Are you struggling with an increasing number of phone calls in your company? Or perhaps you feel like you don't have enough staff to handle client calls throughout the day. That happens more than you think in the post-pandemic world! That's why more and more businesses are turning to virtual phone assistants to ensure that no phone goes unanswered and that they provide the best customer service possible.
But what is a virtual phone assistant, and is it really that useful? Do small businesses even need one? If they do, how do you set up a virtual phone number?
Read on to find out!
"More and more businesses are turning to virtual phone assistants to ensure that no phone goes unanswered and that they provide the best customer service possible."
What Is a Virtual Phone Assistant?
Virtual phone assistant, also known as auto-attendant or automated receptionist, is a phone system function that provides automatic call answering. Moreover, it includes messaging and routing of inbound calls to specific agents, as well as additional automated informative messages. Such messages are usually related to topics the majority of callers are interested in, such as company location/directions, hours, etc.
How Does It Work?
An auto-attendant is a type of automated speech technology meant to answer consumer queries over the phone. When a consumer phones your company, the virtual receptionist will answer the phone and offer them a "voice menu."
Depending on how you design this menu, the auto-attendant can either answer questions and troubleshoot problems right away or transfer the call to the appropriate department. You may even set the auto-attendant to take a message or leave a voicemail. That way, your team can take care of other tasks while the auto-attendant handles customer support. 
How Is a Virtual Phone Assistant, a.k.a. Auto-Attendant Useful?
Although some companies still favor a live agent answering service, many recognize the benefits of virtual phone assistants. One of them includes saving money without sacrificing quality. Thanks to the highly automated, interactive technology, auto-attendants are now able to do a wide range of customer service tasks. You can design it to undertake the following activities and more while answering inbound calls on your behalf.
Setting up appointments
Order processing
IT and tech assistance
Answering questions
Transferring calls
Integrated messaging and notifications
The best thing is that most Business Phone Services today provide the auto-attendant option at no extra cost. That implies that instead of hiring a live receptionist or a team of receptionists to answer your calls, you can have a 24/7 employee that delivers constant and outstanding customer service. You can also connect your virtual receptionist to email, CRM, phone, SMS, and other services to receive notifications wherever you choose.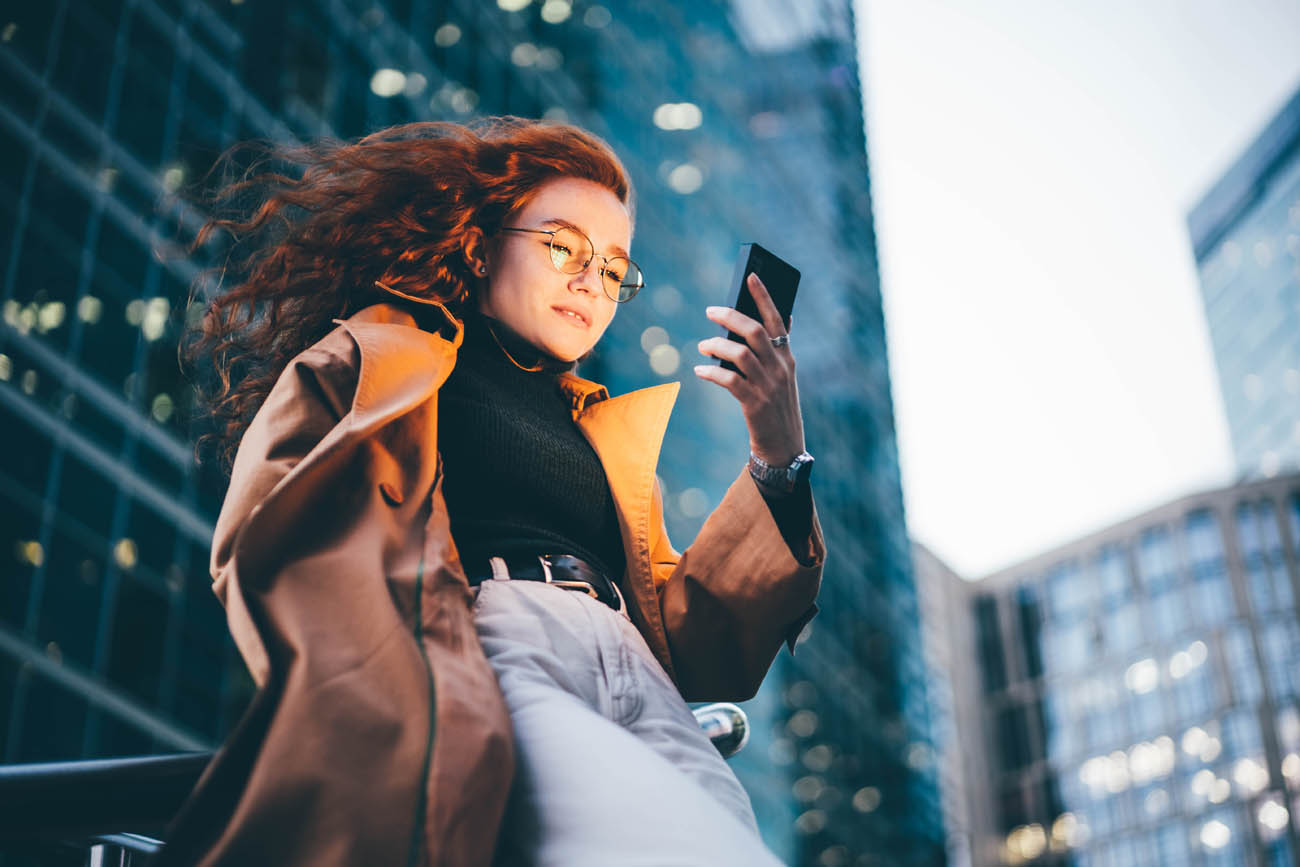 What Is the Advantage of Having an Auto-Attendant vs. a Live Receptionist?
Having a virtual phone assistant has clearly become a must for every successful firm. It responds without fail and is on duty 24 hours every day, during weekends and holidays. However, it is crucial to "design" your virtual receptionist correctly, thus giving it a professional voice. That way, your customers will understand your information and their options more clearly.
Take a look at some of the most basic benefits of using a virtual phone assistant compared to a live receptionist.
Charting Out the Call Flow
Creating a visual representation of a call flow from start to finish ensures that you don't overlook anything when designing your messages for specific call transfer choices and possibilities. Customers might want more information about your company or a receptionist that speaks another language. Others might not be sure who to speak with about their wants or problems.
For this reason, it's a good idea to design and organize your virtual phone assistant depending on what consumers often call about. You can also include factors like what they usually need or which agents receive most calls.
Charting call flows assists callers in moving through the system effectively, from learning about business hours to scheduling a meeting. It can help you detect menu errors and omissions, for instance, not providing a caller with an exit option from your company location information message.
Live receptionists, on the other hand, can never be so precise when charting out the call flow. While experienced call center agents can catch and record the most important elements, they miss many details. They have limited speed and often have to multitask. Moreover, many factors can affect their efficiency, like tiredness, stress, poor motivation, etc.
Using Professional Voice Actors
You might think that using a worker with a decent voice from your company to record messages is a great way to save some cash. However, it can cause issues further down the road. Using multiple voices prevents you from maintaining a consistent tone and they might confuse your customers. Moreover, amateurs aren't used to enunciating for optimum clarity, and you might face legal consequences if the worker whose voice you borrowed later departs the firm.
Investing in a professional business phone service helps you avoid all these issues. You will get a clear and consistent "voice" that will represent your company in a professional manner.
Using On-Hold Messaging Features to Route Inbound Callers
Companies are facing expense cuts and headcount restrictions while the focus on customer experience continues to grow. In such a situation, only a virtual call assistant can guarantee a fast, efficient, and friendly answer to an inbound caller. Without an auto-attendant, only a full-time receptionist can guide and transfer clients to other departments and give them the needed info. 
However, call agents these days are usually overwhelmed with a high volume of calls. Moreover, the Average Handle Time increased from an average of 3 to 6 minutes to more than 10 minutes. New callers typically have to wait while agents repeatedly offer basic company info like business hours. But with auto-attendants, your callers can be routed to on-hold message services until an agent becomes available.
Callers who are on hold are a confined audience. You can use this situation by creating messages that will keep them on the line and allow you to transfer critical information. You can also remind your callers to prepare any specific information or paperwork they might need later in the call. In the same manner, this holding time is excellent for giving specials, promotions, and future company event information.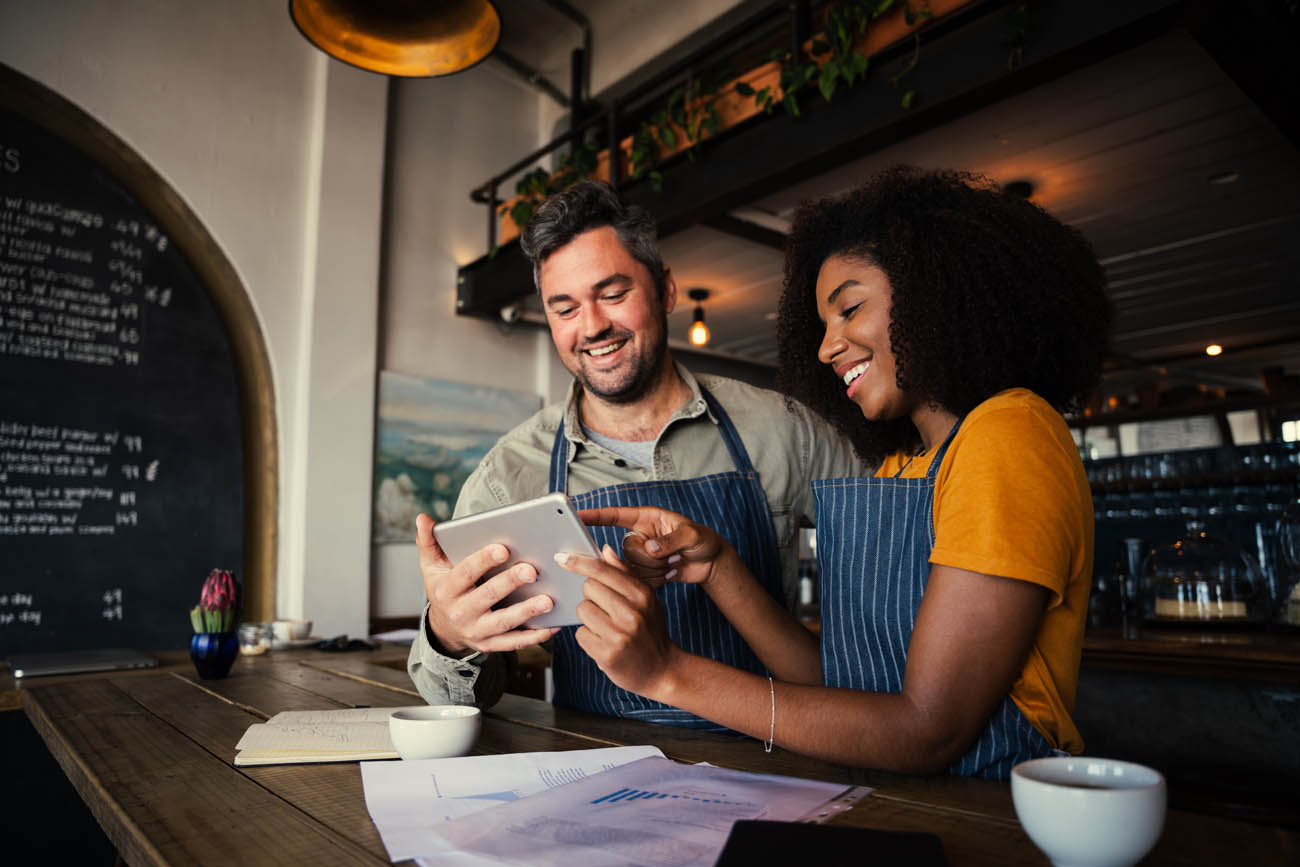 What Do Small Businesses Need from a Virtual Phone Assistant?
Business owners who run small and solo companies have to find a way to answer client calls while managing daily tasks. At the same time, many of them don't have the funds to hire a full-time receptionist. Yet, they still have to provide excellent customer service in order to gain more clients. A virtual phone assistant is an ideal solution since it allows you to focus on operating your business while also taking calls.
How to Set Up a Virtual Phone Number?
Anyone working from home, who doesn't have physical offices, could benefit from a virtual office and its perks, such as a virtual phone number. A VoIP phone number or virtual phone number is hosted in the cloud. You can set it up to transfer incoming calls and text messages to a computer, a landline, or a mobile phone.
If that sounds good, you can get one by following three simple steps. Just remember to use the phones you already have; no need to buy new devices.
Select a Toll-Free or Local Business Phone Number
You don't have to give out your personal number to your clients. Use the benefit of DYL's virtual phone number and get unlimited calls and texts through a mobile app on your phone or a computer. If you already have a business number, simply link it to DYL's business phone service. Once you're hooked up, you can drag-and-drop calls as if you're ready to go.
Add Your Devices
Use your new virtual number on any device. You can also add your team members, listen to their calls, barge in when necessary, and even whisper to your employees. Just make sure to enter the first name correctly because the company directory relies on the first name.
Set Voicemail, Greetings, Business Hours
Now it's time to set business voicemail, greetings, and hours. You can also create a professional call menu and route calls to other phones and team members. Write automatic responses to business text messages using a phrase match or keywords. It might take some time to set everything up, but you'll end up with a business phone number system that works seamlessly.
Conclusion
No matter the size of your business, using an auto-attendant as your virtual phone assistant is an excellent decision. It will take care of your customers and share valuable information about your company while you focus on more pressing matters. Sounds good?