Keep Patients Happy
with the Ultimate Cure
Add the Human Touch with Powerful Automation Software
Four Reasons DYL is Good for You
Text Notifications
Send text reminders to patients of upcoming appointments, links to informative health articles or preventive medicine tips. Include texts, photos, and PDFs from your desktop to enrich your patient's experience.
Advanced Workflows
Minimize no-shows by pre-scheduling appointment reminders, follow-up plans and reminder calls for test results. Providing patients with a reasonable estimate for updates helps put their mind at ease.
Auto Attendant
Automatically route incoming calls to the appropriate department in your medical office to accommodate prescription refills, appointment scheduling, test results, and billing questions.
Monitor, Barge and Whisper
Train staff by letting them listen in on live calls to hear how experienced callers reach out, follow up, and secure appointments with patients. Positive patient interactions begin over the phone.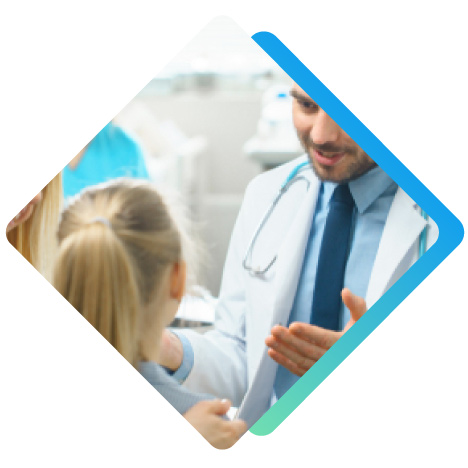 Your Clinic's Health is at Stake
When the Emerson family called the clinic to schedule their annual checkups, their experience was a huge headache. After waiting an eternity on the phone to speak with a receptionist, they were mistakenly transferred to the pharmacy. Once at the doctor's office, they endured a long wait, because the clinic over-booked their appointments. Adding insult to injury, there was no follow-up post-visit. The result? Ill feelings and a change of heart, resulting in the Emersons switching clinics in hopes of better service next time.
Show Patients You Care with DYL
Had the doctors known about DYL's all-in-one phone and Sales CRM platform, scheduling appointments, resolving billing issues, and clarifying treatment information would have been stress-free. Not only does our platform resolve the top three complaints patients have, but much of a doctor's time spent on preventive services could be safely delegated to non-clinician care-team members.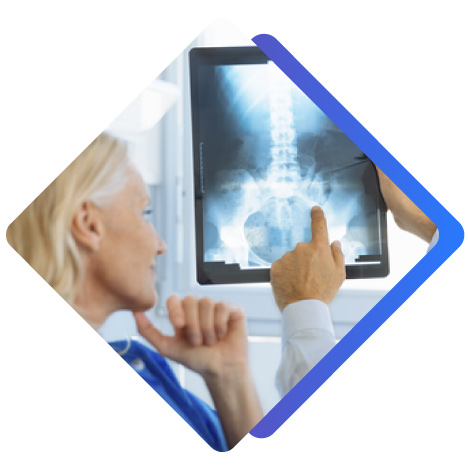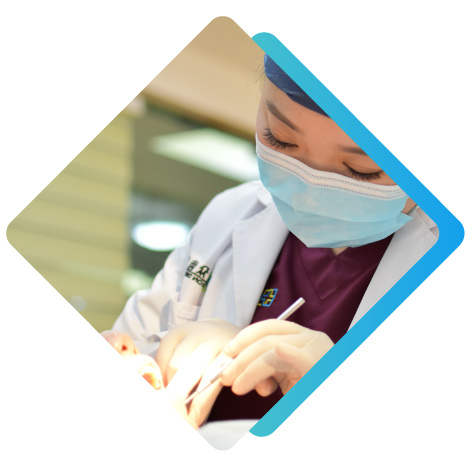 The Results Speak for Themselves
A typical private medical practice is capable of handling thousands of calls every month. The efficiency with which you handle those calls, respond to patients' inquiries and manage your staff's time is directly correlated to the quality of service your patient receives and their future reviews. If you hope to retain your existing patients and grow your practice, see what DYL can do for you.
Adding automation and crm to our practice has enabled us to grow while still maintaining the intimacy and personal care our patients appreciate. This has helped us differentiate us from the cold, impersonal service of larger hospitals. The result has been happier, loyal patients for the long term.
‐ Jason W., CO
29%
Personalization increases the chance of your email being opened by 29%.
51%
of business leaders focus on increasing customer retention through deeper relationships.
82%
of prospects say content targeted to them specifically is more valuable.
49%
of businesses use some form of email automation.
Call to get more information from a sales specialist.
1.855.357.9249
Or, fill out your information to have one of our sales professionals contact you.