Kick Your Sales into Overdrive
Break Through with Powerful Automation Software
DYL Makes Your Team Shine
DYL Makes Your Team Shine
Instant Lead Responder
A prospect completes a form online to make an appointment or request a quote. Follow up in seconds. The customer doesn't bother to talk to other dealers, because you were so quick to contact them.
Monitor, Barge and Whisper
If a call begins to escalate, is difficult to understand, or needs to be documented for future use, you can record the call with a simple mouse click. Excellent for training purposes and accountability.
Text Notifications
Text your customers service reminders, sales quotes, rewards programs for loyal customers, or to wish your customer a happy birthday. Can include texts, photos, and PDFs for a personal touch.
Virtual Office
Ensure sales and service managers are always accessible, whether at their desks, on the lot, in the showroom, or at home. Every sales rep gets their own dedicated business phone number.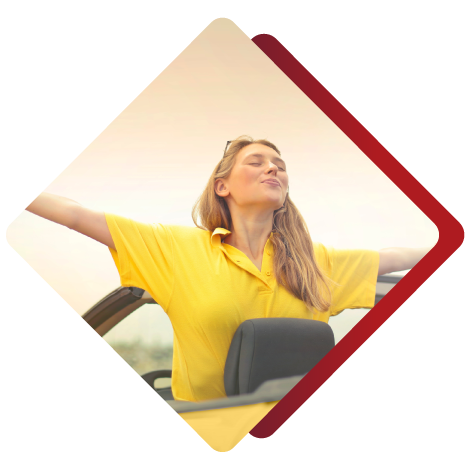 DYL Gives Your Sales Team the Green Light
Diana knew just what she wanted for her graduation present: a canary yellow convertible with alloy rims and enough punch to zip around town like a bumblebee. And seconds after submitting her request for a quote from the dealer, Josh knew it too. In fact, before Diana had a chance to contact Josh's competition, she already had a car brochure, Josh's bio, and client testimonials waiting for her in her inbox. How did Josh win Diana as a customer? Through DYL's lead and contact automation software.
Maintenance Keeps Things Running Smoothly
When it comes to car shopping, buyers have options. So, the key to winning their trust is personalization and consistent contact. With DYL's lead and contact automation software, your sales team can respond to inquiries in seconds and stay in contact long after they've left the showroom. Whether it's to inform them of new shipment arrivals, provide them with service reminders, or wish them a happy birthday, each salesperson can customize every point of contact with a simple click.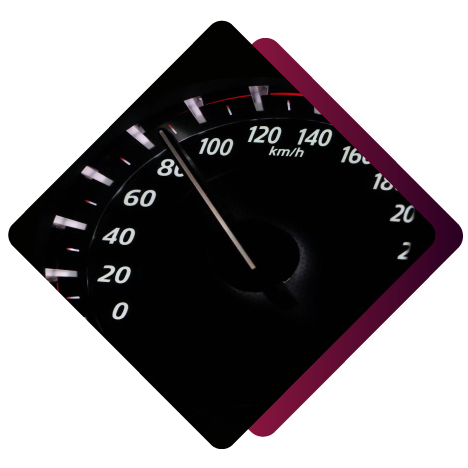 It's All About How You Finish
Reaching your monthly sales goals requires that your team work like a well-oiled machine. Having a way to measure the effectiveness of your marketing campaigns and being able to coordinate weekly meetings with your managers is just the beginning. What you need is one platform to do that, plus give you a way to train your sales team on live calls, ensure your customers are connected to the right team member, and can be customized to fit your communication and marketing needs for maximum results in the short and long term.
90%
of text messages are read within 3 minutes.
1/3
of people use their smartphone as their primary device to access the Internet.
Having one place where I can train my team, set up automatic communications, and monitor our performance is the ultimate in convenience. The cherry on top is DYL's Sequential Dialer. Being able to effortlessly call our customer list to provide personalized customer service has increased our customer retention in ways we never would have predicted.
‐ Trent P., TX
74%
of marketers say targeted personalization increases customer engagement.
52%
of marketers report that analytics and reporting are extremely useful.
Call to get more information from a sales specialist.
1.855.357.9249
Or, fill out your information to have one of our sales professionals contact you.