Measure the Success of Call, Text, and Email Campaigns
Discover top-performing sales activities and marketing initiatives. Focus on your highest ROI campaigns to boost profit.
Contact Sales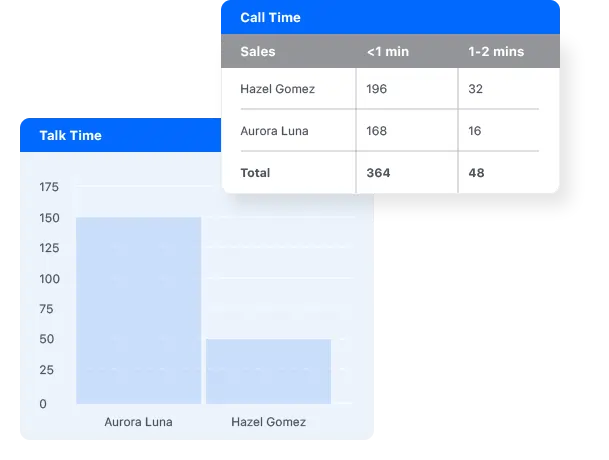 How Campaign Analytics Work
Salespeople face many difficulties. Often, it's closing the next opportunity or making fruitful connections.
Hour after hour, you're striving for short term or long-term goals.
And the only way to track that success is to measure.
That's where campaign analytics come in.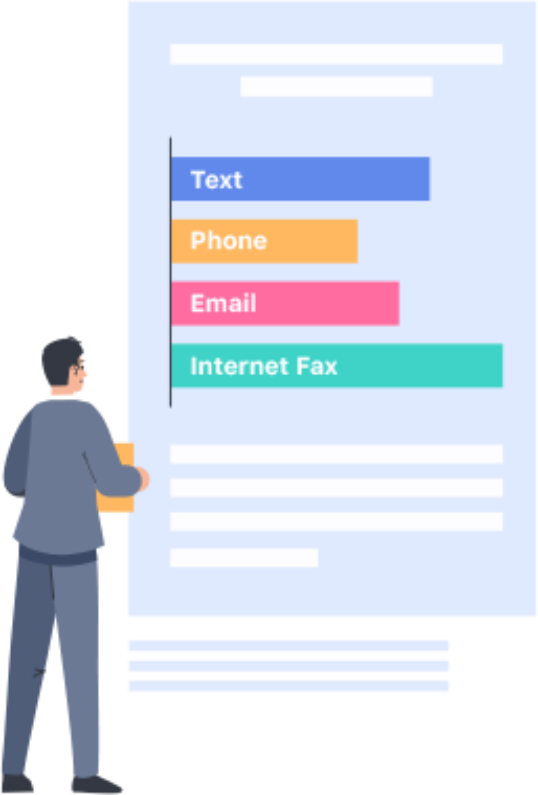 1.

Measure Metrics to Exceed Expectations



2.

Enhance Your Marketing Strategies with Analytics Tools



3.

Striving For The Campaign Results You Deserve



4.

Additional Features
DYL's Campaign Analytics track and calculate the success of text, phone, email, and internet fax campaigns.
When you want to see how many phone calls you've made in a single day, DYL displays the number of connected calls. If you want more analytics, you can easily see the number of calls sent to voicemail, voicemails left, and other important statistics.
Let's say you want to understand if your recipients were interested or weren't available. After changing call dispositions, DYL displays who moved along your sales pipeline and who didn't.
Surpass your objectives with DYL's Campaign Analytics.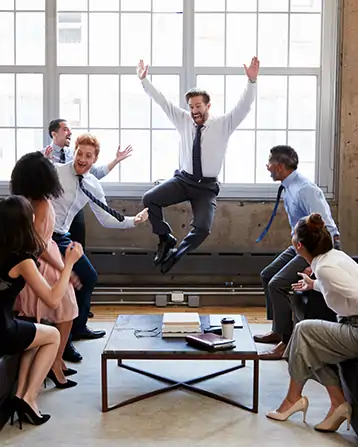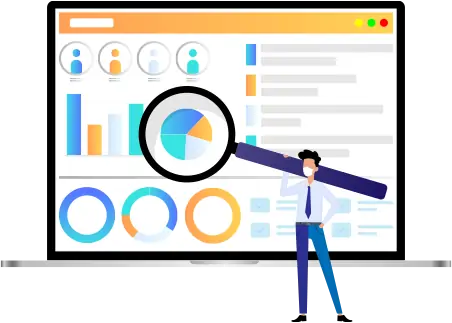 Measure Metrics to Exceed Expectations
If you don't measure sales metrics, you're leaving money on the table.
Why?
When you aren't tracking your most profitable campaigns, you can't allocate more resources for higher profit.
For example, let's say you have two campaigns. One for calling leads and one for texting leads.
You call 500 leads and you text 500 leads. After a week, you've converted 20 of those combined leads.
How do you know which campaign was more effective? You don't.
That's why it's vital to measure how effective your sales and marketing strategies are.
With DYL's Campaign Analytics, you get an overview of how your staff and sales tactics perform.
Perfect for improving your business on the sales and marketing side.
Who needs DYL's Campaign Analytics? Business owners with sales and marketing teams who want to track rep performance and improve strategies.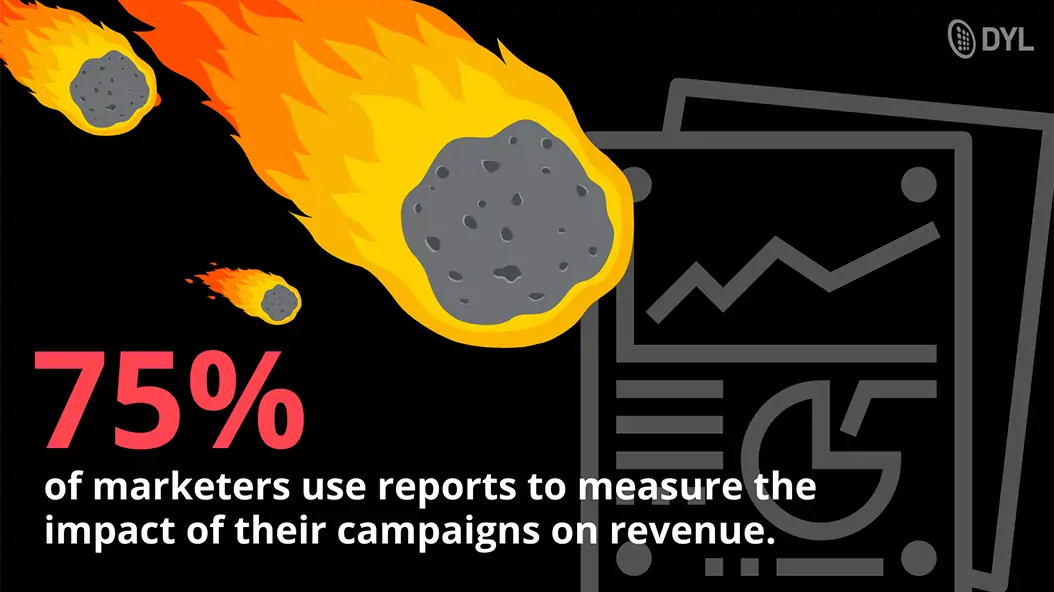 Enhance Your Marketing Strategies with Analytics Tools
Campaign Analytics track email and texting marketing metrics in real time.
Perfect for improving click-through rates, conversion rates, and new lead generation with a target audience.
Want to create more qualified leads?
DYL lets you discover if it's worth your investment.
When sending new campaigns, find the best times for marketing strategies. See how many leads moved into your sales pipeline based on time, location, and list.
Improving your bottom line is easy. Through DYL's system, you're informed at every step, beginning when you send a marketing campaign all the way to onboarding new customers.
In short, Campaign Analytics improves your data and business insight.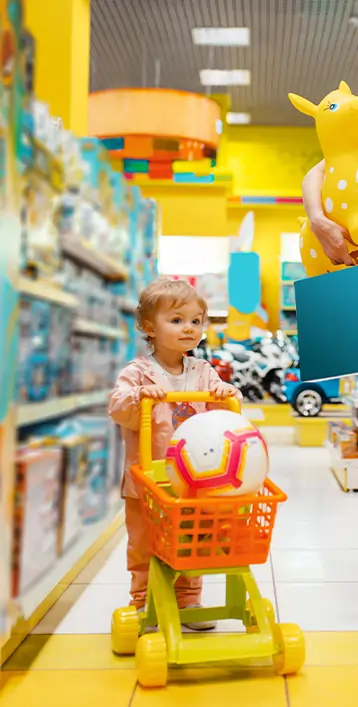 Striving For The Campaign Results You Deserve
As Chief Revenue Officer of Toys, Gags and Things, Sarah Till wanted to improve their marketing campaign results.
As the CRO of TGT, her primary purpose was to maximize revenue. If she couldn't, she wasn't fulfilling her role at the company.
So, she did some research to find out company weaknesses. She looked into sales, marketing teams, and other departments. Then she finally found a big way they could increase traffic. Email marketing campaigns.
The problem was, they weren't tracking any of the results for incoming leads and didn't know which emails were performing best.
So, she did some research to find a platform that had more information.
After some research, she found DYL's all-in-one platform.
When setting up DYL's Campaign Analytics, she found it was extremely easy to perform campaign analysis.
Alongside DYL's Email Marketing Templates, she could send emails with customized templates. So, if her team wanted to create promotions based on previous campaigns that performed really well, it took seconds to create.
With their new metric tracking, they discovered the top achieving campaigns.
Since switching over, Toys, Gags and Things improved lead generation by 223% and sales by 22%.
DYL's All-in-One Platform includes over 80 Customizable Features