Drive Customer Conversions with Analytic Call Tracking
Immediately see where a lead is calling you from. Whether it's from advertising, promotions, or your website.
Contact Sales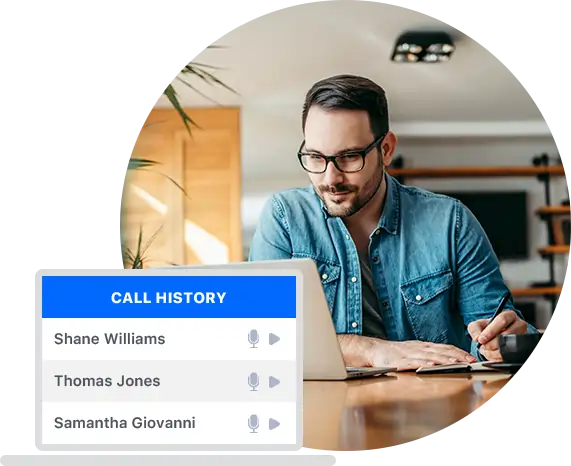 How Analytic Call Tracking Works
When running a marketing campaign, it's good to know which marketing channels or sales strategies are leading people to call your business.
Table-top business phones restrict such information from incoming calls. And that's a problem.
If you don't know how someone got your number, you can't test and compare campaigns.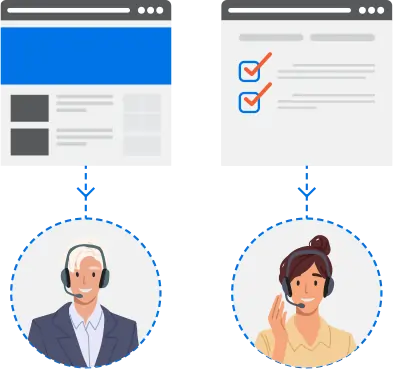 1.

Real-time Call Analytics Help Your Marketing



2.

Track and Analyze Calls to Drive More Conversions



3.

Rallying for a Better View Along the Trail



4.

Additional Features
Which means you don't know what's working, so you keep throwing money at both unnecessarily.
But with DYL's Analytic Call Tracking feature, you'll have that information right in front of you. When a call comes in, you know whether the call source is from an online ad, a form on your website, or other promotion.
Tracking call origins helps you place better marketing efforts. If one campaign in an area isn't as fruitful as you'd hoped, you can reallocate funds to a better performing one.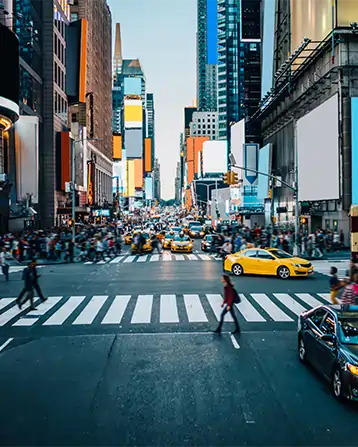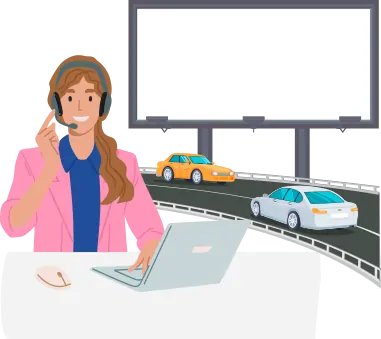 Real-time Call Analytics Help Your Marketing
In today's competitive world, you have to make big choices fast.
But that requires knowing how your business is performing at all times.
Today, there are tools to help you. One simple way is to use a business phone service equipped with the ability to track detailed information for every phone call you receive.
That's Analytic Call Tracking.
With Analytic Call Tracking, marketing teams know how their campaigns are performing by seeing the number of calls coming through from each one. And sales staff understands the needs of their callers, because they know which campaigns led them to make the call.
Add high-performing lead generators to your toolset and watch your conversion rates grow.
Who needs DYL's Analytic Call Tracking? Business owners who care about improving internal processes with affordable tech tools.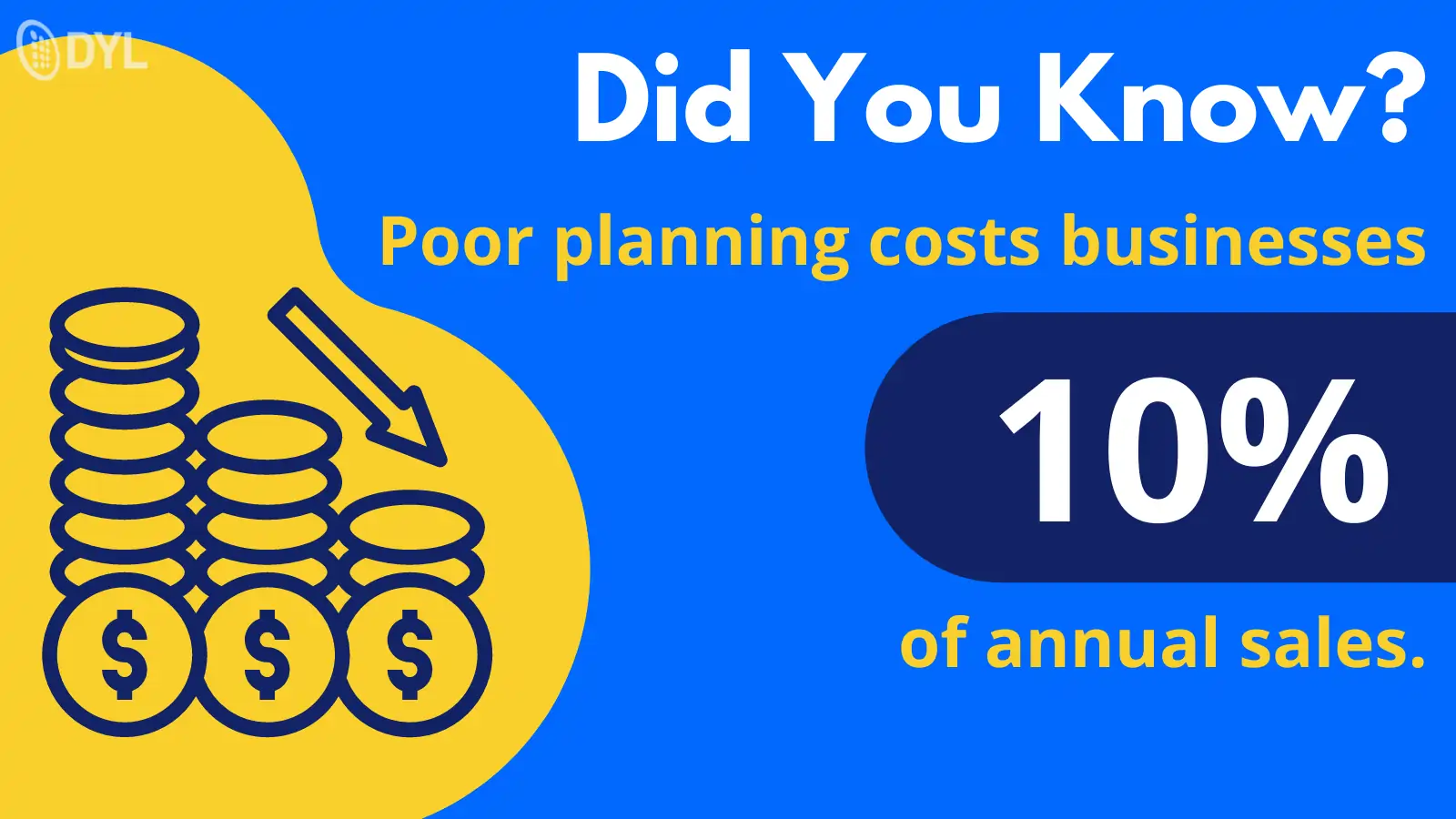 Track and Analyze Calls to Drive More Conversions
Analytic Call Tracking is perfect for learning which marketing methods are most effective at growing your business.
When you know where a call comes from, you have an immediate understanding of the caller's needs. This information is invaluable for making a good first impression.
In fact, the "Source" of a call tells you a few things.
One, if you're running multiple marketing campaigns, you'll know which marketing campaign is working, so you can better allocate your budget.
Two, it helps tailor your messaging more effectively while on the call, which fuels a higher conversion rate.
And three, it enables you to extend your market reach by enabling you to assign a different number to each campaign.
Whether you're in sales or marketing, Analytic Call Tracking Software is the perfect tool for improving your outreach and increasing your bottom line
.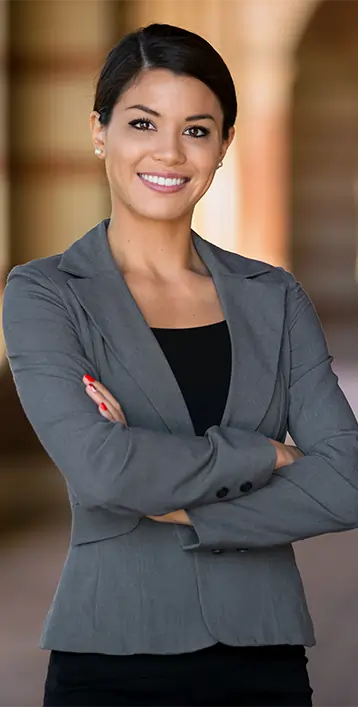 Rallying for a Better View Along the Trail
As campaign manager for a political front runner, Arnold Davies wanted to push candidate Lee across the finish line.
For years, he'd worked to grow Lee's reputation. And apparently, the hard work paid off. As election day neared, there was a huge breakthrough. All along the campaign trail, crowds grew exponentially to hear Lee speak.
For most campaign managers, this kind of growth is a dream come true, but for Arnold, it posed a problem.
The problem was, he didn't know which marketing efforts were leading to these great turnouts and which weren't.
They had been spending a lot of money on various online and traditional marketing channels and tracking the sources of each outcome proved time-consuming.
With the budget quickly shrinking, if he couldn't find a solution fast, there was no guarantee Lee would make the ballot.
After a bit of research, Arnold found DYL's all-in-one business growth platform.
DYL had multiple features, including a business phone connected to a desktop platform that enabled his team to quickly track the source of their donations via calls.
By assigning a different phone number to each source, web form, billboard, or bus graphic, Arnold's team could identify which locations and demographics were most connecting with Lee's message.
Knowing this information allowed them to tighten up their marketing efforts and funnel their resources for better returns
As a result, not only was Lee a frontrunner, but Arnold was getting more sleep than he'd ever gotten before.
DYL's All-in-One Platform includes over 80 Customizable Features