Automatically Send Reminders through Text, Email or Voicemail
DYL's Appointment Reminder sends timed reminders to prospects and clients, ensuring they show up and you save money.
Contact Sales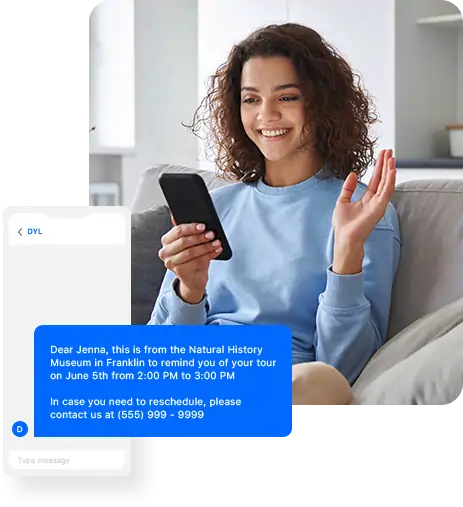 How Appointment Reminders Work
Have you ever looked forward to meeting an exciting prospect only to be disheartened when they're a no show?
Or maybe they arrive late, causing you to shuffle around your schedule for the rest of the day.
It's pretty common for customers to forget appointments when there isn't something sent to remind them.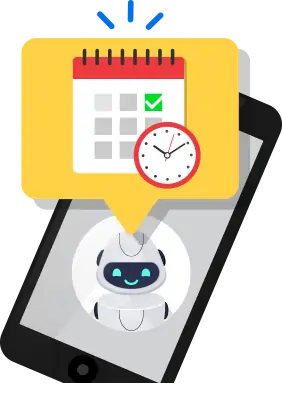 1.

Reduce Appointment No-Shows with Appointment Reminders



2.

Send Appointment Reminders via Email or Text



3.

Redefining History with Future Tech



4.

Additional Features
To solve this problem, many office managers have adopted Appointment Reminders - a software designed to automatically send confirmations of upcoming appointments, sales, and any other milestones, through text, email, or phone call.
DYL's Appointment Reminder templates are customizable and part of our Workflows, all created to keep your prospects and customers informed and ensure they show up on time.
What should you look for in Appointment Reminder software? One that sends timed reminders through multiple sources and notifies you in advance if your client cancels or confirms.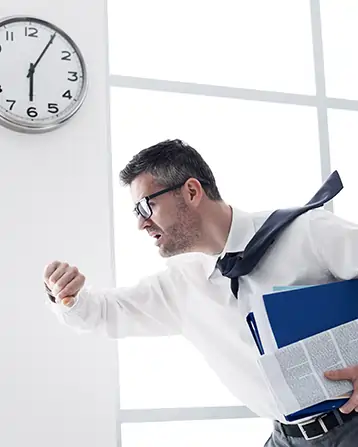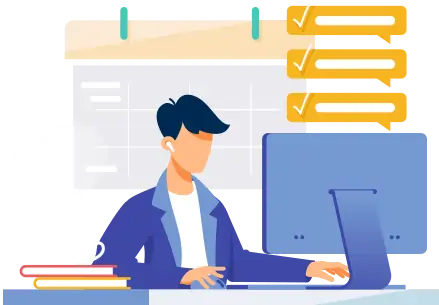 Reduce Appointment No-Shows with Appointment Reminders
Every business faces three challenges when meeting with prospects. One, building immediate trust. Two, closing the sale. And three, making sure they show up.
When a prospect doesn't show up, it throws your team off track. For every no-show, time is wasted that could have been spent meeting with another potential client.
That could easily add up to a couple hours in prep and travel for every meeting missed.
With an appointment reminder system in place, your team's time is well spent . All upcoming appointments are tallied, so everyone knows their schedule beforehand, including the team's supervisor.
Put your team one step closer to increasing your customer base. Answer the questions below to see if Appointment Reminders are right for you.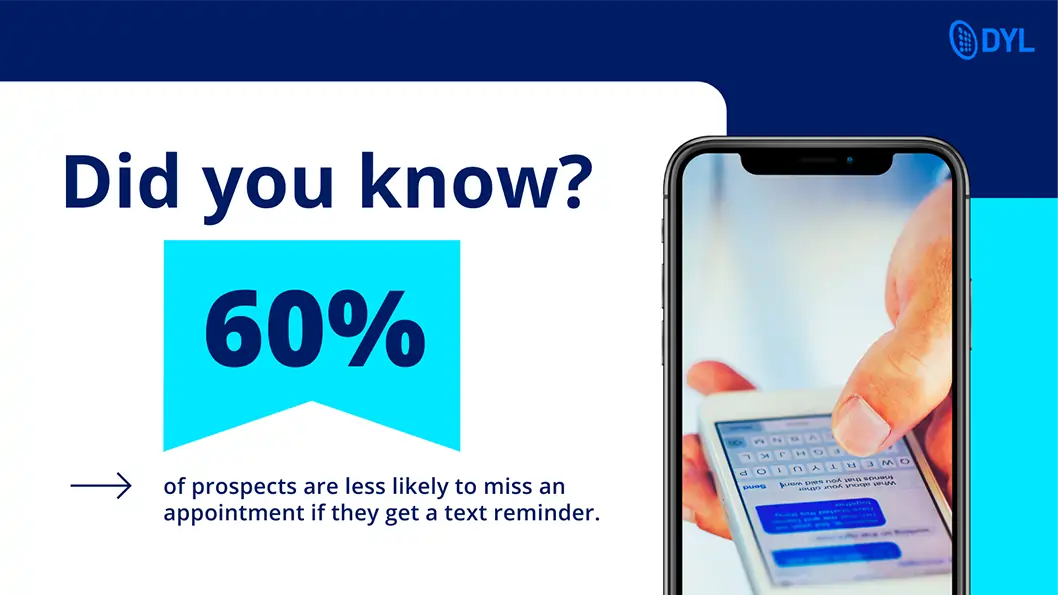 Send Appointment Reminders via Email or Text
You need two things to compete in business today: excellent organization and a proven process.
If your staff is disorganized, you risk losing information. Eventually, this means loss of revenue.
If your process is unstable, you risk neglecting your customers. So they leave you for your competition.
But with DYL, you can stay organized and track appointments with one dashboard . See all confirmations and cancellations, and follow up with email or text reminders as needed.
You can even re-assign appointments to other reps if there's an overlap or someone becomes unavailable.
In short, DYL's Appointment Reminder feature means better planning and a streamlined process destined to increase your profit.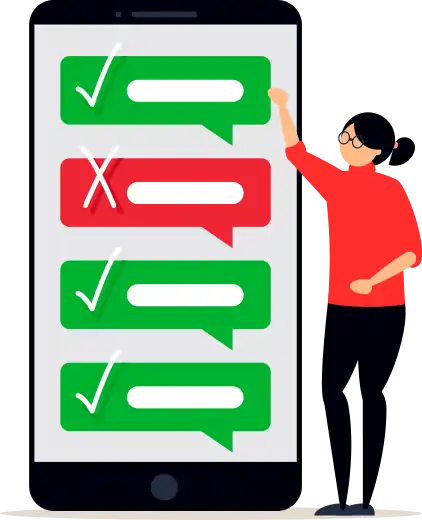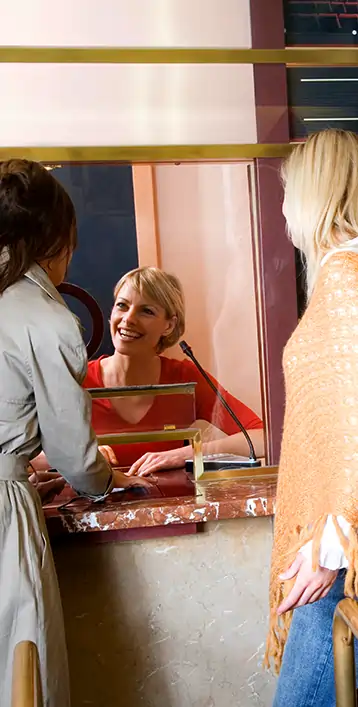 Redefining History with Future Tech
Kimberly Joshua, President of the non-profit Natural History Museum in Franklin, was preparing for an upcoming pre-historic fossil exhibit and needed a way to encourage residents to reserve tickets early. After running some local ads on the radio, she realized that listeners were confusing the dates with another exhibit taking place around the same time.
So Kimberly asked herself "How can I send date confirmations to our customers?" With a little research, she got her answer: DYL's Appointment Reminders. With the ability to send text reminders, email reminders, and follow up by phone, her enthusiastic team of volunteers was able to reach every ticket buyer and sell out both exhibits. Since adding DYL to their sales process, museum visitor engagement has increased by more than 114%, invigorating children's passions for archaeology and a lifetime of memories.
DYL's All-in-One Platform includes over 80 Customizable Features