Agent Monitoring Helps You Train Staff for Superior Customer Service
Monitor staff calls, texts, and emails. Ensure better quality assurance through real-time calls or recordings.
Contact Sales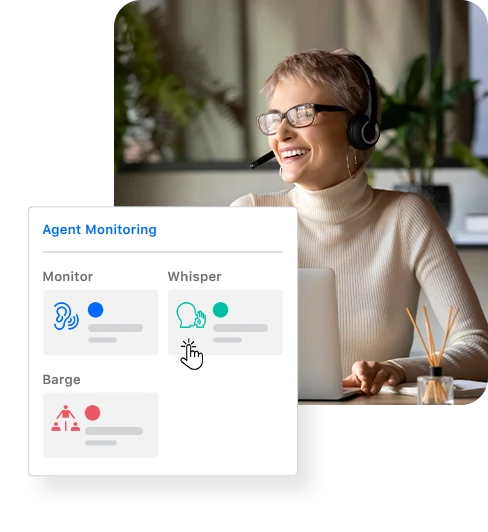 How Agent Monitoring Works
In order to boost sales every month, managers need to set expectations.
It starts with minimizing wait times and maximizing talk time.
But if you can't monitor an agent's performance with actual data, what happens?
Sales numbers drop. And you won't know why.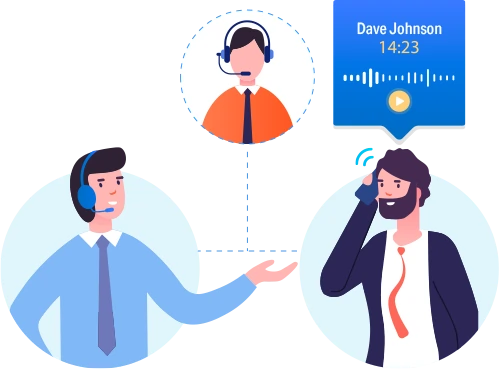 1.

Train Sales and Support Staff with Agent Monitoring



2.

Boost Sales Results with Metrics that Matter



3.

Manufacturing Success One Call at a Time



4.

Additional Features
It could be an antiquated phone system, the quality of your call lists, insufficient training, lack of motivation, etc.
But with Agent Monitoring, you can monitor your staff's calls for quality assurance and better train your staff for premium customer service. You'll see call durations, listen in on live calls, replay past conversations and more.
DYL's Agent Monitoring comes with 80 customizable features designed to provide superior customer service, generate more leads and follow up consistently .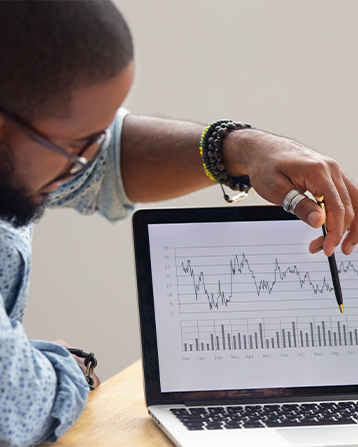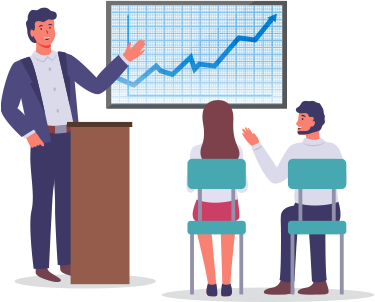 Train Sales and Support Staff with Agent Monitoring
Many offices still rely on old systems and outdated processes to measure employee performance. This can lead to incomplete tasks, which in turn costs businesses money.
DYL integrates phone monitoring software with several sales automation tools which enables managers to see call activity via reports, listen to recorded calls , review them with team members, use contact history to set benchmarks and expedite the onboarding process for new hires.
With DYL, salespeople have a higher number of connected calls per contact, so they can spend more time speaking with leads.
Support reps offer customers more personalized service using Auto Notes, and Marketing teams can pre-schedule email drips and text message reminders for ongoing communication.
Who benefits from DYL's Agent Monitoring? Business owners looking for ways to ensure outstanding service and support.
Boost Sales Results with Metrics that Matter
It's been said that sales is a numbers game. The more people you call, the higher your contact rate. But the truth is, it doesn't stop there, because simply reaching the lead isn't enough.
You also have to know what to say.
Without an agent monitoring system, mistakes can be made and a potential sale could be lost in an instant.
But with the right tools in place, sales supervisors can ensure consistent messaging by assisting on live calls or having a one-on-one meeting with recorded calls in hand.
Agent Monitoring, combined with Sales Analytics and Reports, equips sales leaders with the metrics they need to improve the sales process.
And customer service managers can assist and train their reps for a better customer experience.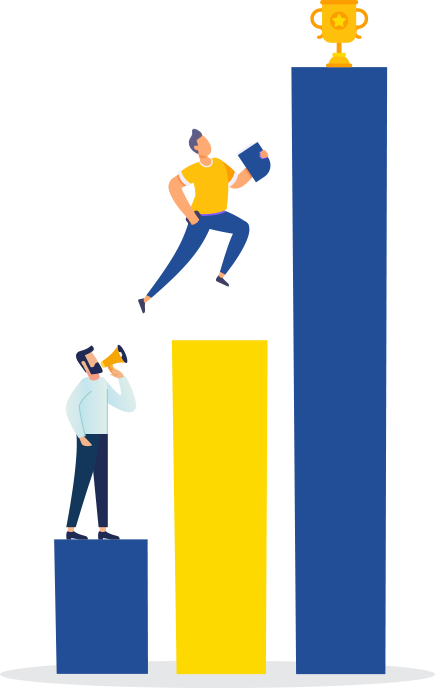 Manufacturing Success One Call at a Time
Alyssa McNair, Regional Manager of SoCalbird Manufacturing was brought in to raise the number of sales closed by her teams. Up until now, the sales team reached out to leads and prospects through business directories, following up on referrals from existing clients, and attending trade shows and conferences.
But sales of late had gone flat and the managers couldn't identify why.
After reviewing the sales process and sitting in on some phone calls, Alyssa identified the problem. The reason for disappointing sales was a lack of quality assurance.
Follow ups were often long after a prospect had expressed interest and may reps stopped calling leads after one or two missed attempts.
To make matters worse, there wasn't an efficient system in place for tracking the agents's performance. Which meant there was no good way to provide feedback and help the reps improve.
It was time for a change and she found a solution.
With DYL's Agent Monitoring feature, Alyssa's teams had all the tools they needed to supervise, manage, train and provide feedback. And the results spoke for themselves. Customers reported better experiences and confidence grew among sales agents as conversion rates soared.
For Alyssa and her teams, it was a win-win.
DYL's All-in-One Platform includes over 80 Customizable Features