Break the Rules and Rise to the Top
Set a New Standard with Powerful Automation Software
The Choice for DYL is Elementary
The Choice for DYL is Elementary
Text Notifications
Send registration reminders and financial aid deadlines, residency, scholarship, and orientation info. Include texts, photos, and PDFs.
Advanced Workflows
Send pre-scheduled automated voice messages to student's homes or send announcements about weather closures, absences and on-campus activities.
Lead Capture
Leads who have completed an action onsite or simply opened an email are automatically added to your call queue for immediate response.
Monitor, Barge and Whisper
Train volunteers by letting them listen on live calls to hear how experienced callers reach out to alumni prospects, follow up and secure commitments.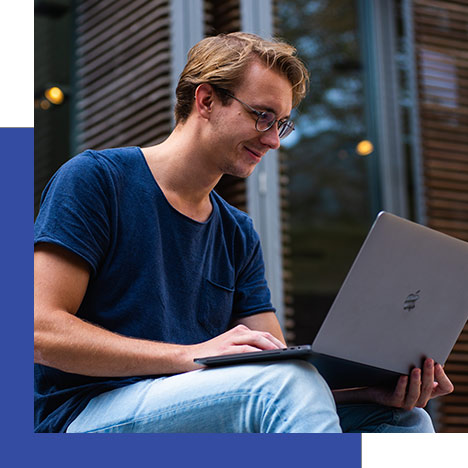 Make the Grade with DYL
As a straight-A student anticipating college, Dale had plenty of options. But even a 4.0 GPA wasn't enough to prepare him for how complex the application process was. From scheduling exams, submitting essays, delivering transcripts, visiting the campuses, applying for financial aid, attending interviews, and choosing the right school, the dizzying number of deadlines was enough to make a Math major's head spin. Enter DYL's lead and contact automation software - the one advantage the winning school had to rise above the rest.
Work Smarter, Not Harder
Keeping new undergrads happy isn't rocket science. With over 80 features at your disposal, DYL's lead and contact automation software enables you to reach out to students in record time. When a student completes your online form, you can arrange for your phone to ring immediately to reach them at their peak interest. And all throughout the year, your team can automate welcome emails or bulk text messages announcing on-campus events, school closures and reminders of deadlines for financial aid, scholarships, orientations, and more. Easy as ABC.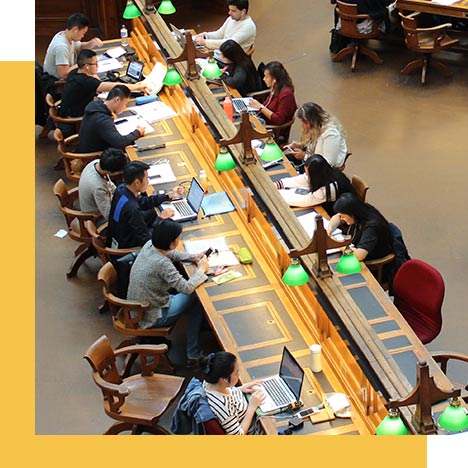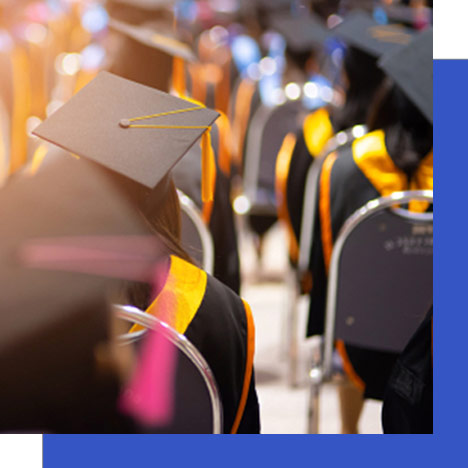 Plan Beyond Graduation
Just as students are closing their textbooks, a new chapter begins. With the right plan in place, you can ensure their alma mater stays top of mind all throughout their journey. With DYL's lead and contact automation software, you can organize your contact lists and schedule your marketing campaigns however you choose. Separate recent grads from VIP alumni supporters, adjust the number of phones each department needs based on your academic calendar, and train volunteers on live calls during a fundraising campaign. Combine all that with our monthly low price and you'll have plenty of reasons to celebrate.
70%
of students believe the first school to call them has an advantage over the competition.
391%
Institutions that contact students within one minute have a 391% rise in enrollments.
With over 1,000 applicants every year, we needed an efficient way to organize our records and provide timely responses. The beauty of DYL is that they are a phone system and CRM platform, all rolled into one. Being able to automate many of our daily activities has not only saved us time, but also offer a more personalized service our students appreciate.
‐ Lara G., FL
68%
of millenials prefer texting as their primary form of communication.
22%
Admissions offices see a 22% increase in enrollment when calling a second time.
Call to get more information from a sales specialist.
1.855.357.9249
Or, fill out your information to have one of our sales professionals contact you.