Send Incoming Calls Directly to Voicemail
There's no better way to focus. Ensure you aren't distracted and you can get your work done. Increase productivity when you're in a flow.
Contact Sales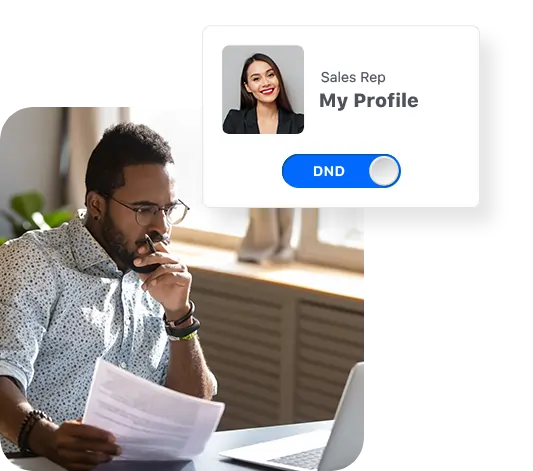 How Do Not Disturb Works
When you're busy and can't answer a call, what do you do?
You either let it go to voicemail or send a text saying you'll call them back. Maybe you remember to return the call, maybe you don't.
Now let's say you're attending an important staff meeting and a customer calls you. Do you answer it during the meeting and risk missing valuable information? Or do you let it ring and ring and risk them hanging up?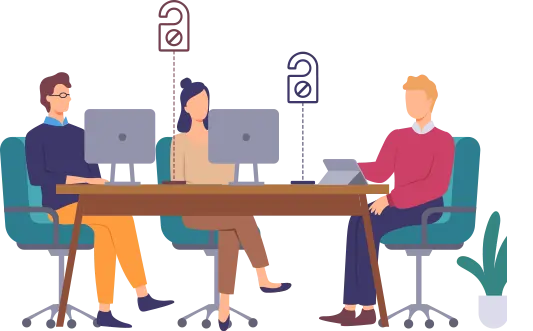 1.

Leverage Do Not Disturb to Boost Business Productivity



2.

Keep Staff Focused and Undisturbed



3.

Making the Grade



4.

Additional Features
Neither option is good for business.
That's why sales and support teams use a popular function called Do Not Disturb.
With DYL's Do Not Disturb, untimely calls are sent directly to the person's voicemail. This way staff members can focus on the task at hand, be it writing an important email, collaborating in a meeting, tending to another customer over the phone, or any number of reasons.
If your team has a daily meeting at a certain time, they can easily set their phone to Do Not Disturb mode.
Why use Do Not Disturb? Because it helps your staff and managers focus and it lets customers leave a message right away.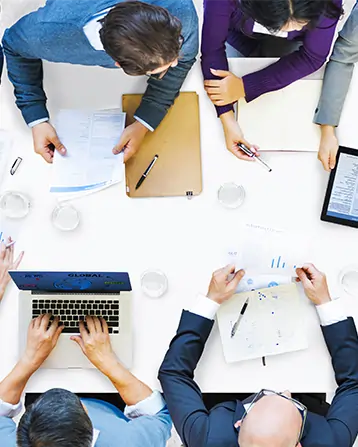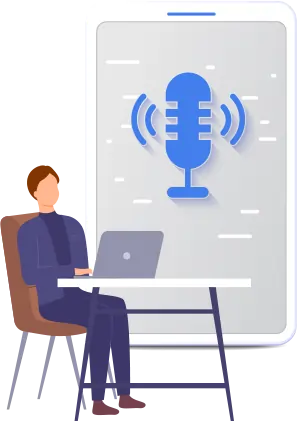 Leverage Do Not Disturb to Boost Business Productivity
Did you know in spite of the concept's popularity, only 2% of the working population is capable of multitasking? In fact, for most of us productivity drops as much as 40% when we try doing more than one thing at a time.
Furthermore, studies show it takes 15 minutes for employees to regain their focus after being interrupted.
Long story short, interruptions cost businesses money.
But there is an easy solution that lets employees focus on the task at hand without the risk of losing new business or existing customers.
It's DYL's Do Not Disturb feature.
With this feature in place, your team members can limit interruptions without leaving callers out in the cold. Rather, customers are sent straight to voicemail without disruption. So, employees can return their calls when available.
Who needs Do Not Disturb Mode? Busy sales, marketing, and customer service teams who want to manage their time while maintaining their reputation for excellence.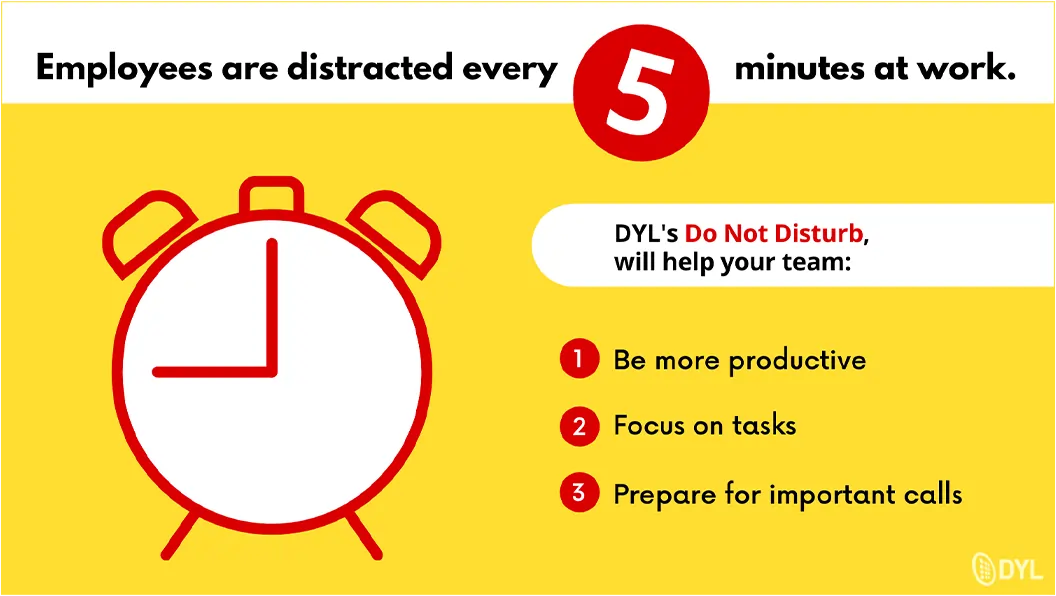 Keep Staff Focused and Undisturbed
Do Not Disturb sends customers directly to voicemail.
Why does this matter?
Because having the ability to set your phone to do not disturb mode can help filter out unwanted calls during various times of the work day. For example, if you have a daily meeting at a certain time, you can easily set your phone to forward incoming calls to your voicemail during this time.
And if you work from home on certain days, you can arrange for calls to be forwarded from your work phone to your home phone.
Plan to put in a few extra hours on a certain day? No problem. Set your phone to Do Not Disturb mode and get your work done, free from interruptions. Let your voicemail do its job and return incoming calls later.
Do Not Disturb even works while you're on another line, so you can focus on the current caller.
In short, Do Not Disturb is a leading feature for growth-oriented sales and service teams and is designed to make everyone's life easier, customer and staff member.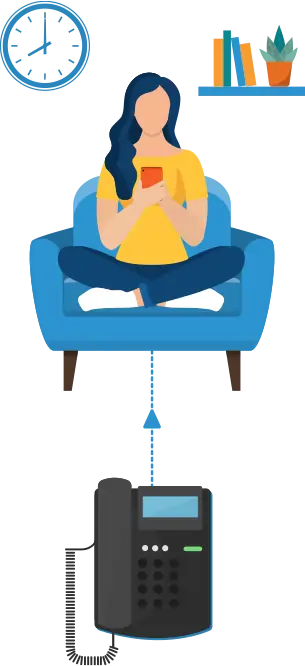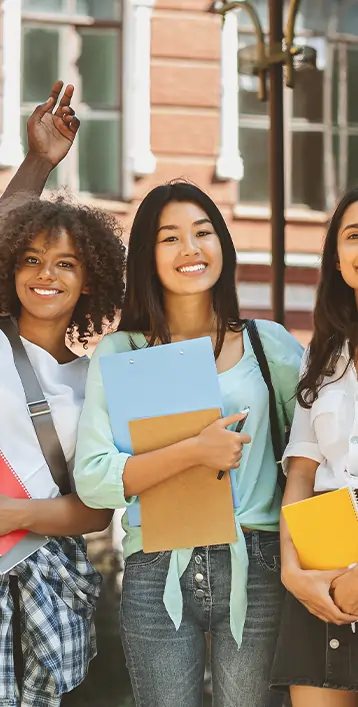 Making the Grade
In spite of seeing a dip in this year's enrollment, Dean Ken Chandler anticipated a flood of incoming calls from parents and students inquiring about university policies and procedures as the Fall semester neared.
Like last year, the problem was that much of the planning and scheduling for the academic year was still in progress, so staff was not yet prepared to answer their questions.
Knowing that access to information had been difficult, the Dean looked for a way to improve communication with parents and students, while helping staff manage their time and calls.
Ideally, the solution would enable staff to complete their tasks uninterrupted while still receiving calls.
That solution was DYL's all-in-one platform. With DYL's Do Not Disturb feature, teachers and faculty could conduct meetings, prepare their syllabi, and write up their paperwork undisturbed. In the meantime, incoming calls were transferred directly to voicemails, so faculty members could listen to them later and return calls better prepared.
The feature worked perfectly. Faculty and staff performance improved and student's families received the attention they deserved.
Now with their new platform in place, the university could look forward to many successful years to come.
DYL's All-in-One Platform includes over 80 Customizable Features