Track Incoming and Outgoing Data with Call Detail Records
Discover vital information about lead conversations. Use data to improve customer service and sales conversions.
Contact Sales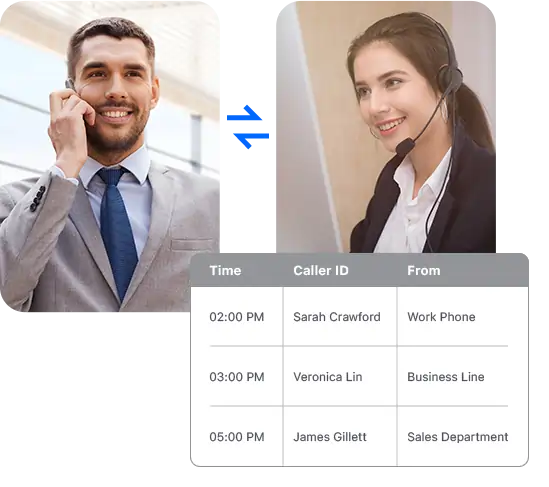 How Call Detail Records Works
We all know data collection can be boring.
You spend hours and hours writing people's names, phone numbers, and more. Even if you have a process, you still have to upload lists and figure out what information is most important to use.
But it can be easy and automatic. Instead of spending minutes or hours looking for data, you can have it all within seconds.
With DYL's Call Detail Records, you'll have access to data histories created by our cloud platform. With two clicks, you'll see completion status, billing numbers, duration of the call, and more.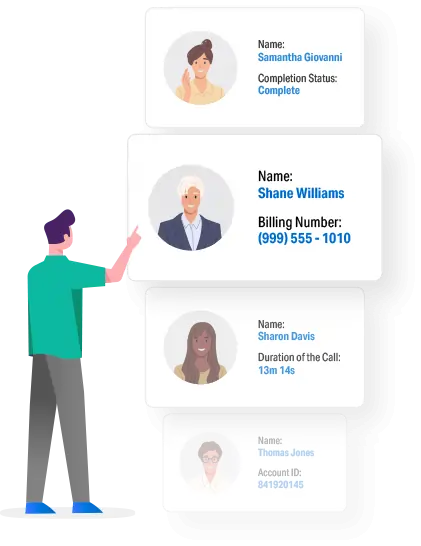 1.

Better Calling Data for Verification and Monitoring



2.

Deeper Insight into Calling Activity



3.

Here's a Little Secret to Connect with Customers



4.

Additional Features
You'll have better ideas for how to improve your sales calls and conversion rates . Perfect for keeping track of sales and customer support calls at every step of the process.
If you need to understand how agents are performing, our Call Recording feature lets you record a call and pull up details at the same time. You hit two birds with one stone.
But the best part is, Call Detail Records offer insight about improving your lead nurturing process. You'll see when they entered your system, who reached out, and when communication took place.
Prioritize leads and they'll buy more products. That's how you set yourself apart from the rest of the pack.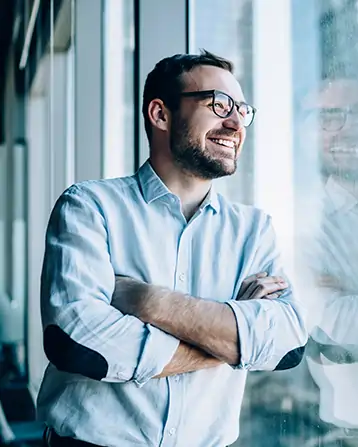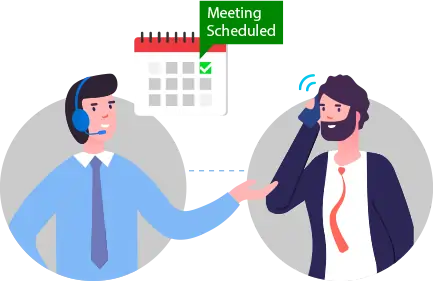 Better Calling Data for Verification and Monitoring
It's obvious that when a sales team doesn't have enough resources, they can't perform.
Especially when they don't have the correct lead information or the right calling equipment, your sales staff won't get by.
That's why your team needs the resources to make the next sale.
DYL's Call Detail Records enable staff to know when they received a call, how long it transpired, and who was the caller.
Employees will no longer forget when they followed up with a hot lead. Paired with DYL's Follow-Up Calls, they can schedule more conversations soon.
Perfect for managers who want to drive revenue.
Who needs Call Detail Records? Business owners wanting to make educated decisions and drive higher conversions.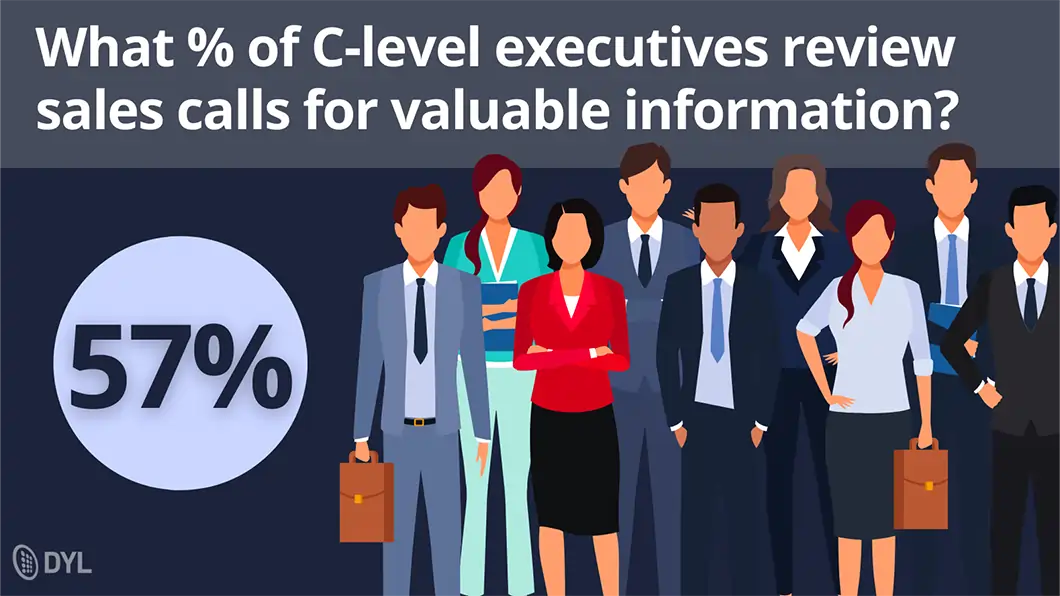 Deeper Insight into Calling Activity
Call Detail Records ensure you improve data collection.
Want to find the best time to call?
Easy. Call Detail Records provide insight about the time when leads are most likely to respond.
When combined with our Customer Journey Software, staff have access to past interactions with a customer or lead. This improves service process speeds because you'll know what each customer needs or has wanted in the past.
Best of all, anyone can access the records. When a manger needs to check in with their team, it's one click away.
Perfect for management teams and departments of all shapes and sizes.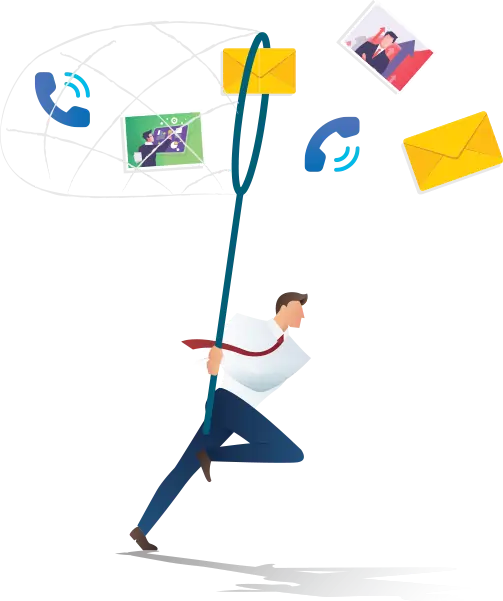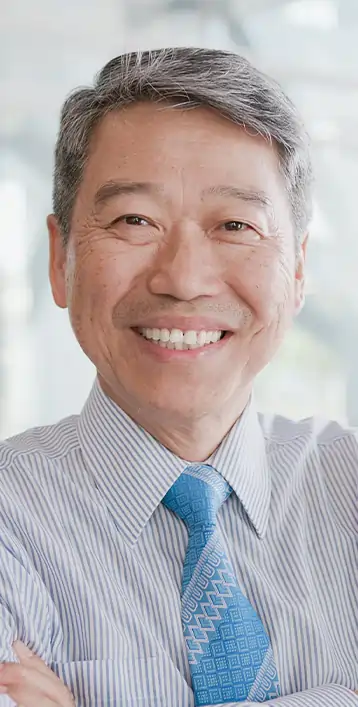 Here's a Little Secret to Connect with Customers
Arch Wealth Management firm is a Wealth Management firm that serves middle to upper-class people all across America. In November, they had a team meeting and realized they didn't have a system to keep track of when prospects called in. So, they wanted to improve their process by having a detailed list of when and which people called their business.
To make things even worse, most callers would go to voicemail. Because they didn't have a system for tracking calls, it could be days or weeks between when they followed up.
President Kevin Chin realized this was causing their firm to lose conversions, and their revenue was dwindling. So, he came up with a plan. They needed a system where his team could redial incoming calls within minutes.
After looking for an answer, he found DYL's Call Detail Records. DYL enabled his team to find out when customers called and who they tried to reach.
Combined with Lead Connect, his team could reach out to customers and leads who inquired through their online forms.
Within a few months, Arch Wealth Management increased customer conversions by 42 percent and incoming call connections to a whopping 94%. Now they're looking to expand their business to more branches across the Phoenix area.
DYL's All-in-One Platform includes over 80 Customizable Features