Discover Customer Needs to Serve Them Better
Improve loyalty amongst your customer base. Increase customer satisfaction, while boosting ROI per customer.
Contact Sales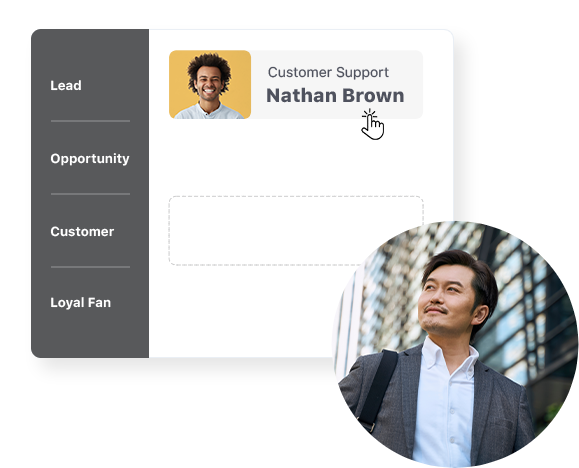 How Customer Journey Software Works
All businesses must rely on establishing personal relationships to grow. Not just with partners and employees, but with prospects and customers.
It begins with understanding your customer's needs.
A lack of this understanding can lead to disillusioned customers, frustrated staff, and negative publicity. The cost? Future business opportunities and revenue.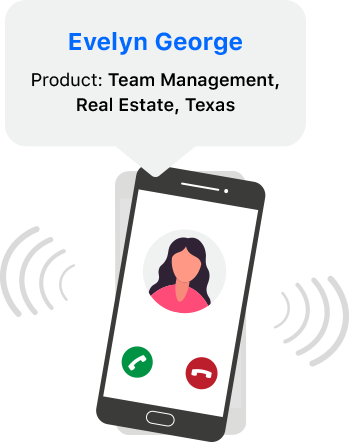 1.

Understand and Manage Your Customer's Experience



2.

Gain Insight Into Your Customer's Goals



3.

Getting a Bigger Slice of the Pie



4.

Additional Features
So to better understand their prospects and customers, many businesses have adopted customer journey software.
Here's how DYL's Customer Journey Software works:
When leads reach out for more information, they're added to your pipeline. Information like their name, contact information, interest in your product or service, the web page they visited when completing your form, notes your sales or customer service team have saved, and any other interactions, are all saved under their profile for easy access.
In essence, your team has everything it needs to move the customer along the journey from prospect to customer and beyond, making it easier to cross-sell, upsell and offer the support needed to keep your customers happy and stay with you for a long time.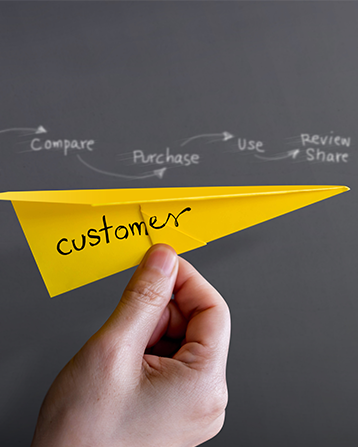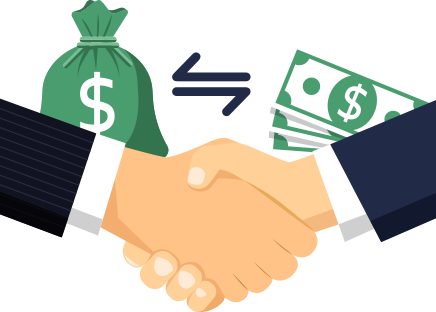 Understand and Manage Your Customer's Experience
Most B2B companies use the Sales Funnel to convert leads into customers. But this process has one great flaw - once the sale is closed, the customer is forgotten.
The result is that while so much time and money is spent acquiring new business, neglected customers eventually take their business elsewhere.
It's like pouring water into a leaky bucket.
Imagine having a longtime customer call in with a question. Without a system storing past purchases, conversations and notes, the service rep would have to ask a series of questions before addressing the caller's needs.
Needless to say, this creates a negative impression in the loyal customer's mind. They've invested their hard-earned money and time in you, so why wouldn't you repay the favor with excellent customer service?
Who Needs DYL's Customer Journey Software? Business owners who want to improve their customer's loyalty from the very start, through improved ongoing communication.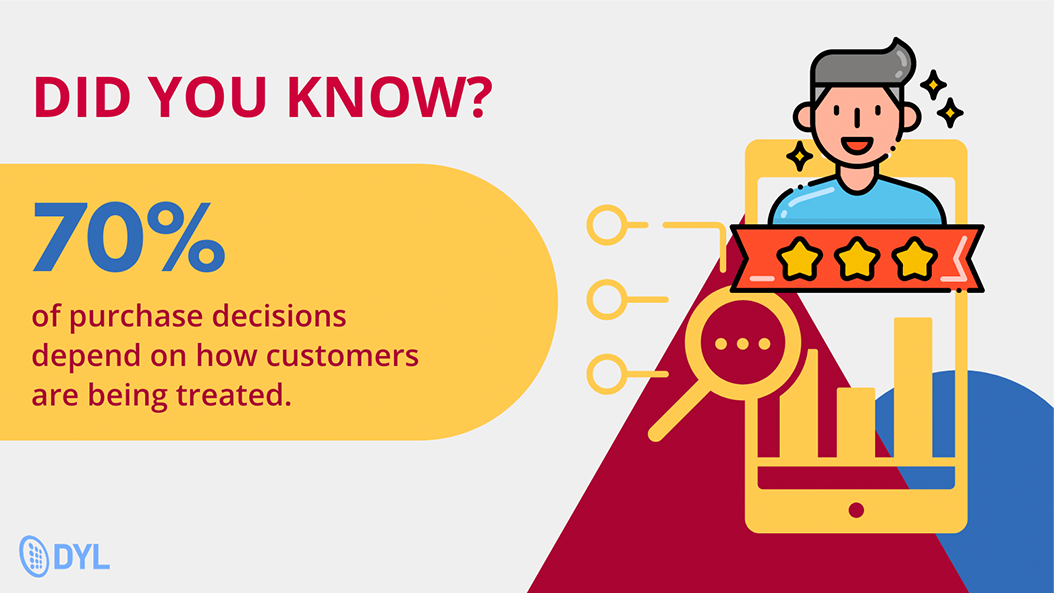 Gain Insight Into Your Customer's Goals
Why is it so important to know the journey everyone takes to becoming your customer?
Because by knowing a person's goals and preferences, you can reach out to them more effectively. The more you tailor your messaging, the more engaged your prospects and customers will be.
By looking at a customer's journey, you can nurture the relationship over time. Your team will see which methods worked best in the past and make needed adjustments when reaching out again in the future. At each stage of the customer's journey, your staff can send a call, text, or email to get the word out.
And if that's not enough motivation, studies have shown that it takes twelve positive customer experiences to make up for a single negative one. Just think of the money, time and headaches saved by being proactive, rather than reactive.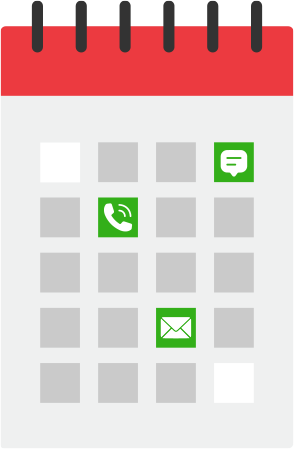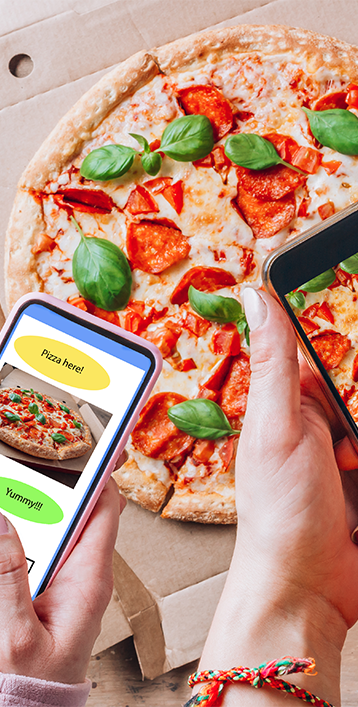 Getting a Bigger Slice of the Pie
Dave Kempt, regional manager of a dozen Pizza Napolitano stores along the east coast, noticed that although business was pretty good, it wasn't growing nearly enough, in spite of a recent boost in the local population.
So he looked for ways to improve his brand recognition and figured one way to do that was to get his current customers involved.
During his research, he discovered that instead of relying on social media, it was possible to use email, text, and phone to promote loyalty discounts, reward programs and host contests more effectively. The reason being that these forms of communication were more immediate and connected directly from his desktop computer to their mobile phones.
Best of all, he could run these promotions and store his contact's information all on one platform, using DYL's Customer Journey Software. Using DYL's tools, Dave set up several customer touch points using text, email, and phone calls, spread over an extended period of time.
As it turned out, tracking his customer's interactions paid off. His team could recommend new items added to the menu based on past purchases, invite repeat customers to join a membership program and share fun facts and activity ideas via text to large groups with just a few clicks. The result was a 34% increase in sales and a boost in online positive reviews.
DYL's All-in-One Platform includes over 80 Customizable Features