Assign Unique Identifiers for Faster Processes
DYL's Call Tags make it easier to redirect calls and create campaigns. Perfect for quick filtering to improve prospecting.
Contact Sales
How Call Tags Works
For any business, managing client information can be challenging the more the business grows.
But if you're in the business of providing customer service, you can't afford to let that slip, because accessing customer information quickly is of utmost importance.
With custom Call Tags, your team can identify who is on the other line before they even pick up the phone.
As calls come in, sales and service reps can assign each call a custom Tag based on client type, product purchased, or any other unique identifier. The custom Call Tags are then stored in the rep's DYL dashboard, and can be changed or edited as needed.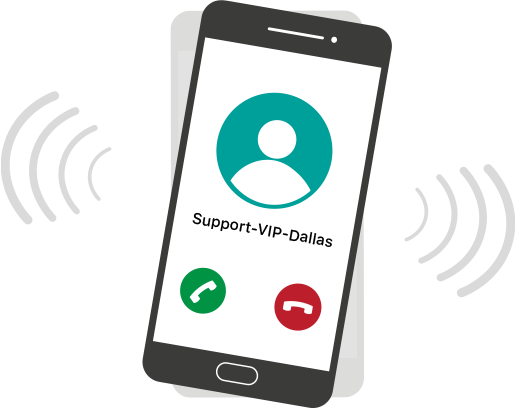 1.

Use Call Tags to Categorize and Filter Calls



2.

Call Tags Measure Lead Quality and More



3.

Reeling in More Business One Call at a Time



4.

Additional Features
Here are some of the purposes Call Tags serve:
1. They speed up the process of redirecting calls. If a call comes in for customer support, the previously assigned custom call tag will display the department to which the call should be transferred.
2. They help you execute call campaigns quickly. Call a list of people with a certain tag by assigning prospects to the tag and following-up.
Make finding prospects or customers in your database easier. Organize them by demographic, business need or other unique classification.
You'll no longer have to wonder where the call is coming from or how important it is.
If you have a Call Center, Call Tags are a necessity. They save your employees time and effort and expedite customer service.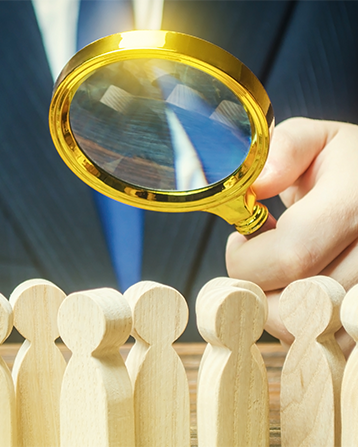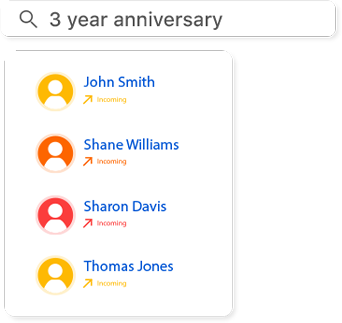 Use Call Tags to Categorize and Filter Calls
Customer experience is all about satisfying the customer's needs. More often than not, that means performing faster.
Whether it's locating a customer's information to better assist them in a time of need, or discussing a document you sent a prospect last week, the sooner you have that information in front of you, the happier the caller will be.
DYL's Call Tags are a quick way to see who is calling, so you can help. Combined with our Contact Profile feature, your staff has all the customer's information right there on-screen.
Use Call Tags to speed up searches in your database or to identify incoming calls.
Who needs Call Tags? Business owners who want to improve a team's organization and a customer's experience.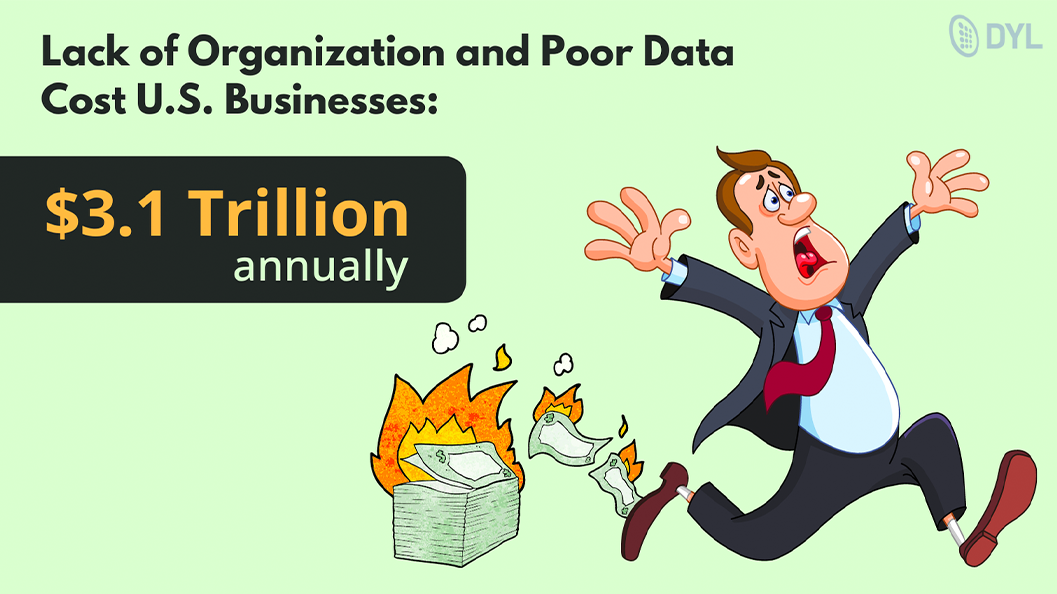 Call Tags Measure Lead Quality and More
Call Tags can be used lots of ways: to categorize the level of a lead's interest or status (from cold to hot), to group similar customers for follow-up calls, to search for customers in your database, to know who is calling before picking up, to quickly transfer callers to the correct department, and more.
Call Tags can also be edited and changed for any reason, so grouping contacts is easier.
With DYL's Call Tags, an associate can read the call tag for an incoming call to decide how to handle the call.
Combined with DYL's Office View, a call can be dragged-and-dropped to another team member or placed in the Parking Lot for the next available representative.
Sales teams, customer service teams, and marketing teams can use Call Tags to filter, group, or create campaigns for outbound or inbound needs.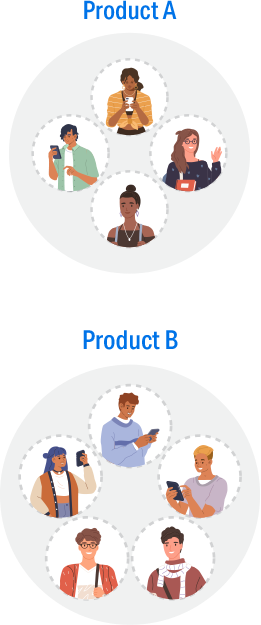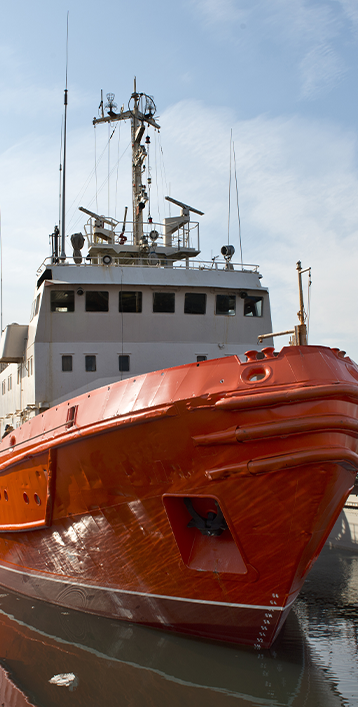 Reeling in More Business One Call at a Time
As one of North America's top seafood suppliers, N.A. Seafood Handlers looked forward to the coming Spring season for its bountiful hauls every year.
But the one thing VP, John Goldland did not look forward to was the storm of phone calls anticipated from eager restaurants, markets, hotels, processors and transporters. It was all too much to deal with at once, and the company didn't yet have a system in place for handling the call volume.
As a result, calls were often transferred to the wrong departments, or missed altogether. Contact information was sometimes incorrectly assigned and contract details were often misplaced.
To put an end to the mismanagement, John vowed this year client communications across all the departments would be better organized. So, he searched for an affordable solution his company could implement right away.
When presented with DYL's Call Tags, he immediately saw how his team could quickly redirect incoming calls and more accurately address the needs of their callers.
He appreciated that his managers could see all active calls and pitch in to help if needed. And the clincher was that DYL's all-in-one platform could be used by his sales, support, and marketing teams for everything from outbound selling to automated nurturing campaigns.
With the ability to send group texts, emails, calls, efaxes, his team had everything they needed to stay in touch with clients and partners. And locating past conversations and notes was a breeze, because his staff could easily tag, store and record conversations for every contact.
John bought in hook, line and sinker and with DYL in place, the entire company is now set to scale well into the future.
DYL's All-in-One Platform includes over 80 Customizable Features