Salespeople spend about 65% of their time on non-revenue-generating activities simply because they have so much on their plate in today's competitive market. Likewise, field reps spend only about 3% more time selling than their in-house counterparts. Hence, productivity is not really related to travel time, but the process itself.
In 2022, sales scheduling software and sales tools are not luxuries anymore — they are a necessity. Identifying the efficiency drains in your sales reps' systems allows you to determine which tools can help your employees spend more time generating sales than doing manual labor.
So, how can you make your team more productive? What are the best tools your sales reps can use to increase revenue? Take a look at the best sales automation tools that might dramatically improve accuracy and speed while minimizing operational time.
How Can a Sales Team Be More Productive?
If you want to create a stronger and more effective sales process, you and your team may need some technological assistance. After all, sales automation can help you optimize operations and boost productivity and morale.
What Is Sales Automation?
Sales automation refers to using digital tools like artificial intelligence and software to power up and streamline the entire sales process. You can automate everything, from pipeline management and workflows to lead scoring and SLA tracking. With sales automation, you can:
increase your efficiency
ensure accuracy and speed up your sales process
lower response time, potentially boosting customer satisfaction
maintain consistency in sales data across your organization
allow for effectively utilizing otherwise limited resources (like a small budget or sales team)
"Sales automation refers to using digital tools like artificial intelligence and software to power up and streamline the entire sales process."
According to one research, the marketing automation software sector will be valued at more than $7.5 billion by 2025 and will provide marketing solutions for both small and large companies. Sales automation platforms and solutions streamline repetitive, time-consuming tasks, allowing sales professionals to focus on what they are paid to do: generate revenue.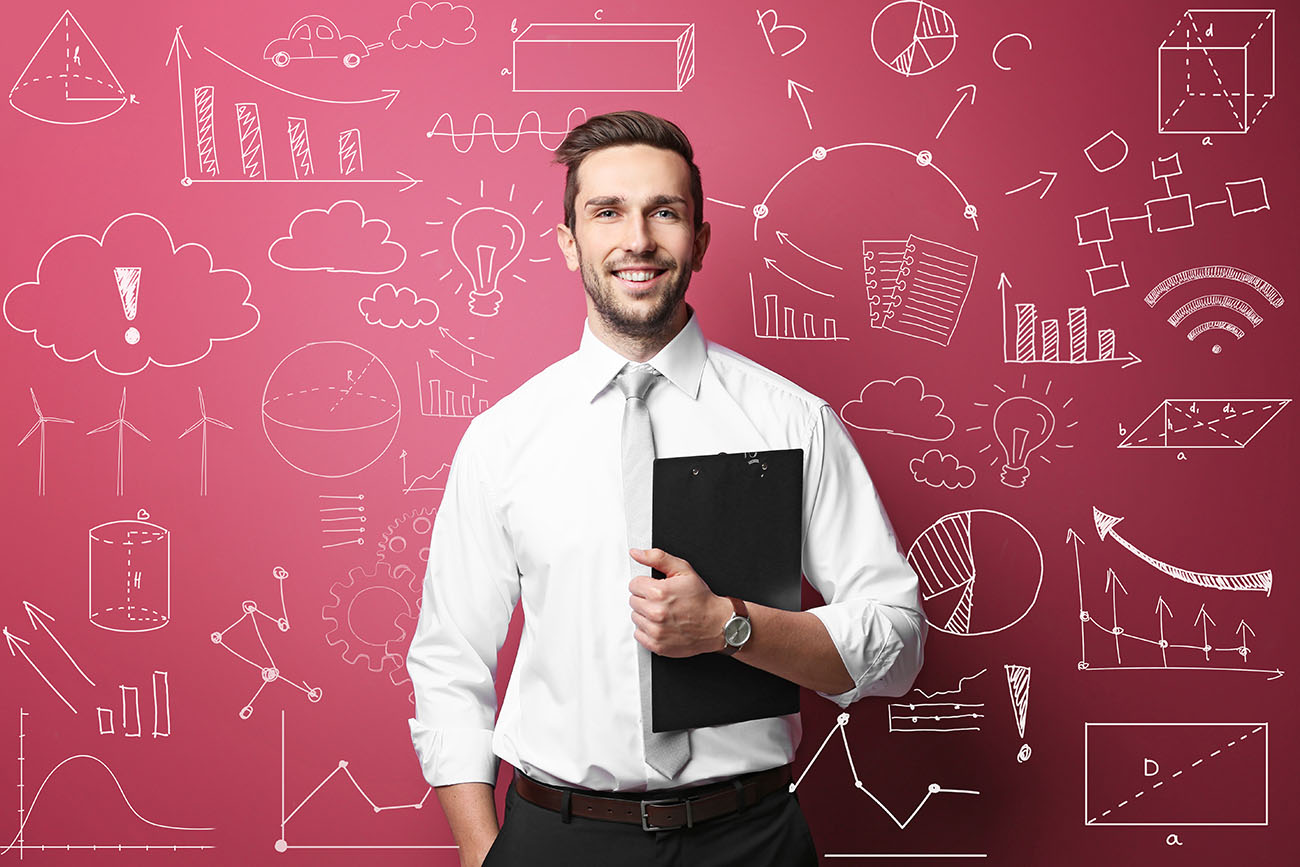 What Tools Do Salespeople Use?
Data connectors and integrations, sales acceleration, sales intelligence and prospecting, and customer relationship management (CRM) are only a few of the technologies included under the phrase "sales tool." Here are the 11 most important sales tools categories.
CRM Software
Customer relationship management helps you keep track of current customers. You can use it to improve customer connections, increase client retention, stay on top of sales and marketing initiatives, and automate communication.
Sales Intelligence
The term sales intelligence refers to a variety of technologies. But what they all have in common is assisting salespeople in locating, monitoring, and analyzing information about prospects' and existing clients' everyday activities.
Sales Acceleration
Sales acceleration is a strategic plan that aims to increase the number of sales interactions. It also reduces the sales cycle and helps close more deals.
A data connector is a tool that links several systems. That way, it allows data entry to be transferred between them.
Sales Analytics
Sales analytics software refers to systems and tools that help sales professionals and managers successfully analyze, assess, and improve the effectiveness of their sales operations. At the same time, they can predict trends and results and uncover valuable insights.
Sales Productivity
This tool enhances salespeople's productivity by providing a variety of automated and time-saving technologies. That enables your employees to focus on the essential areas of the sales process.
Salespeople have to deal with contracts all the time. This type of software lets them safely gather signatures on electronic records such as sales contracts and proposals using e-signature and document tracking software.
Marketing Automation and ABM
Businesses could streamline workflows and enhance their marketing strategy by automating email marketing, social media postings, and lead generation processes. Investing in proven marketing automation and ABM tools can put you on top of your game.
Sales Enablement and Digital Sales Rooms
Customer-facing digital portals and microsites gain popularity as sales processes get more complex. It would be best to join the trend on time to avoid falling behind your competitors.
Customer Success
Businesses use customer success software to guarantee that their customers get the results they want when they use their product or service. Since customer happiness is one of the top priorities, this tool is worth investing in.
CPQ
Configure, price, quote (CPQ) software assists businesses in automating the quoting and proposal process. It starts when a client states their demands and finishes with the delivery of a full estimate to the customer.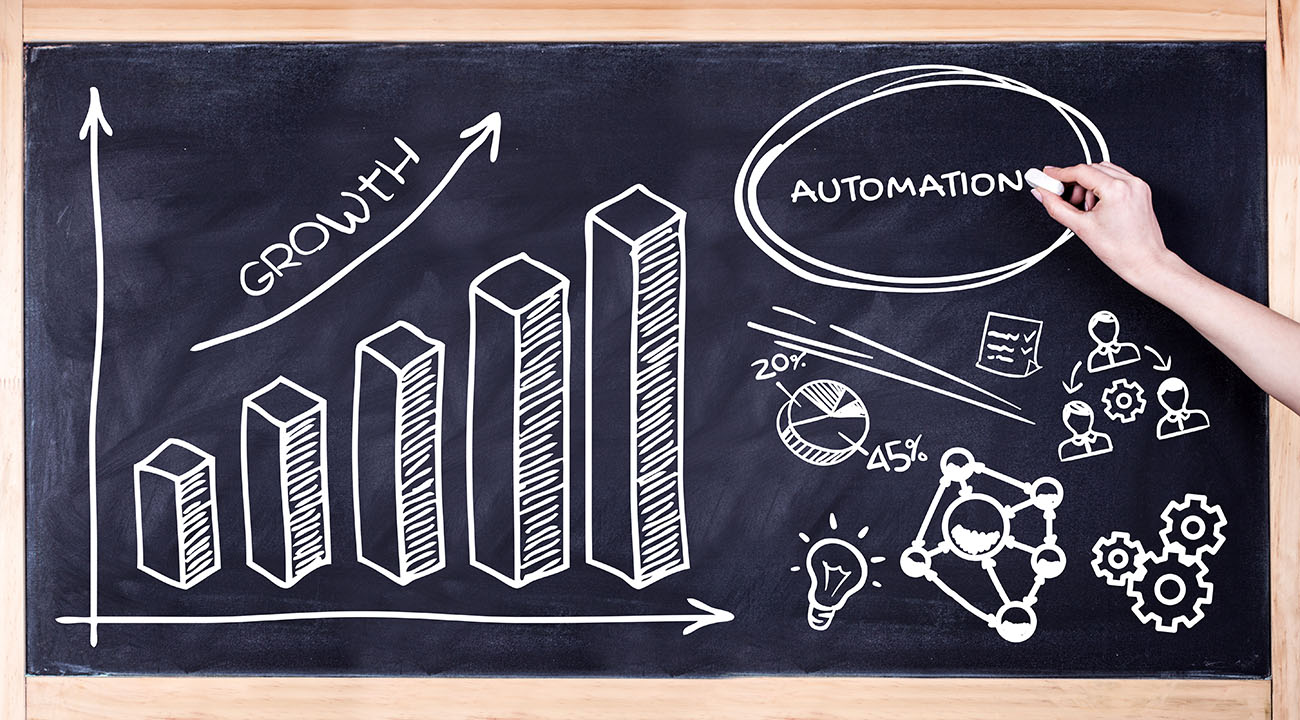 A full sales funnel is one of the obvious markers of a successful sales team. But while it may appear easy, many corporate organizations struggle to maintain a healthy pipeline. For instance, many leads are not even worth following. Furthermore, moving qualified leads from one stage of the sales cycle to the next does not always go as anticipated.
Prospecting tools save time and effort while hunting for clients for your company and digging for important prospect information. Sales representatives would spend hours speaking with prospects and engaging in email campaigns — in many cases, unsuccessfully. On the other hand, prospecting tools have made it exceedingly easy for salespeople and firms to interact with potential leads and nurture them into customers.
What Is the Best Way to Track Your Sales Team?
Tracking your sales progress is important for developing and fine-tuning your plan. However, sales managers and representatives might become overwhelmed by the quantity of data accessible, so it's critical to understand how, when, and which numbers to track. Sales management software is incredibly beneficial since it organizes your data, automates performance tracking, and identifies areas of success or those that may need further development.
Identify and Measure Key Performance Indicators
Tracking the correct key performance indicators is crucial to measure your sales success (KPIs). However, because there are so many indicators to measure, it may be complicated and burdensome to keep track of all of your performance data points. Instead, pick a few key performance indicators that are critical to tracking your development and concentrate entirely on those data. 
Take Advantage of a Sales Management Software System
Failing to leverage this technology would be a squandered opportunity with so much information available through sales management software systems. These tools are intended to track your most key KPIs and provide data insight so that you may optimize your sales plan and realize your maximum sales potential. 
What Are the Best Software Tools for Salespeople?
Sales representatives are responsible for a wide range of tasks on a daily basis. These software tools can help them out.
DYL's all-in-one phone and sales CRM platform provides innovative automated marketing solutions to assist your sales, service, and marketing teams in closing more deals and growing your business quickly for less money. For only $85 a month per user, you can get access to over 80 features, including instant lead response, lead and contact management, virtual receptionist, an all-in-one CRM system, industry-best customer support, and more.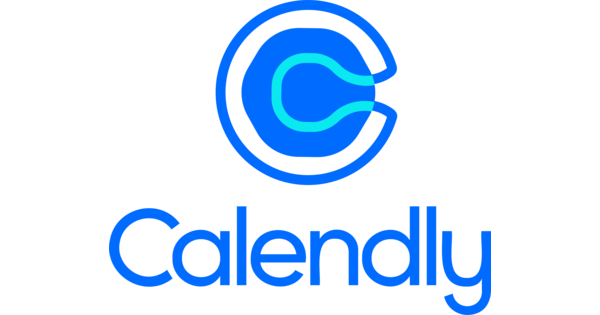 Calendly is your one-stop shop for professionally and effectively organizing meetings, removing the burden of back-and-forth emails so you can get back to business. The "Professional" package ($12 per user/month) provides sales professionals with access to all of Calendly's features, including powerful integrations and the ability to receive payments via meeting scheduling links.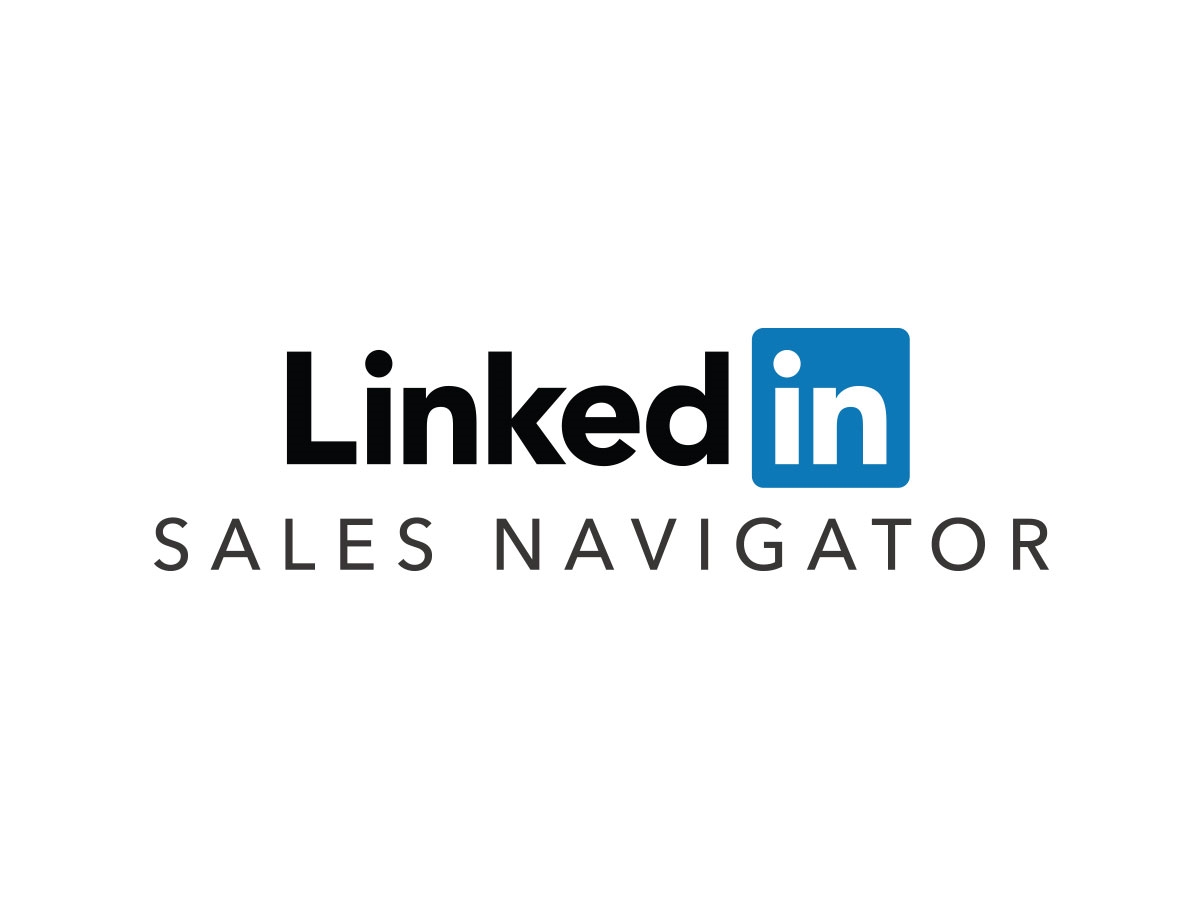 You can use LinkedIn Sales Navigator to target the relevant individuals and organizations, keep track of what's going on with your accounts, and engage with fresh prospects even if you don't have their contact information. This productivity tool costs $65+ a month.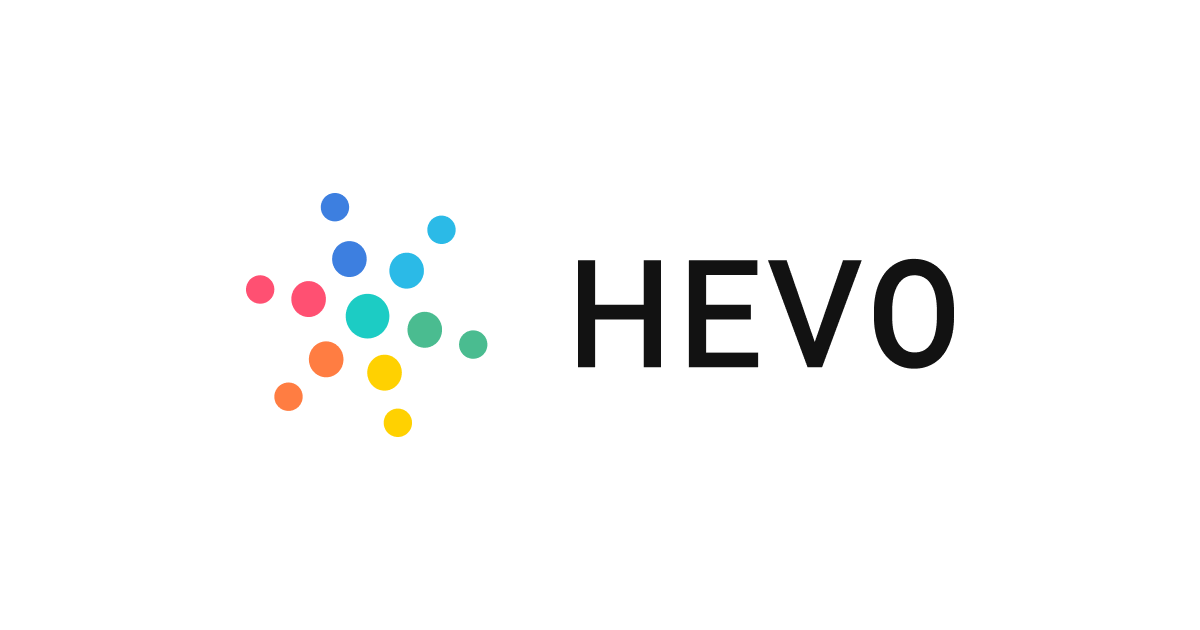 Hevo Data is a no-code data pipeline that helps you transfer data from more than a hundred sources to your preferred data destination/warehouse and visualize it in a BI tool. You can choose between free, starter, and custom pricing plans.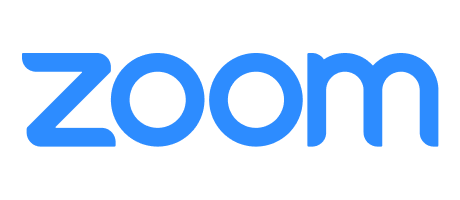 This powerful technology enables users to easily hold digital meetings and sales presentations, as well as record interesting webinars. Zoom also provides three pricing plans with different features: Free, Pro, and Business.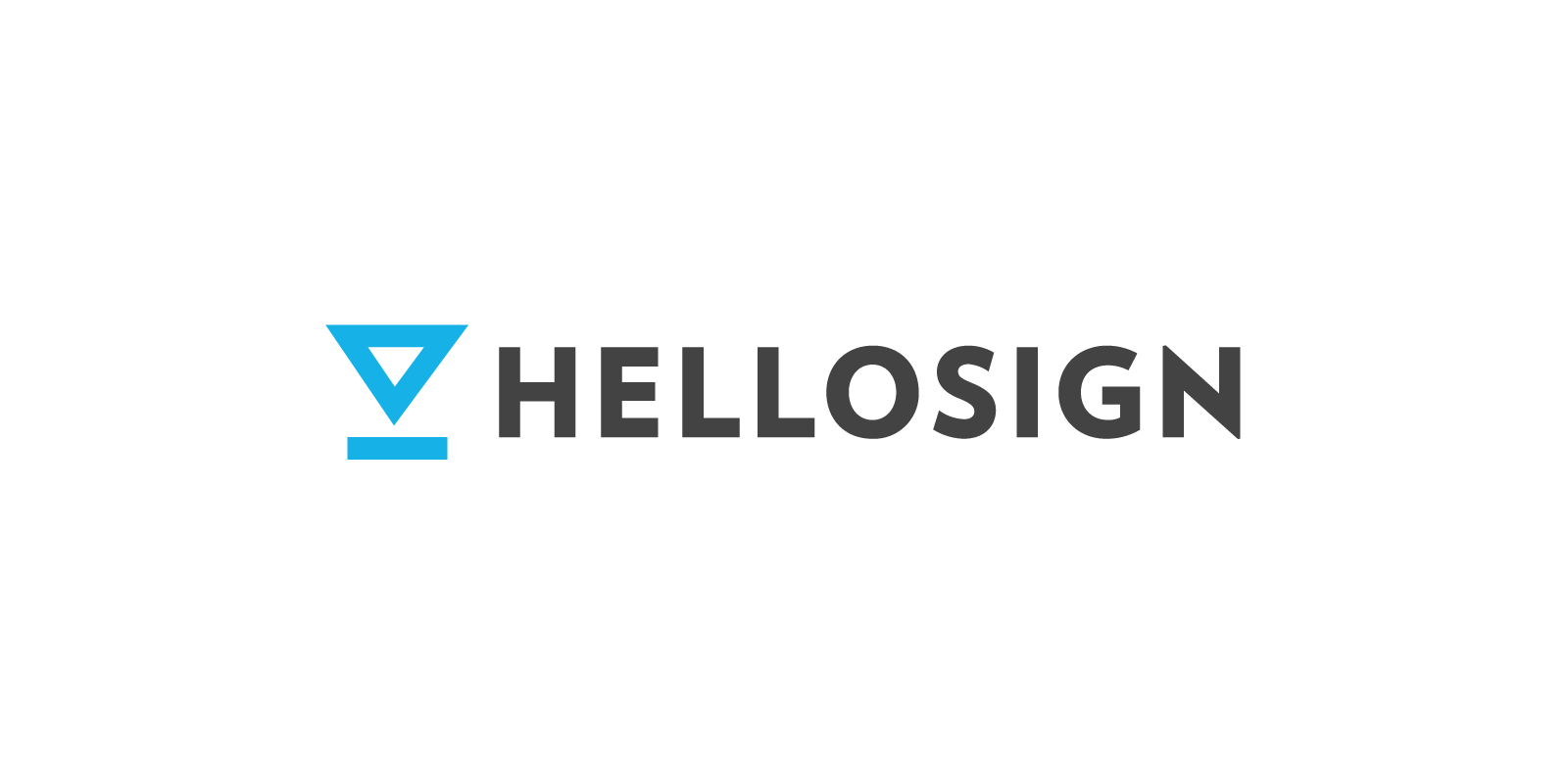 HelloSign is an electronic signing solution that makes the process simple and painless. Prices vary depending on the number of documents, senders, templates, and other services required and range from $0 to $40 per month.
What Are the Best Sales Tools Available for Inside Sales?
CRM. A comprehensive CRM solution, DYL, allows you to centralize all of your key company information on your systems in real time.
Sales Prospecting. Sales prospecting tools like LinkedIn Sales Navigator are crucial for remote and virtual interaction. They provide a variety of features to assist representatives in locating and engaging prospective buyers.
Sales Data. Sales data tools, like Crunchbase, are software that gives you contact information for clients and companies, such as email addresses and direct dialing.
Online Meeting. Software like Zoom or Google Meet empowers sales personnel by making the process of developing relationships with prospects as simple as possible.
Is There Any Tool for Sales Force Automation?
Of course. DYL is a CRM platform that provides sales force automation features as well. As a team manager, you can see it all — every active call and completed or missed task — searchable and sorted.
Which Are the Best Software for Sales Engagement in 2021?
Sales engagement platforms are becoming increasingly important to organizations today, as they have demonstrated the ability to greatly improve communication between firms (especially sales personnel) and prospects. Here are the top 5 sales engagement platforms.
Final Thoughts
As market problems make sellers' jobs even more difficult, clever salespeople can no longer afford to go out on the field empty-handed. They'll need all the assistance they can get. If you're serious about improving your sales success, you'll want to work with the best automation tools.
There are many tools to include in your sales processes, which can be overwhelming. But we've pared it down to help you make a selection faster. So pick any of the tools we've mentioned that are applicable to your position, goals, and environment.