The phone call has become a disappearing form of communication ever since the adoption and proliferation of email. But that didn't exactly help the sales process to close more deals faster.
On average, phone calls convert leads to customers 10-15 times more than web leads relying on emails. And about two-thirds of high-growth businesses use auto-dialer programs to make the calling process more efficient.
With today's growth of sales automation, automated sales call software has become the most efficient way to convert leads and provide the best possible customer service to existing customers.
The biggest challenge is maximizing the productivity of a sales representative when they have other tasks and need to reach out to potential customers every day.
Why Automated Sales Calls Work?
In short, automated sales calls are the use of online platforms and tools to communicate directly with leads and customers to better understand exactly what they're looking for and provide additional help in real time.
There are many ways to automate and grow your business, but sales call automation directly improves the communication process better than the rest.
Like effective lead generation tools, the more advanced sales call software automatically integrates contact information within the centralized communication system. From there, sales reps can automatically call or text many of these contacts at once.
Although there are different options (you can even have your very own virtual phone assistant), these automated sales calls typically involve advanced call-response software that will prompt an automated script to answer the lead or customer's concerns.
Or the automated call will direct that person to a live sales rep without having to call back.
This improves the sales process because it automates the repetitive tasks that plague the sales teams' valuable time. It reduces the time searching, dialing, waiting, and maximizes the time a sales rep has with customer interactions.
Also, it helps create a better, more direct communication channel for leads that has a profitable benefit besides higher levels of potential customer satisfaction.
Automated Sales Call Software
Here is an updated list of all the top options for automating the sales call process. They all have their own strengths to automate that process, so be careful and know what exactly you're looking for before committing to any.
DYL is a light-CRM, business phone and all-in-one communication platform that's used by over 6,000 customers in the United States.
DYL offers features that include tracking, calling, and reporting. However, many customers use DYL to automate the entire process from the moment a lead reaches out to your company all the way till they're a customer.
You can reach potential customers via outbound calls or respond to inquiries via inbound methods. DYL also offers an automated IVR and virtual assistant that will automatically route them to the correct representative, whether it's marketing, sales, or customer service.
But the best part about DYL is that it includes software called Workflows or Sequences. They let you create a template of texts, emails, calls, faxes, or more communication methods, where a sales representative can assign to an active opportunity or lead. This cuts the time required for agent follow-ups by 43% and increases lead acquisitions by over 30%. DYL has created over $200M in sales for their customers across the United States.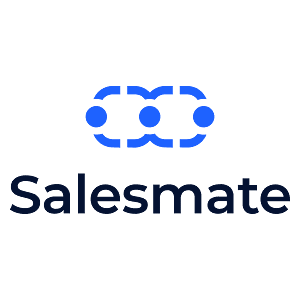 Salesmate is a CRM platform with a robust sales calling infrastructure. Its features include everything from tracking and calling customers to auto-logging data and combining multiple forms of communication automatically and in one place.
You can leverage both inbound and outbound calls to deliver valuable brand information and marketing initiatives. Regarding the sales leaders, Salesmate allows them to automatically assign calls to maximize the efficiency of the sales workflow.
And these are just a few of the call features within the broader range of CRM options that Salesmate offers.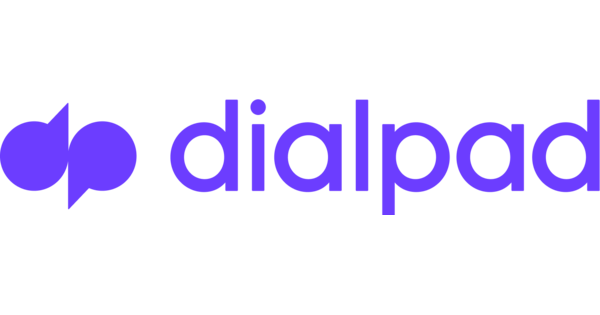 Dialpad Talk is a business phone system that was built using the Google Cloud Platform, which makes it instantly mobile and flexible for anyone to use.
It features a powerful Voice Intelligence service that writes real-time transcripts and instance summaries after the call ends. It also has one of the cleanest interfaces that is attractive for all sales reps, which boosts productivity.

PhoneBurner is a straightforward sales call software that saves you a lot of time. It will automatically dial leads for you and send them follow-up voicemails and emails. You will also have access to their CRM tools to ensure a smooth sales pipeline.
One of its strongest features is showing local caller IDs when it dials leads and cold calls, which soars the odds that someone will answer and be receptive to your message.
OpenPhone is a relatively new business phone service that benefits from offering some of the most modern and simple calling features for sales.
It's an incredibly simple and inexpensive service that centralizes the phone system for either the individual sales rep or your entire company.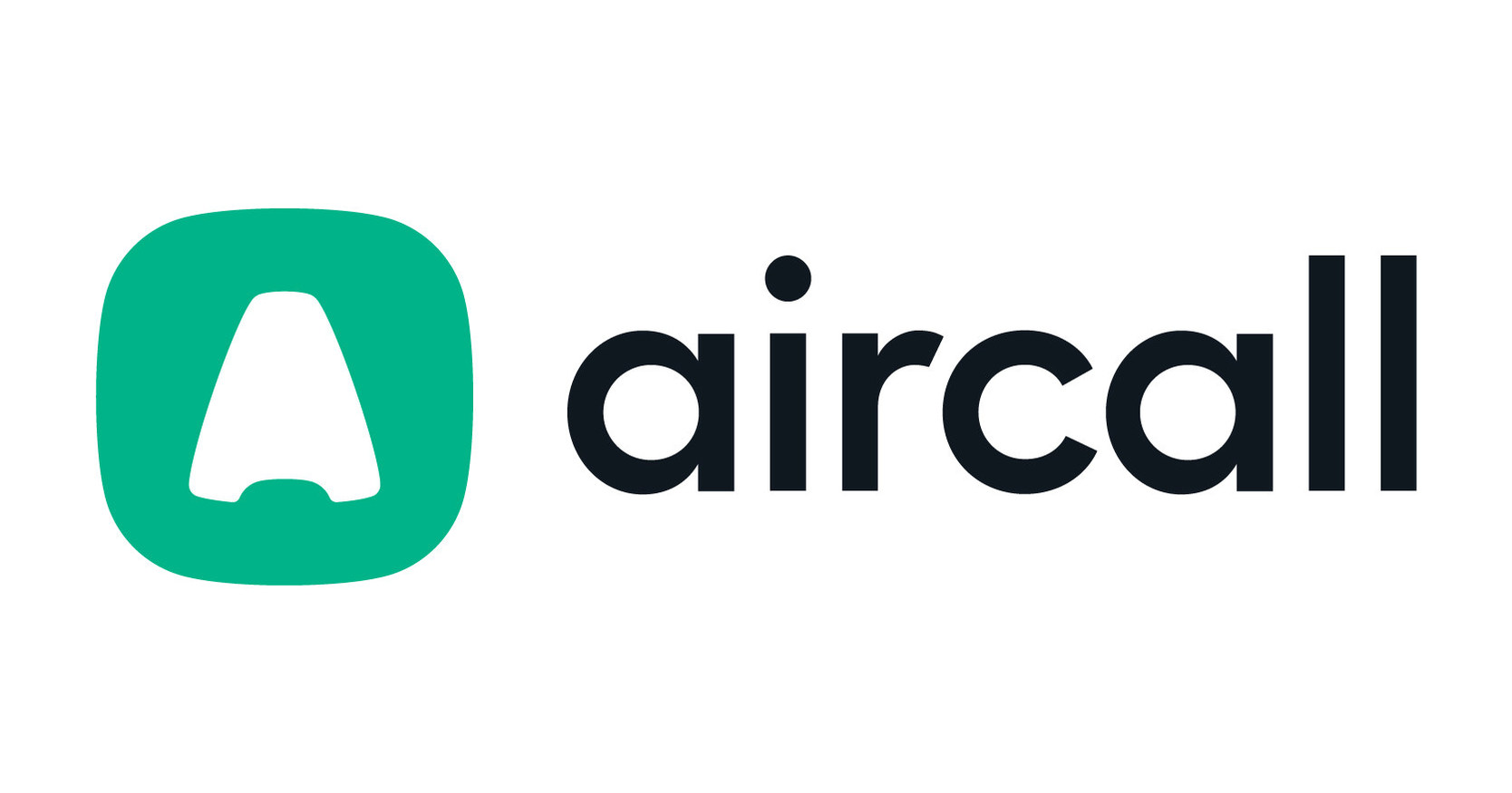 Aircall is a great service if you want to have a lot of the calling process automated from start to finish. It lets you automatically save phone numbers from webpages, dials new numbers with a single click to reduce inter-call workflow disruptions, and records the calls to save on the CRM for later use.
Someone can then organize the calls, which will let them be ready to review. One of its unique features is Call Whispering, which allows managers and leaders to listen in on calls and offer the reps support in real time.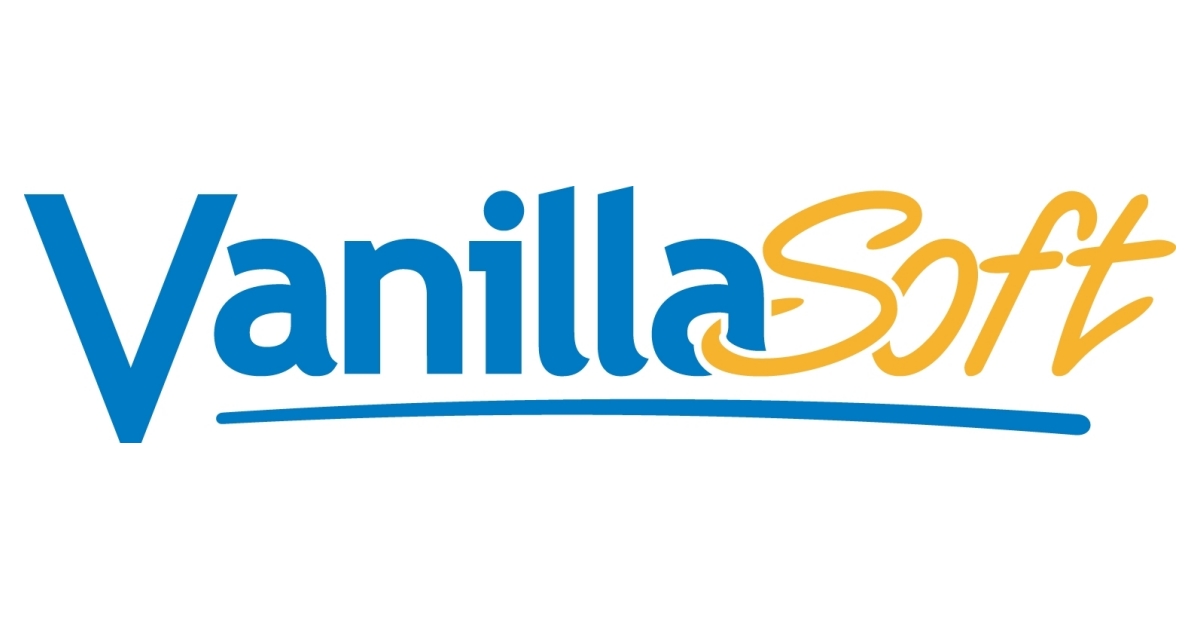 VanillaSoft is a unique sales engagement platform that's designed as a queue-based sales engine and intellective routing system that automatically responds to new leads and handles all your repetitive admin duties.
It also doubles as a qualified lead generation and scoring mechanism, which is a significant advantage.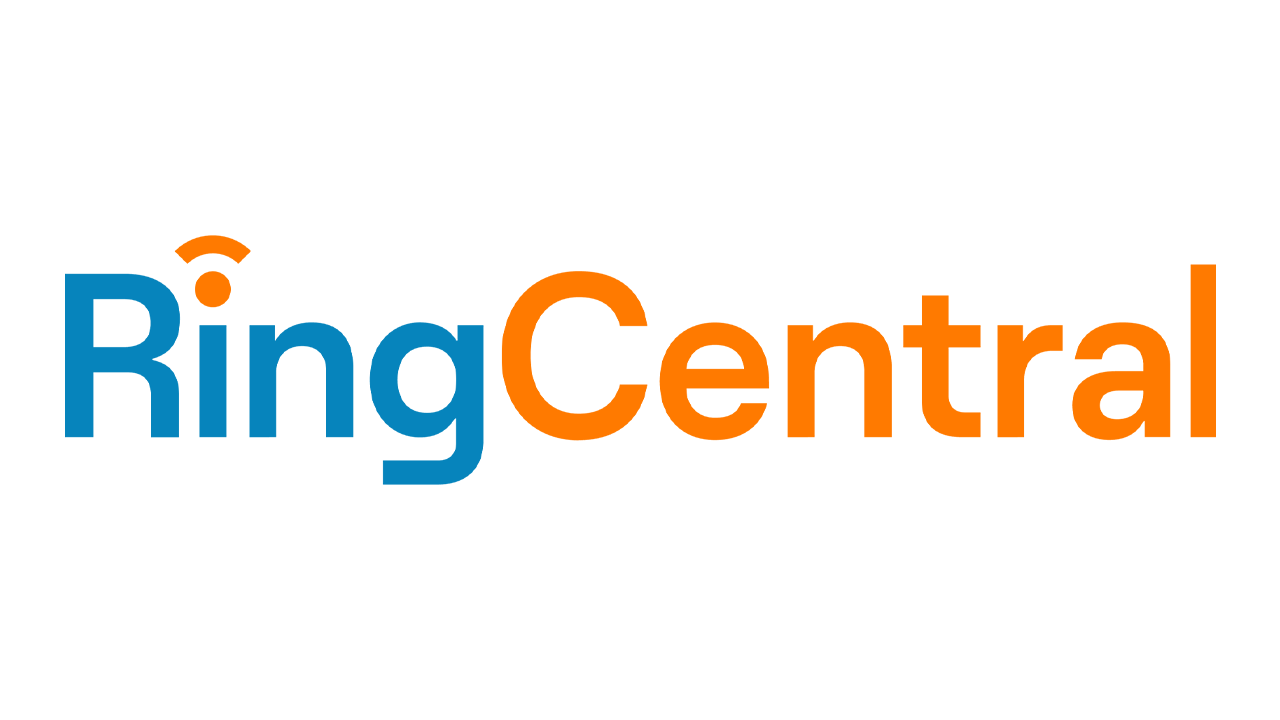 RingCentral is a service powered for outbound and cold calling. It has a highly customizable script-building feature that can adapt to a wide variety of conversations.
It offers real-time insights and data, which can improve the sales rep's ability to offer the best support.

Aloware offers multiple kinds of sales automating products, including Contact Center, Sales Dialer, CRM Phone System, and Smart Transcription. Therefore, it's a highly flexible sales call company that can cover anything you need.
It also works well integrating with the biggest CRMs. One of its biggest advantages is making use of phone calls, texts, emails, and social media to communicate on all terrains to cover maximum ground.

The central feature of Close is its outbound sales software so that you can focus on selling more than data entry. It has a Power Dial function that automatically calls through lists of leads at a higher volume than most other services.
This runs in tandem with its Predictive Dialer, which calls multiple numbers at once and automatically assigns a sales rep when someone answers.
One of its best features is it's all-in-one CRM platform sales leaders can also use to coach the sales reps through calling or reviewing afterwards.

CloudTalk uses smart call center software to connect you on the phone anywhere in the world. It integrates well with all the top sales automation tools and features a range of automated functions to track and analyze call data in real time.
What makes this service great today is creating a call center experience for remote work. All it needs is a browser or mobile app to function.
They also boast having some of the best phone call quality on the web from their global telecommunications partnerships.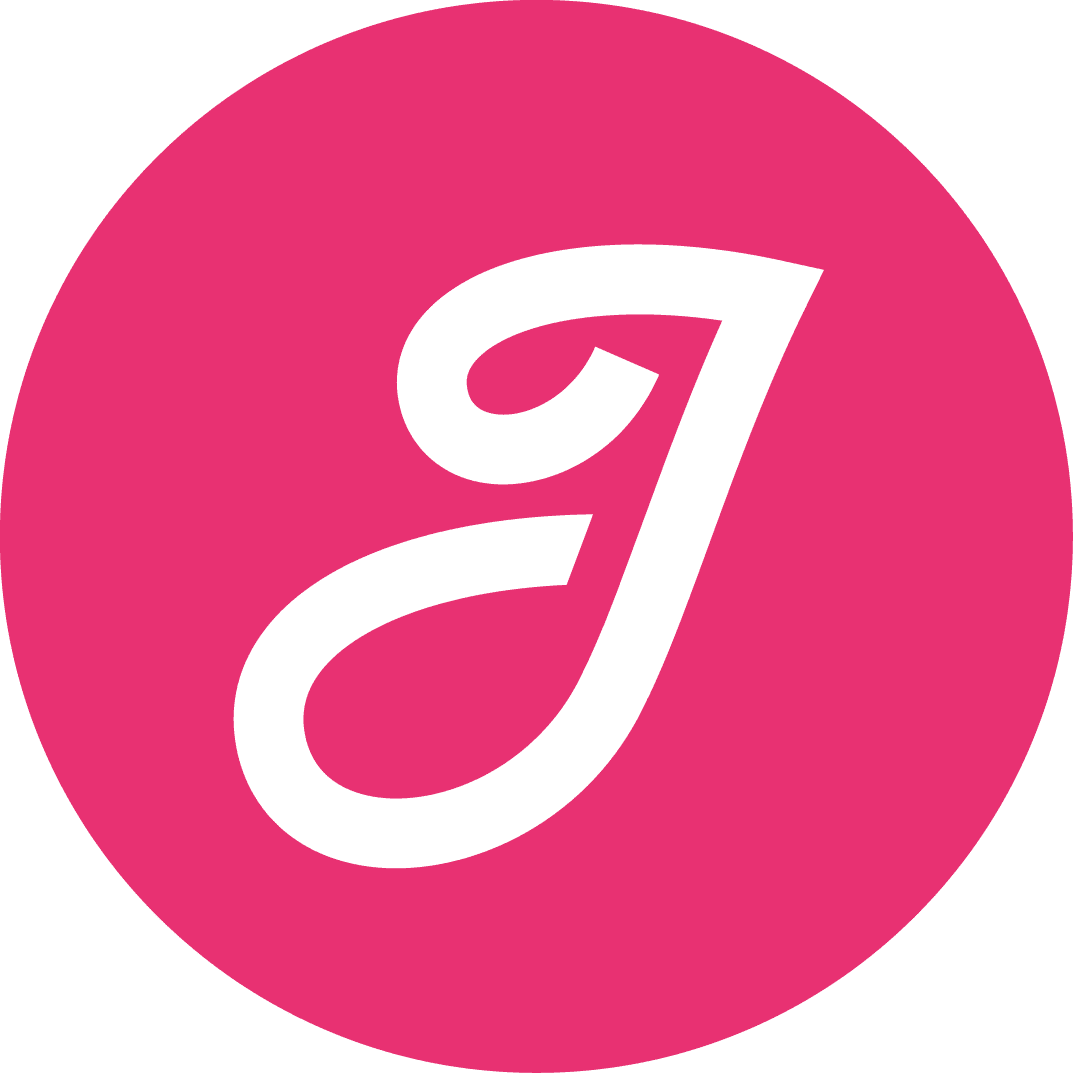 12. Jimminy
Jiminny prides itself on bridging the gap between being sales call automation software and creating a high-performance work culture.
Through its powerful call transcriptions, it provides sales teams with all the insights they need to sell your products and services.
It wants sales team members and leaders to coach one another through using this valuable call data, which will create a more functional team and not just sales rep.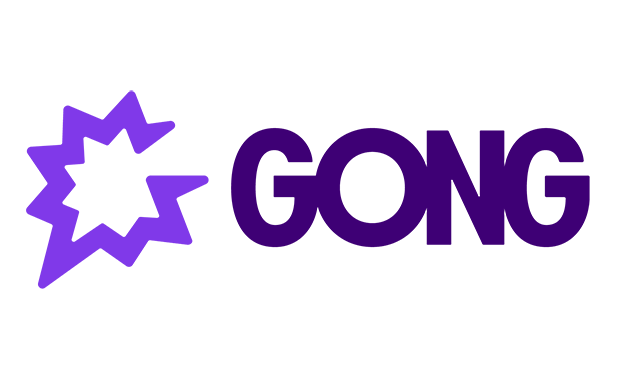 Gong is separate from the rest of the software options in its early adoption of conversation intelligence software. This feature allows sales reps to record, transcribe, and analyze a conversation they have with leads and customers.
It's one of the newest sales engagement platforms in its power to provide sales teams with more accurate information based on exactly what the customer is looking for.

Like Gong, JustCall uses ai-powered conversation intelligence to transcribe and score calls to better aid the sales rep in putting together that deal-closing pitch. But JustCall's key feature is being a cloud phone system.
That means it keeps sales reps on the right path of communication by centralizing all conversations and sets up automated campaigns using both phone calls and texts.
The service also comes with a lot of other lighter sales automation features, like CRMs, which integrate the calling data well with crafting the best buyer's journey.

Salesken is another conversation intelligence platform that strives to reduce acquisition costs through increased performance.
It provides real-time cues during your sales calls regarding the best options as determined by the lead's intent, emotions, and objections. That and many other analysis features make this a solid product.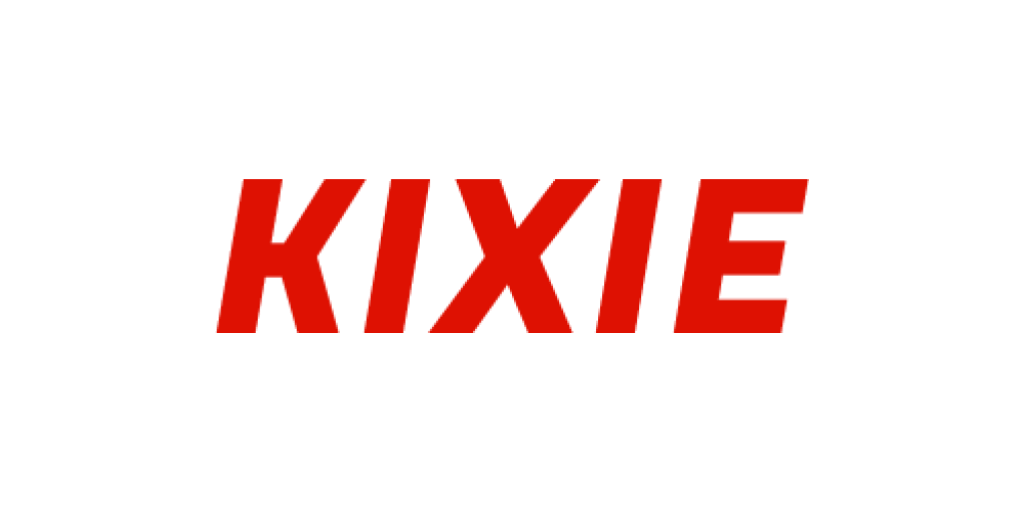 Kixie is a sales communication add-on that automates both phone calls and texting, which you can integrate within your existing CRM platform. You can use the service as a Chrome extension or web page. It can automatically record calls and gather the caller's information, which saves a lot of time.
Its PowerDial feature automatically goes through and calls up to ten people on your contact list and creates an integrated voicemail and SMS alternative.
Conclusion
There are many automated sales call tools that will help to eliminate daunting sales tasks and speed up the lead conversion process. Whether it's incorporating a better way to reach out to clients, or generating more leads, there are several tools that will save money and increase revenue.
Want us to write about something specific? Reach out to us at marketing@dyl.com