Automatically Capture and Assign Leads to Team Members Members
More leads meets better tracking. DYL's Lead Distribution Software increases conversion rates and profitability.
Contact Sales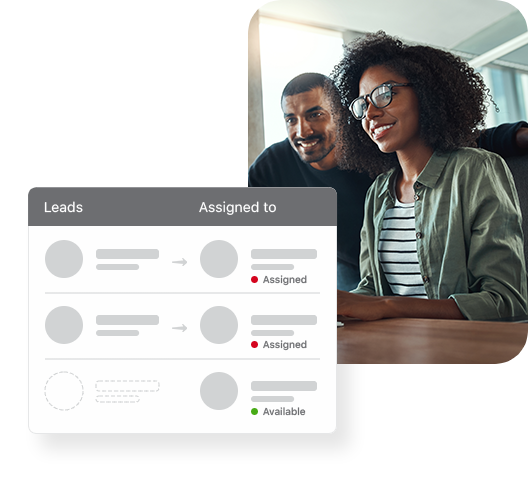 How Lead Distribution Works
Have you ever wondered why more of your leads aren't becoming customers? It's likely because by the time you reply, they've either changed their minds or moved on to your competition. That's what happens when your leads wait for hours without a reply.
This problem is more common than you think. Which is why companies in the know use lead distribution software - a system designed to share leads with team members as they arrive. In real time. So instead of replying hours later, your sales agents can reply in minutes, if not seconds.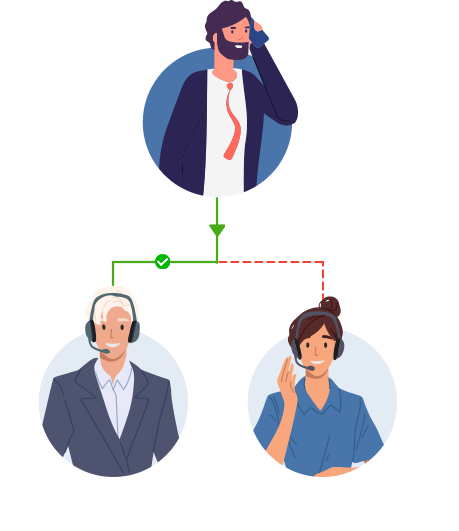 1.

Automate Manual Tasks and Spend More Time Selling



2.

Build a More Efficient Sales Process with Real-Time Leads



3.

Taking the Plunge to Meet Expectations



4.

Additional Features
One of the best methods to build trust is through prompt response. DYL's lead distribution software lets you know if someone has inquired about your business on-the-spot. No waiting minutes or even hours, it's instant.
What is the best lead distribution software? One that guarantees high-quality leads are shared among your sales team equally. DYL's software increases the quality and quantity of your leads, opening the doors to better leads and increased profit.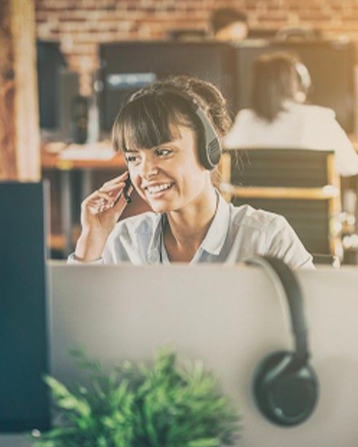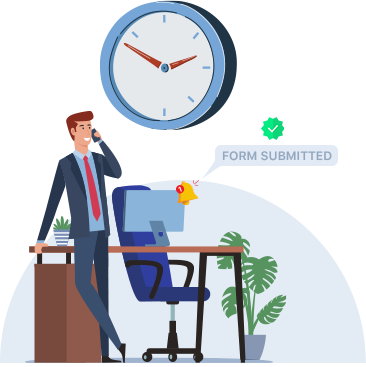 Automate Manual Tasks and Spend More Time Selling
Every business faces two challenges: one, attracting attention to its product or service, and two closing the sale.
Yet, most sales teams spend less than 36% of their time actually selling. Why? Because so much of their time is wasted manually pulling and interpreting information needed to make the sale. Manual data entry and spreadsheets leave room for errors and misinformation.
Add automation to your lead distribution strategy and now you have a more accurate and efficient sales process.
When a prospect has questions, they want answers right away. The benefit of having a lead distribution process in place is that while your competitors are busy figuring out who is most qualified to respond, you've already returned their call, or emailed them a brochure detailing your service. In other words, you're one step closer to making the sale.
Who Needs DYL's lead distribution software? Business owners with sales and customer service teams who want to save time and maximize revenue, while offering their prospects and customers superior service in a timely manner.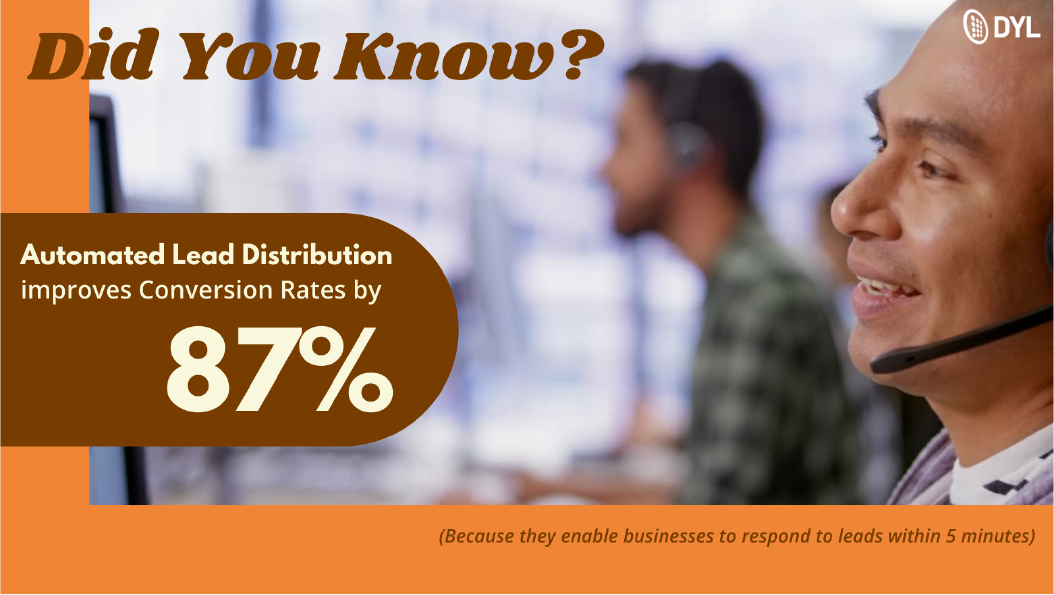 Build a More Efficient Sales Process with Real-Time Leads
To beat the competition, your sales team needs to be highly organized and well-managed.
Otherwise, you leave tons of room for inaccuracies and incomplete tasks. Either way, your business is doomed to fail.
Whether you employ Sales Development Reps to move leads through your pipeline, or have designated sales people focused solely on closing deals, the key to effective team management and organization is automating your lead distribution.
With DYL's Lead Distribution software, you ensure every lead is sent to the person most qualified to handle their needs, regardless of where that person is in their buyer's journey.
Additionally, supervisors can see team members completing their call quotas and duties daily, via reports and analytics with just one click.
In short, our automated lead assignment feature results in faster sales and stronger client relationships, leads are received in real-time.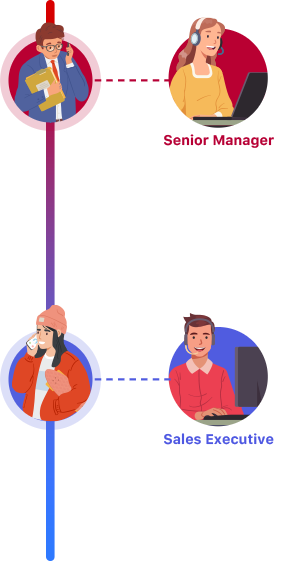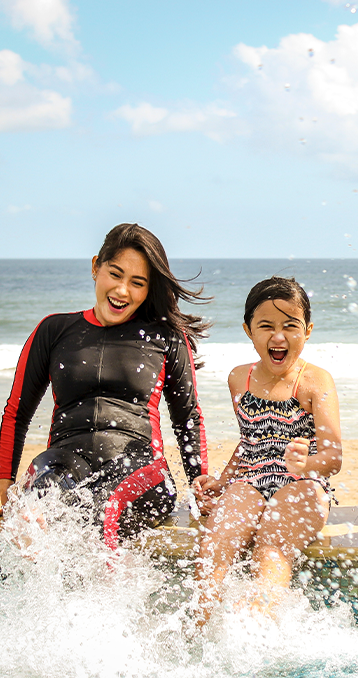 Taking the Plunge to Meet Expectations
With summertime just around the corner, Jeanine, VP of AKTIV Swim Camp, needed to fill two hundred openings for their All Kids Swim Program. But sales in recent years had fallen flat. The problem, she discovered, wasn't lack of interest.
In fact, with the number of form submissions they were receiving, they should have been able to hit their goal within a month.
But the truth was, by the time her team returned their calls, parents had already signed their kids up for other activities.
So Jeanine asked herself "How can my team reach these parents immediately, to ensure their kids get the experience of a lifetime?"
With a little research, she got her answer: DYL's Lead Distribution Software.
Equipped with our Instant Lead Responder, her team was unstoppable. Since adding DYL to their lead generation process, AKTIV Swim Camp has increased its summertime enrollment by more than 400 percent, changing kids' lives and building lasting memories for generations.
DYL's All-in-One Platform includes over 80 Customizable Features