Send or Schedule Texts to Groups of People
Build trusting relationships with your customers. Reach thousands of people quickly.
Contact Sales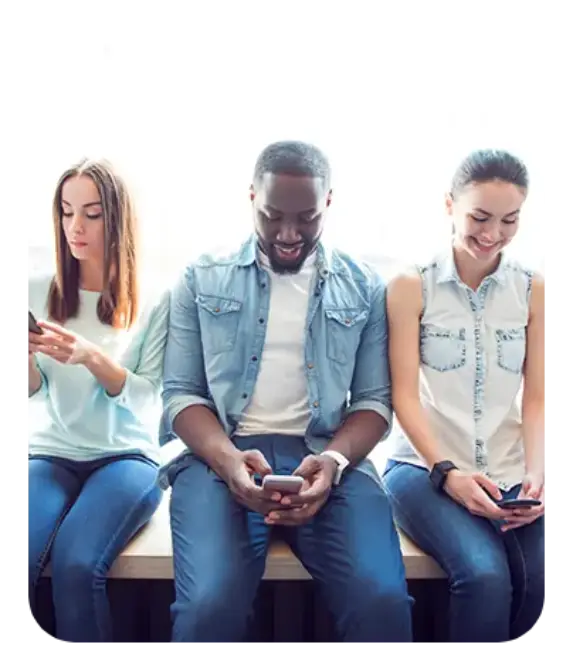 How Group Text Messaging Works
With over 80% of the US population owning a smart phone, it's no wonder businesses are turning to text messaging to reach customers. From updates to follow-ups, text messaging has become the number one method for building relationships with consumers.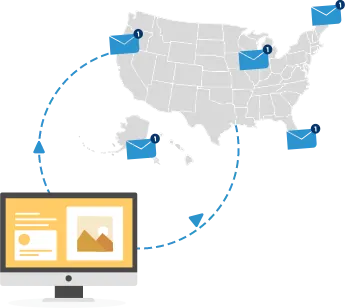 1.

Build Relationships with Segmented Groups



2.

Increase Audience Reach and Engagement



3.

Planting the Seeds for Limitless Growth



4.

Additional Features
As it turns out, it also happens to be preferred by consumers as well. In fact, 78% of consumers prefer hearing from businesses via text, over email or phone call.
The truth is sms marketing is an easy way for sales, marketing and support reps to share information with customers. Even better, they can send the same message to multiple people in one shot, from their desktop.
Start building meaningful relationships and generating leads with group text messaging. Read on to learn more.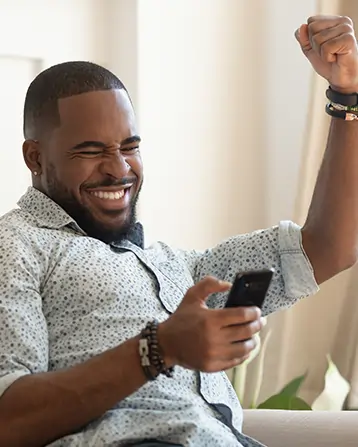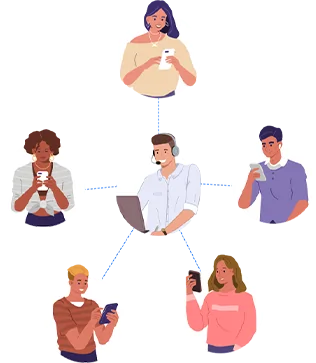 Build Relationships with Segmented Groups
Ask any salesperson and they'll tell you: it's hard to build a relationship over the phone.
First, they have to hope the person answers, then they have to hope they have enough time to talk. On top of that, communication is limited to one-on-one.
But with DYL's Group Text Messaging, sales reps can break the ice much quicker with several people at once. In just a few clicks, pictures, pdfs and information can be shared to large groups, making lead qualification faster.
And when it comes to connecting with customers, sms is a no-brainer. Product announcements, best practice tips, loyalty programs, and upgrades are just a group text away.
Bottom line, without business text messaging, you're leaving thousands, if not millions of dollars dollars on the table.
Who needs DYL's Group Text Messaging? Business owners who know the significance of strong customer relationships.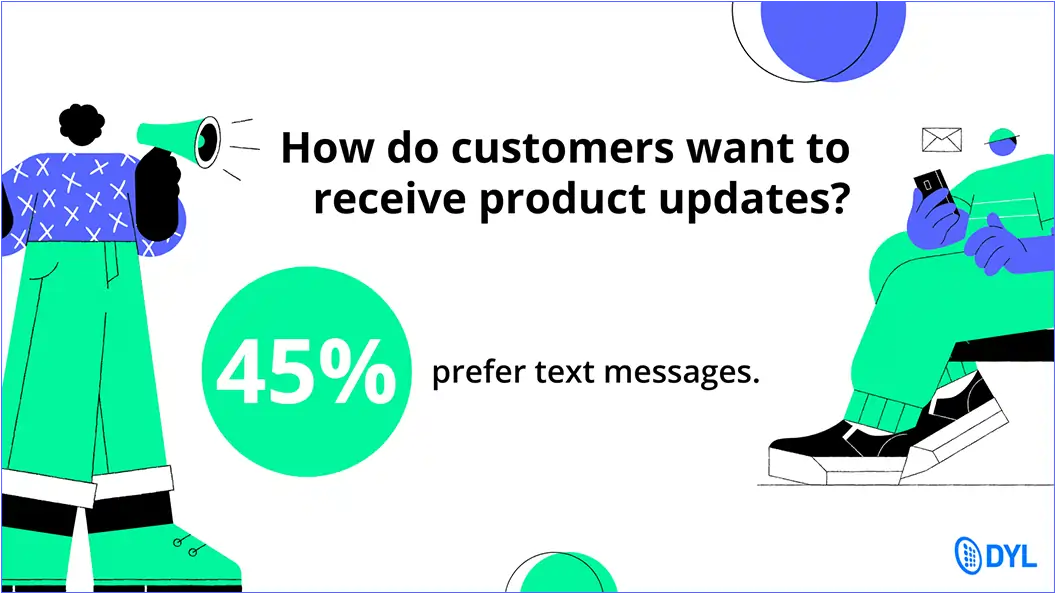 Increase Audience Reach and Engagement
When used as part of your sales process, group text messaging increases contact rates by as much as 35%. And has been known to increase conversion rates by more than 300%.
When part of a larger communications platform, like DYL, you can call and text from the same number, automate personalization through your dashboard, get email notifications of missed text messages, create groups based on custom criteria, save time with customized templates, and view the entire history of SMS chats.
It's no wonder customers who receive texts from businesses are 134% more likely to respond to a text than an email.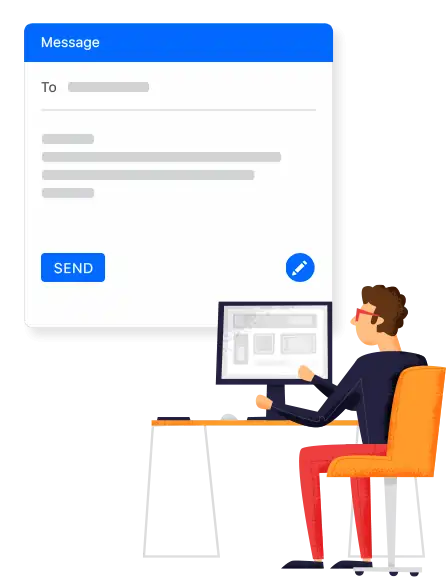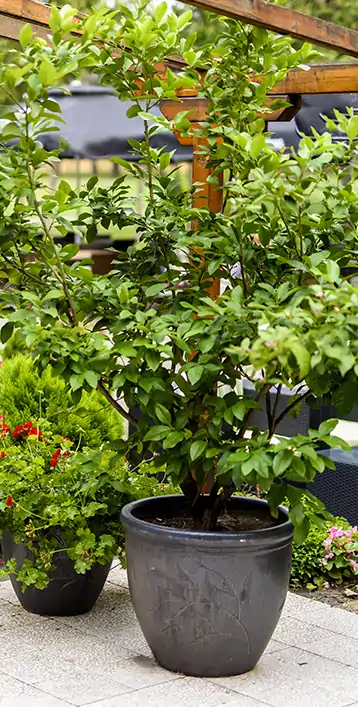 Planting the Seeds for Limitless Growth
As the owner of a wholesale plant nursery, Benton Reed managed the distribution of hundreds of trees, shrubs and other plants to home improvement stores nationwide.
And like his inventory, business was about to bloom - several stores had inquired about making his supply a cornerstone of their Outside Life section, which rotated with each season.
The problem was, he didn't have an easy way to notify several parties at once when a new shipment of seasonal plants came in, so fulfilling their needs well in advance was a challenge.
Enter DYL's Group Text Messaging.
To meet the demand, Benton equipped his Sales, Support and Marketing teams with the ability to share PDF brochures and colorful photographs of their upcoming inventory with multiple clients, all grouped by region to ensure the materials were relevant to their needs.
His team set up automated workflows and the orders soon followed. Since adding sms marketing to his process, sales have tripled and the potential for growth is sky high.
DYL's All-in-One Platform includes over 80 Customizable Features