Trigger an Audio Signal to Alert You of Incoming Calls
DYL's Call Waiting sends an audio signal to your headset so you know when someone calls you. Perfect for managers who want all calls answered.
Contact Sales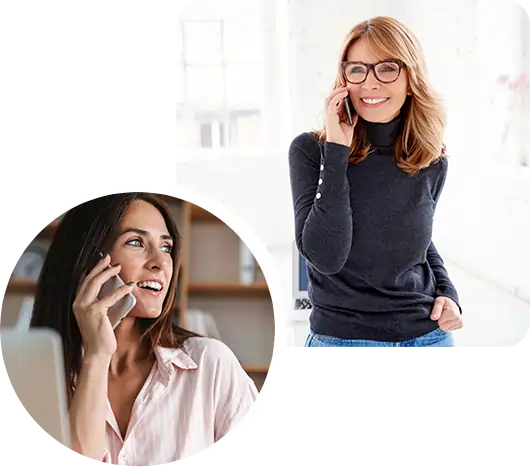 How Call Waiting Works
As a business owner, you want all calls to connect with your representatives.
But if the lines are busy, what happens? The caller is sent to voicemail or they hang up.
Not the best solution, especially if the call was pre-scheduled, but forgotten about.
Seemingly small issues like this cost businesses millions of dollars every year.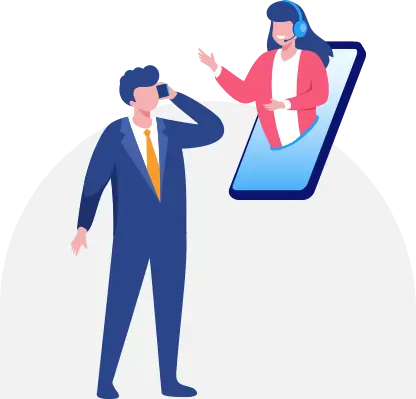 1.

Be Notified of Incoming Calls Even When on Another Call



2.

Never Miss a Call with Call Waiting



3.

Constructing A Company's Success



4.

Additional Features
But with DYL's Call Waiting, you'll never miss a call, because this feature triggers an audio signal in your headset, indicating that you have an incoming call while you're on another call.
Staff members can switch back and forth between callers, transfer a call to another rep, or put a call on hold. Either way, DYL ensures all incoming calls connect with someone from your company.
Call Waiting builds better relationships with prospects and customers. Paired with other features, your business keeps prospects and customers first.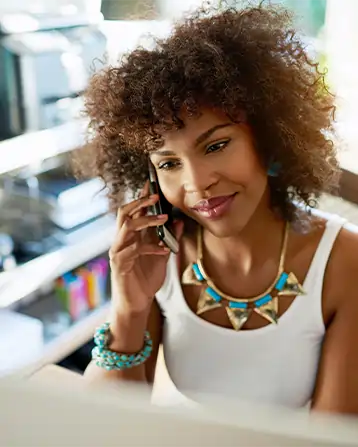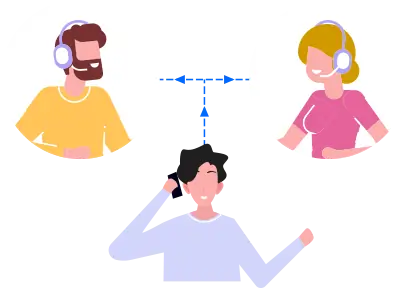 Be Notified of Incoming Calls Even When on Another Call
If your representatives are busy and don't know when someone calls their phone number, does it matter?
You bet it does.
If the person on the other end of the line never reaches your team, it could mean a lost appointment, a potential sale, or frustrated customer.
Regardless of where the caller is in his or her stage of the customer journey, it's imperative someone from your staff speaks with them. Otherwise, the relationship goes stale and that caller looks elsewhere for their business needs.
Whether the incoming call is from an interested prospect, or a recurring customer, Call Waiting makes it so your team is always notified when a call comes in.
Who needs DYL's Call Waiting Feature? Business owners who value their customers and prospects.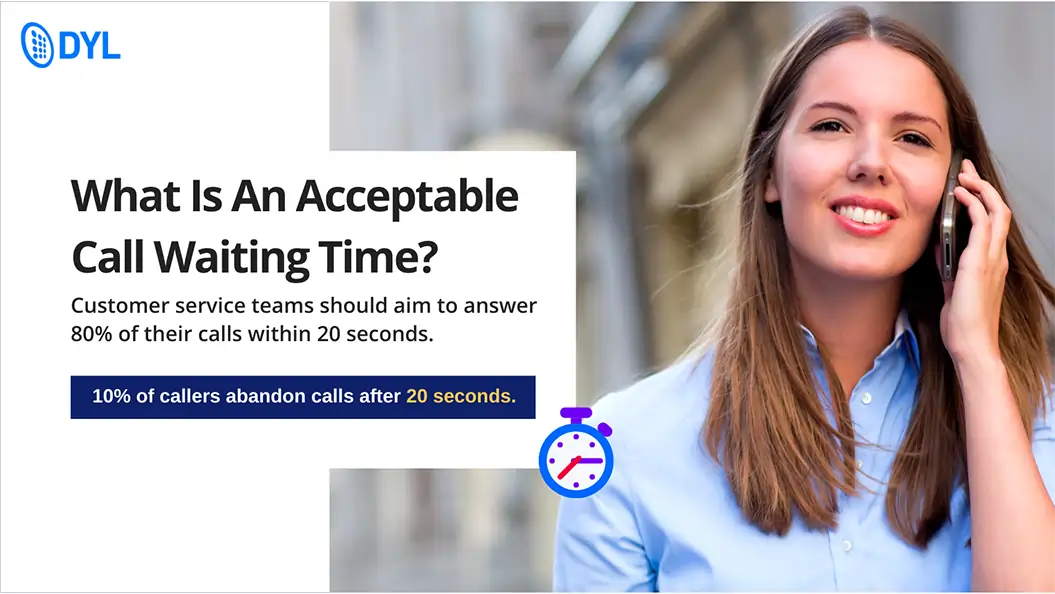 Never Miss a Call with Call Waiting
Companies with strong customer relationships share one thing in common – quick responses. Call Waiting triggers an audio signal in your headset, letting you know you have an incoming call when you are on another call.
This feature is especially valuable if you had previously scheduled another call, but may have forgotten about it.
When you hear the audio signal, you can take the correct action, including putting your current caller on hold while you answer the incoming call. It's also possible to switch back and forth to keep the conversation going with both callers, if the need arises.
Use Call Waiting to answer a call or transfer a call to the person they need to talk to the most.
Call Waiting ensures appointments are kept and customer fulfillment remains high.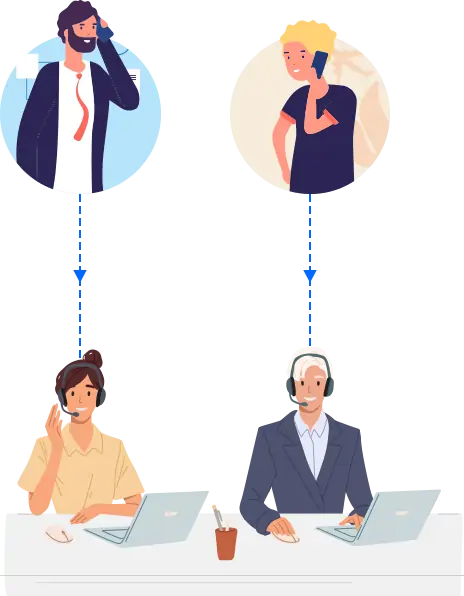 Constructing A Company's Success
After a recent project win, Tandoor Construction experienced a sudden surge in new business requests from interested parties.
As one would expect, this was welcome news.
Until it wasn't.
Ironically, there was so much interest, Tandoor wasn't equipped to handle the volume of calls coming in.
As a result, the company was losing potential sales and construction jobs, simply because phone calls were either not being answered or response was so delayed, the prospects had moved on to other competitors.
To rectify the problem, the company's owner, Angel Tandoor looked for a system that would enable his sales team and customer service team know when a call came in, so they could take the appropriate action.
DYL's All-in-One Platform includes over 80 Customizable Features