Schedule Future Calls with Built-In Reminders
DYL's Call Scheduling makes sure you always follow up. Improve employee accountability and customer satisfaction.
Contact Sales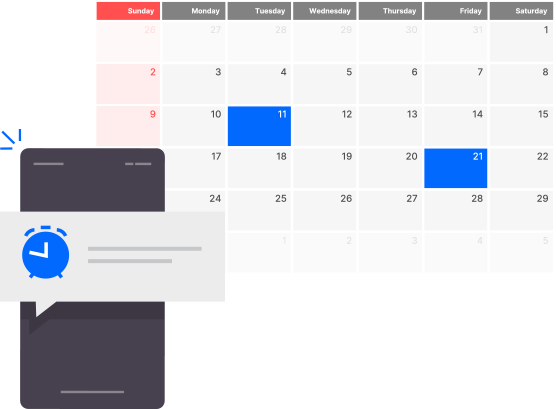 How Call Scheduling Works
Let's say you need to call a prospect or client in another time zone some time in the future, do you have a system in place to remind you to call them? Most of us have a calendar on our desktop, but if we forget to check it, the note goes unnoticed. So, if we don't remember to make the call, we risk losing a sale or disappointing a valued customer.
This is a common problem and companies lose billions of dollars every year, because of missed opportunities.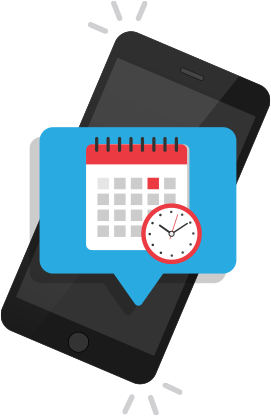 1.

Schedule Callbacks with Automatic Notifications



2.

Easily Set Specific Call Schedules While Staying Flexible



3.

Translating to Profit



4.

Additional Features
But what if there was a system that called you to remind you whenever important call appointments were coming up and even scheduled them according to the appropriate time zone?
There is. It's called Call Scheduling and it's kind of like having a personal assistant call you with a reminder.
Specifically designed to automatically remind you of upcoming calls, Call Scheduling ensures you don't miss a single call in the future.
With DYL's Software, you can schedule meetings and call appointments whether in or out of the office. These automated reminders ring your phone well in advance, so you can prepare for that important phone call.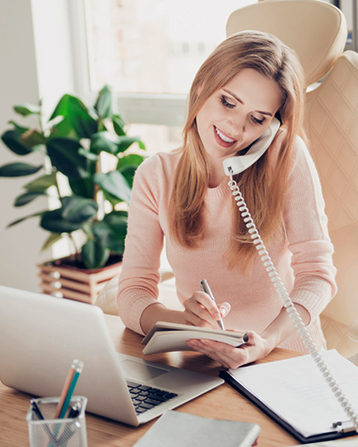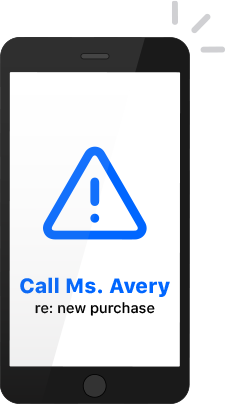 Schedule Callbacks with Automatic Notifications
With so many options for consumers nowadays, missed appointments can be costly.
The best way to ensure your team remembers to follow up is to have a system in place that notifies them automatically.
With Call Scheduling, your team doesn't need to remember follow-ups. Nor do they have to remember to check their calendars. Rather, the system reminds them automatically by ringing their phones and leaving them a message to call a client or prospect.
Gone are the days of losing leads or leaving customers waiting by the phone.
With DYL, your company will go above and beyond, increasing customer satisfaction and prospect confidence.
Who Needs DYL's Call Scheduling? Business owners who want to increase customer satisfaction, team accountability, and prospect engagement.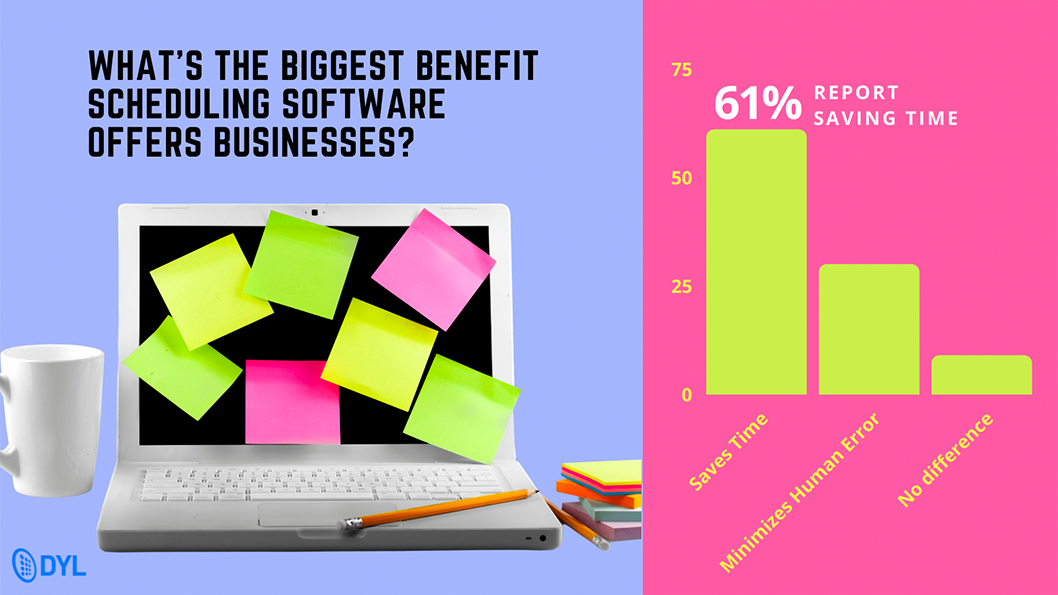 Easily Set Specific Call Schedules While Staying Flexible
First impressions matter. If your business relies on relationships made over the phone, your window of opportunity is much narrower than that of a walk-up storefront.
Just one missed call can affect a team's monthly sales quota, annual revenue targets and team morale.
Give your sales teams and customer service teams the tools they need to stay organized.
With DYL's Call Scheduling software, appointment reminders can be easily set up and changed as needed, minimizing human error and ensuring appointments are kept. The more prepared your team is for a call, the better the service they provide. In turn, prospects are more likely to climb onboard.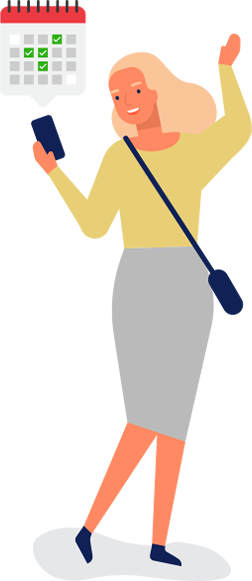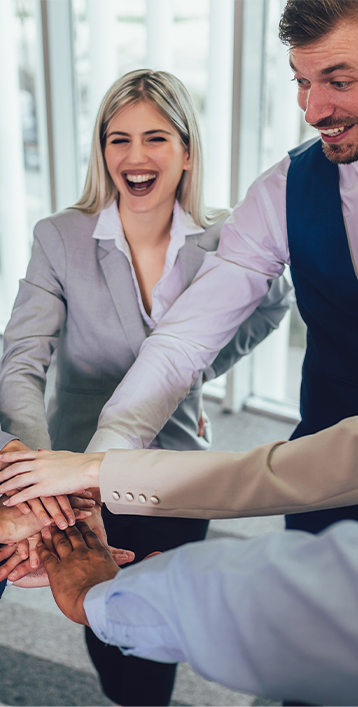 Translating to Profit
A few years ago, Jeffrey Hennings founded J&H Business Translator Services. With over fourteen different languages in his repertoire, he wanted to help businesses looking to establish relationships with companies overseas.
Over time, J&H had added eight such businesses to its portfolio, leading him to hire a team for continued growth. But, he soon realized that as the business expanded, tracking call appointments was becoming more difficult. With many of his clients in other time zones, sales calls were being scheduled outside of work hours. As a result, many calls were missed, simply because his sales team was not in the office.
So he searched for a solution that satisfied three needs: it had to be easy for his team to schedule call appointments, it had to automatically remind them with enough time to prepare for the call, and there needed to be a simple way to make changes if needed.
During his research, he discovered DYL's Call Scheduling Software. With DYL's all-in-one platform, Jeffrey was able to provide his team with the tools they needed and had a way to supervise and manage conversations with clients. The result was a steady increase of business across the US, Asia, and Europe.
DYL's All-in-One Platform includes over 80 Customizable Features