Record and Store Calls with Easy Access
DYL's Call Recording lets both employees and managers listen to past calls to improve quality. Perfect for protecting your company and reducing liabilities.
Contact Sales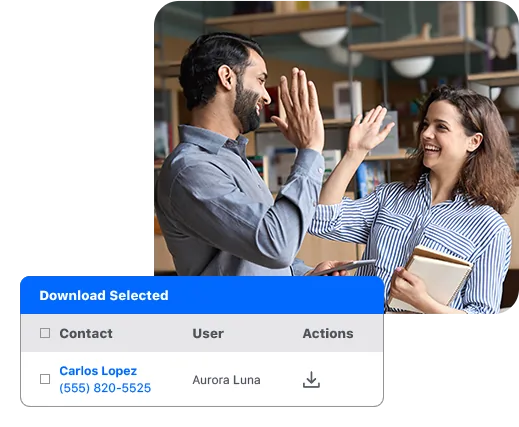 How Call Recording Works
Research shows that compared to low-performing businesses, high-performing sales organizations are 2X more likely to provide ongoing training to their employees.
The reasons are many.
Miscommunication can lead to customer disputes, disagreements between team members, and bad online reviews, costing companies time and resources in damage control.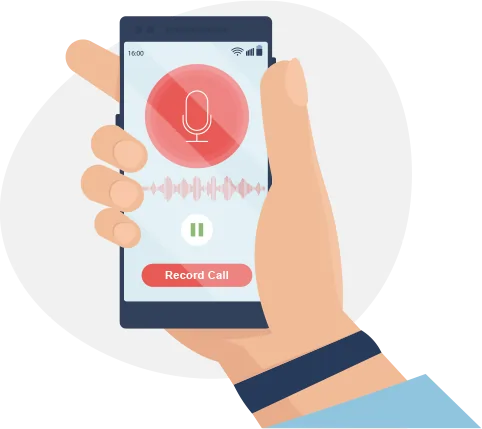 1.

Call Recordings Make Teams More Efficient



2.

Use Automatic Call Recording for Quality Assurance



3.

An Ounce of Prevention is Worth a Pound of Cure



4.

Additional Features
But, if your phone system has the ability to record phone conversations, employees and managers can listen to past calls for quality control.
With DYL's Call Recording, sales and customer service teams can proactively record phone calls to better understand the needs of their customers or prospects.
Call recordings minimize the need to take notes, thus letting representatives focus on the conversation at hand.
And with DYL, Call Recording is just the beginning. Combined with several of our other features, you have all the resources needed to track employee activity and improve your customers' experience over the phone.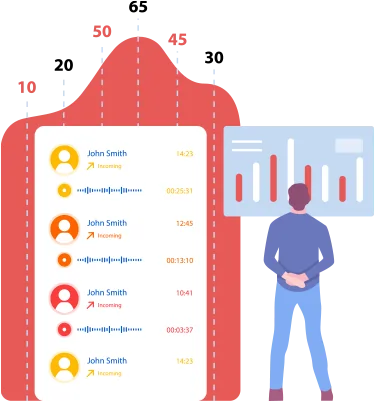 Call Recordings Make Teams More Efficient
Every dollar invested in sales training returns $4.53 in incremental revenue. Think about that for a sec. Being proactive with your customer service team and sales team yields a 453% return!
With Call Recordings, supervisors can refer to past recorded calls to demonstrate successful customer conversations and establish best practices.
Monthly reports showing number of calls made and length of talk time can be maintained to track staff productivity and set goals.
And having access to past conversations minimizes errors and protects a company's liability, should a misunderstanding arise.
In the end, DYL's Call Recording feature is a great training tool for both sales and customer service teams, because it saves time and money by improving team performance.
Who Needs Call Recording? Sales and Customer Service managers who want to to be proactive with their teams.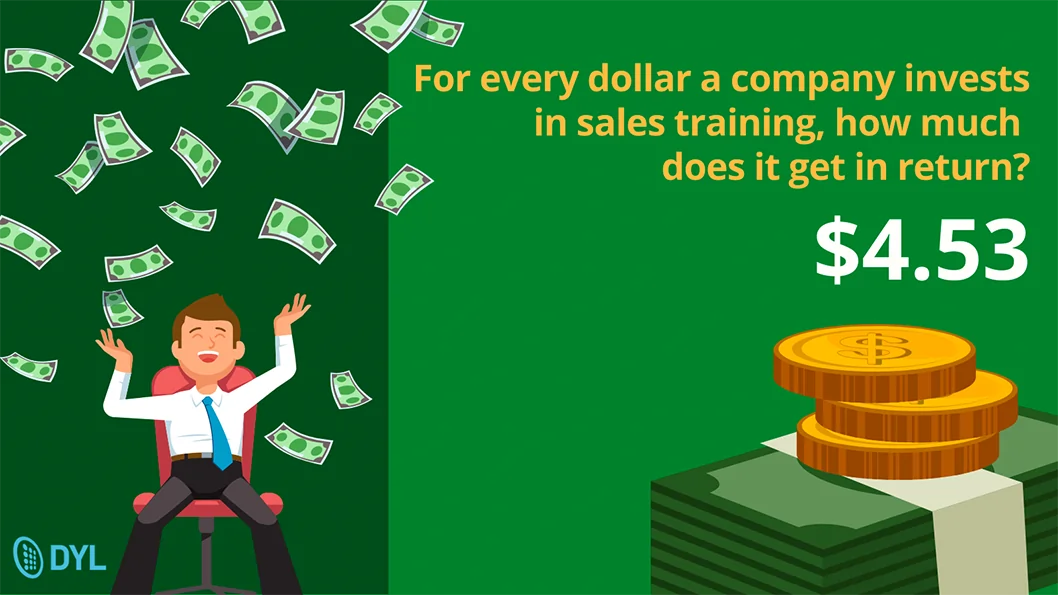 Use Automatic Call Recording for Quality Assurance
Communication is the single-most important factor in a business's success.
How do you ensure your company is maintaining clear communication internally among staff and externally with customers and prospects?
The answer is Call Recording.
Having the ability to listen to recorded calls after the fact, allows for clarification between managers and staff, prevents customer disputes, ensures legal compliance, assists with training new hires, and improves customer service.
Looking up a past conversation takes seconds and the benefits are invaluable across departments.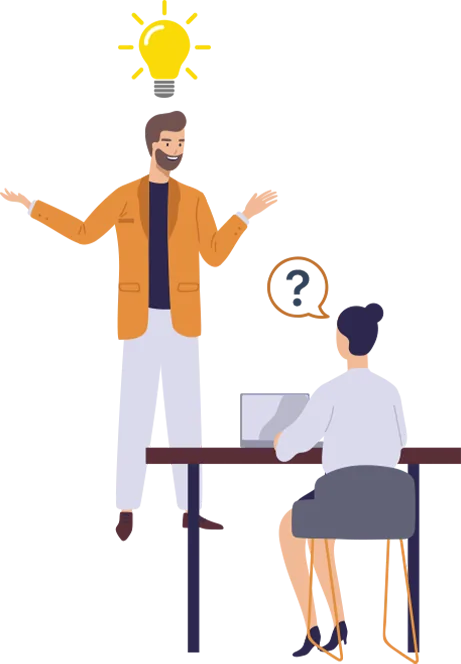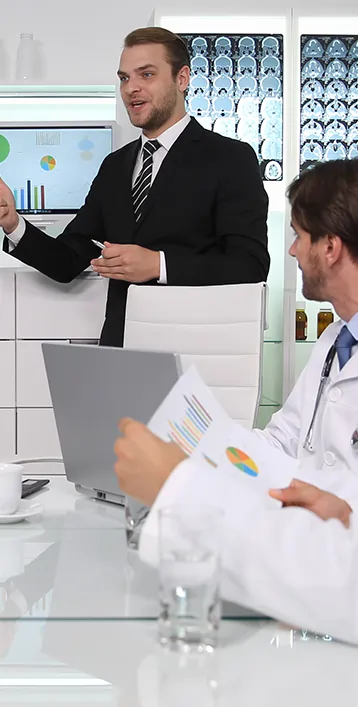 An Ounce of Prevention is Worth a Pound of Cure
As Director of Langford's Community Clinic, Brent Sherwin took pride in hiring the best doctors. Patients repeatedly left glowing reviews online, highlighting the care and patience with which the clinic's doctors treated their patients.
The rest of the medical staff, on the other hand, was not as well-liked. Particularly when handling phone calls.
The most common complaints included appointment scheduling errors, long wait times on the phone, missed connections and rude staff.
To prevent further cancellations and losing patients, Brent saw the need to intervene.
His primary concern was ensuring his team delivered professional assistance consistently and accurately.
To hold his office staff accountable and ensure patients were getting the care they needed over the phone, he turned to DYL's Call Recording.
With DYL in place, his senior staff could listen to past conversations and provide better training. Office staff could pre-schedule automated emails, reminders for texts, e-faxes and follow-up calls for upcoming visits. And he could always monitor call activity as needed to maintain the quality of treatment his patients deserved.
In short, DYL's Call Recording, along with the platform's 80 other features were just what the doctor ordered.
DYL's All-in-One Platform includes over 80 Customizable Features