Listen In to Ongoing Calls with Call Monitoring
Supervise team members in real time. Consistently give hands-on training to improve call quality. Increase accountability and conversions.
Contact Sales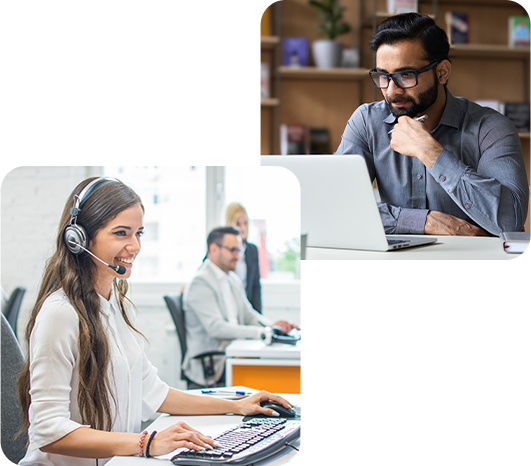 How Call Monitoring Works
It's important for your customer service and sales teams to provide a quality experience for callers. That starts with building consumer trust.
Call Monitoring helps managers train their agents.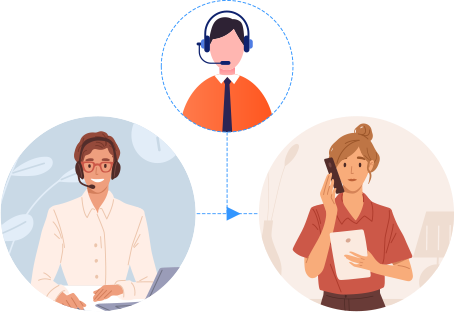 1.

Evaluate Call Quality to Enhance Customer Service and Boost Sales Results



2.

Monitor Your Agents in Real-Time to Boost Performance



3.

Educate Your Team



4.

Additional Features
If a manager or team supervisor needs to listen to an inbound or outbound call in real-time, they're just one click away. If they need to join the conversation or take over a call, they can. Without first putting the customer on hold.
When it comes to phone calls, it's the little things that leave customers happy and satisfied.
Ensure your team does that with DYL's Call Monitoring feature.
Hold your staff members accountable and provide the highest customer satisfaction with Call Monitoring from DYL.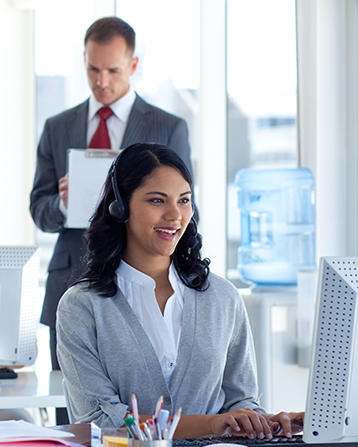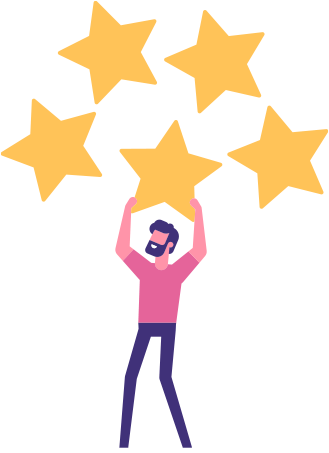 Evaluate Call Quality to Enhance Customer Service and Boost Sales Results
The average turnover rate for a typical customer department is an astounding 38%. Which means if you have new hires coming on board, you better make sure they have the training they need to succeed.
Typically, companies train for a few weeks, put new employees to work and hope for the best. But on a regular phone system, if your staff doesn't have the answers a prospect or client seeks, they're in trouble.
Their only resort is to put the caller on hold and seek out an available manager or fellow associate.
But before you know it, the caller has given up.
But, there is a way to ensure your reps make better calls and feel good at the end of the day. It's called Call Monitoring.
Who needs DYL's Call Monitoring? Any business looking to raise the level of their customer service. Make sure your team is equipped and empowered to provide the best service they possibly can.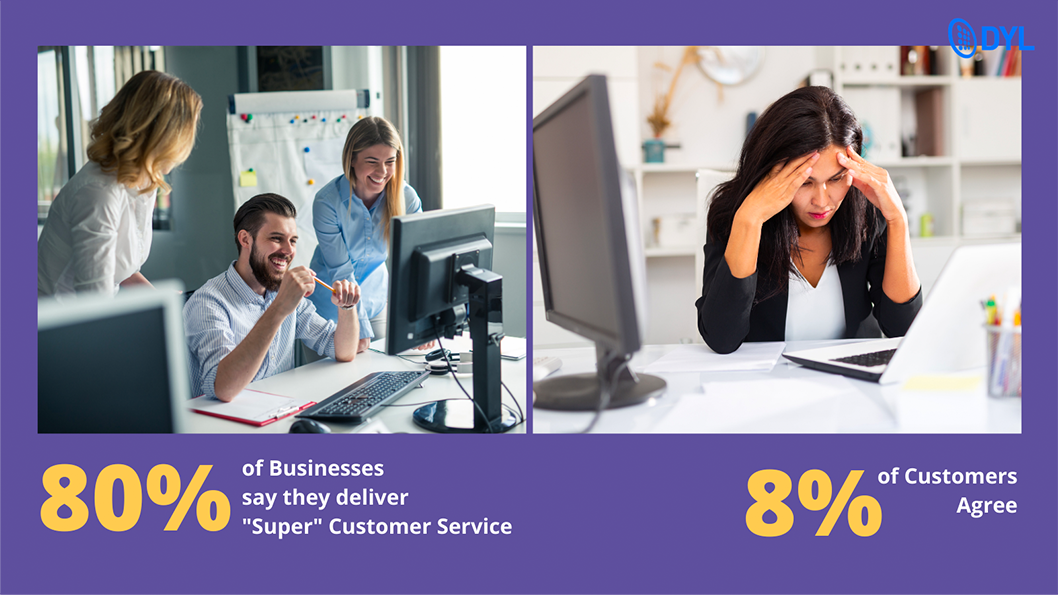 Monitor Your Agents in Real-Time to Boost Performance
Businesses with amazing customer service teams share one thing in common. Hands-on training.
Call Monitoring helps reps get the best coaching possible by allowing them to hear themselves and receive feedback from the superiors and peers.
Educate your customer service team to ensure your prospects and customers get the service they deserve.
Call Monitoring increases the chances of a lead converting to a customer and a customer converting to an advocate for your business.
Improve customer interaction and increase fulfillment with DYL.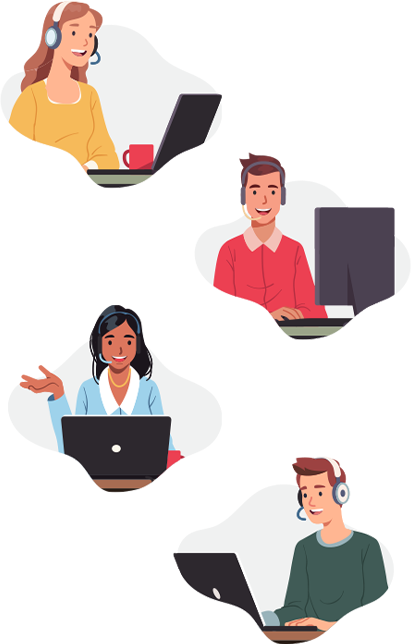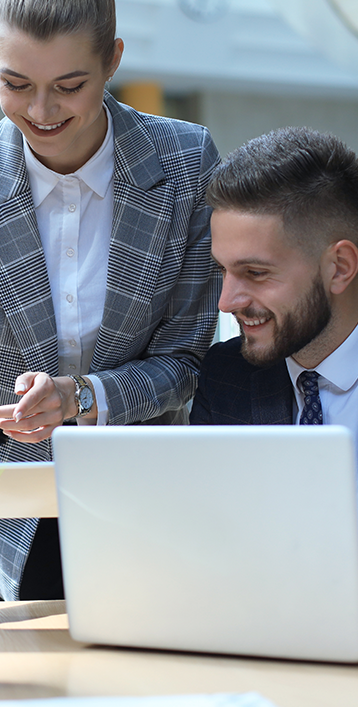 Educate Your Team
Late last Summer, Forrest and Brown Law Group was receiving nearly twenty calls a day from people in car accidents. Unable to answer many of the calls themselves, the two partners James Forrest and George Brown, hired a team of full-time customer service reps.
As the appointments with their potential clients approached, James and George noticed a disturbing trend - the team was double-booking prospects and providing incorrect information. Additionally, prospects were sharing private information typically reserved for their lawyers.
All because the service reps didn't know any better and nobody was around to guide them.
The result? The firm was consistently losing three prospects a week, until James and George took action.
They looked for a system that enabled them to monitor and teach their associates on what to say under various circumstances. Ideally, with the option of jumping on live calls if needed.
They found a solution: DYL's Call Monitoring. Forrest and Brown Law Group trained their team an hour a day to ensure message quality and a boost in conversions followed. Now they enjoy a customer referral rate of 22% above what it was before.
DYL's All-in-One Platform includes over 80 Customizable Features