Join Ongoing Calls to Assist Team Members
Train staff in real-time. Leave customers feeling happier with more qualified representatives. Bridge the gap between solution and problem.
Contact Sales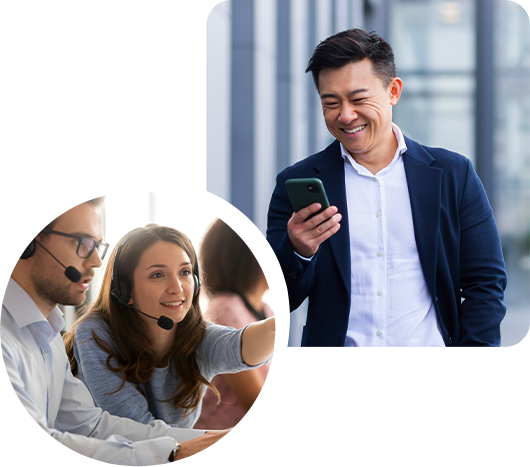 How Call Barging Works
One of the biggest challenges customer service reps face is when a customer calls in with a problem and they don't have an answer right away. This can escalate tension and frustrate the caller.
The customer can become difficult, causing the rep to provide misinformation just to end the call.
But the best VoIP systems come with a call barging feature to avoid problems just like this.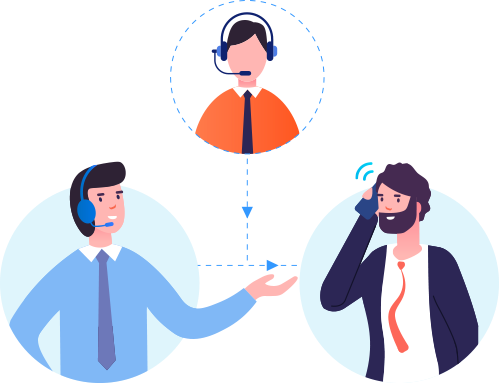 1.

Maintain Professionalism and Quality Assurance with Call Barging



2.

Use Call Barging to Help Agents Handle Complex Customer Issues



3.

Laying the Foundation for a Successful Business



4.

Additional Features
Call Barging is a built-in feature enabling managers to join a call in progress for assistance, preventing the potential loss of an unsatisfied customer or possible lead.
With DYL's Call Barging someone else can take over the call any time.
Managers will know how staff is performing through recorded calls and activity records, and more importantly, facilitate training to increase revenue.
The best part? DYL builds confidence in your customers and prospects, while raising team morale.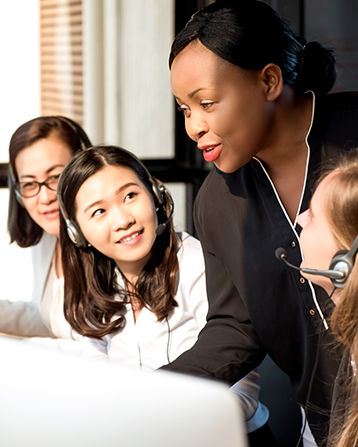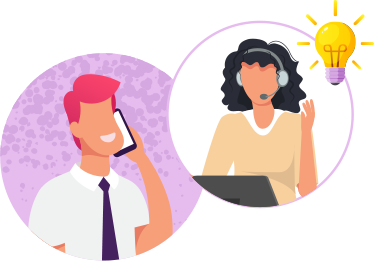 Maintain Professionalism and Quality Assurance with Call Barging
Let's say you have a team member who can't answer a caller's question. Do they just give up?
If so, what's to stop the caller from doubting your company's ability to fulfill its promises? Would you trust a company that couldn't answer your questions?
Understandably, calls like these irritate customers. And with so many choices out there, it's not long before they give up.
Call barging comes to the rescue, by letting more qualified representatives jump on a call to assist, ensuring the customer leaves happier after they call you.
Who needs DYL's Call Barging feature? Businesses with a phone system that want to be recognized for providing stellar customer service.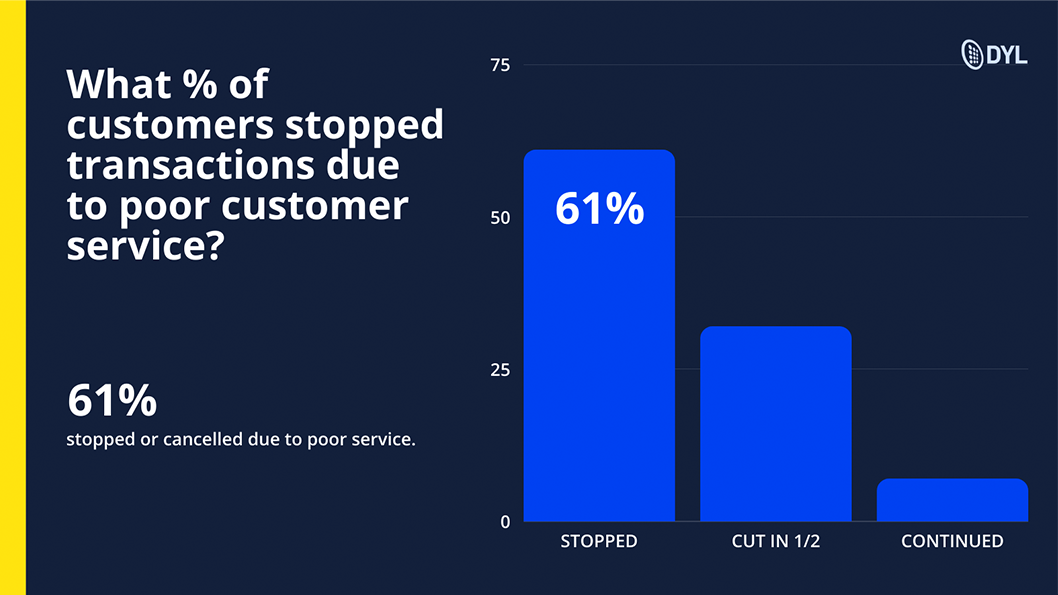 Use Call Barging to Help Agents Handle Complex Customer Issues
Businesses in the know have discovered a way to ensure customer call quality. It's called Call Barging.
These businesses are elevating their team's performance by assigning an available manager or experienced team member to assist on live calls.
This gives employees a safety net to ensure customers are receiving the best customer service possible.
With DYL, your business will have the right answers at the right time.
Call barging improves your manager's ability to monitor calls and decrease the number of customers heading out the door.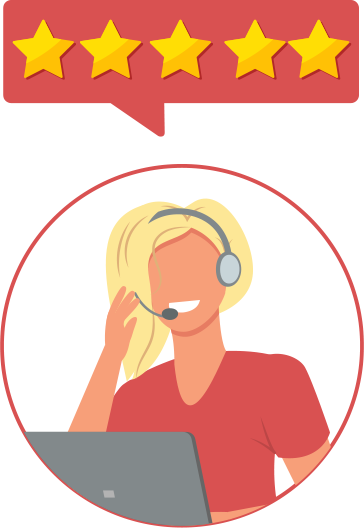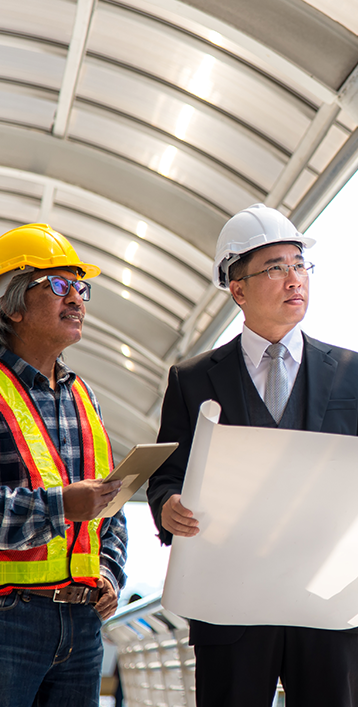 Laying the Foundation for a Successful Business
Early Fall of last year, iMount Engineering was tasked with building a new multilevel construction project in Tokyo, Japan. Ryan Yamaguchi, Vice President of International Affairs, hired several native Japanese team members to communicate with their overseas co-workers.
As the first day of construction approached, Ryan realized that a lot of information was not being communicated from his headquarters to the team overseas. Crucial information about the material needing to be ordered was missed, potentially costing him thousands. It was absolutely vital the team in Japan knew exactly what needed to be delivered by groundbreaking day.
Without a way for Ryan to listen to team calls, gathering all the communications proved difficult. So, he searched for a system that would enable him to talk with his staff and associates in Japan simultaneously. And he found it: DYL's Call Barging feature. Quick and easy to implement, Ryan and his team were up and running and have so far managed to save over a million dollars in work-hours. Thankfully, construction is underway and Ryan's associates can look forward to a successful ribbon-cutting ceremony.
DYL's All-in-One Platform includes over 80 Customizable Features