Reach New Audiences with Business SMS and MMS
Convert prospects with follow-up texts. Include promotions, PDFs, pictures, and build stronger relationships with current clients. Personalize your messaging with DYL's automation.
Schedule Demo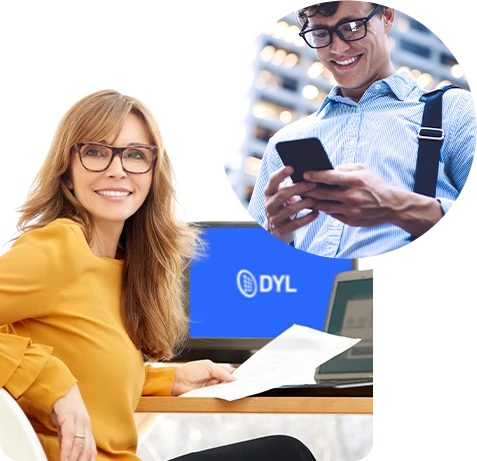 How Business SMS Works
Communicating with customers is necessary to build trust. Whether you sell products or provide services, sharing information and educating your customers is key to keeping them engaged.
Otherwise, people forget about your brand and their attention is directed elsewhere.
Studies show people open over 97% of business text messages within the first 15 minutes. That doesn't happen with email or phone.
For business owners looking to improve their customer retention and add to their sales revenue, SMS is fundamental.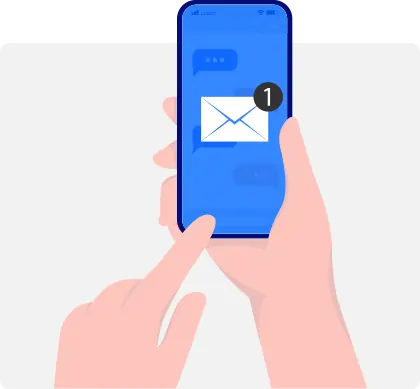 1.

Engage Customers and Prospects with Business Texting



2.

Business SMS Makes Communicating with Customers Easy



3.

Funding Success



4.

Additional Features
From appointment reminders to special offers and product announcements, business text messaging (SMS) is the most immediate way to reach people directly.
DYL's Business SMS feature includes customizable templates you can use right out of the box to save time and send texts, complete with PDFs and pictures.
How can SMS Marketing help grow a business? Through stronger connections with your customers in their preferred method of contact. Best of all, they only take a few seconds to send.
Engage Customers and Prospects with Business Texting
Text messages have a 99% open rate, so you know people will open what you send them.
Emails on the other hand, have a lower open rate.
And if a person's phone rings and they don't recognize the number, chances are they won't pick up.
Either way, you're leaving potential sales on the table.
Buyers enjoy having information readily available on their phones and tablets. Which means that companies with Business Texting in place have a significant advantage.
Who Needs DYL's Business SMS? Business owners looking to build trust and make more sales.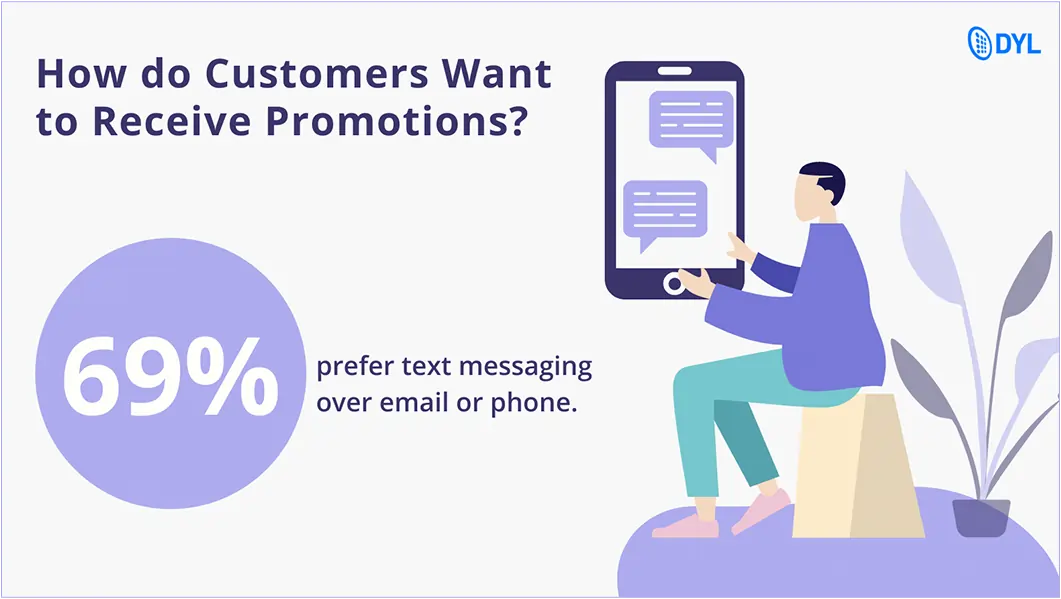 Business SMS Makes Communicating with Customers Easy
Text messaging is immediate.
With customizable templates at hand, they take just a few seconds to send and instantly land in the palm of your prospect's hand.
With DYL's Business SMS in your marketing arsenal, engagement is year-round. With a little creativity, you can send group texts in one shot, announcing your latest promotion, loyalty reward, upgrade, preview, free trial, brochure, and more.
Combined with email drips and phone call reminders, not only will you be top of mind when it comes to buy, but customers will see you care about their needs and your brand's personality will shine through.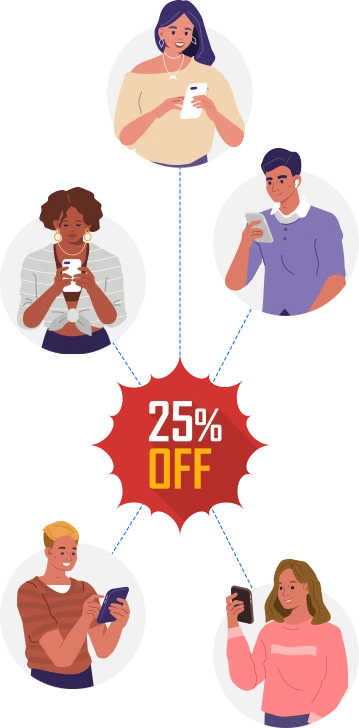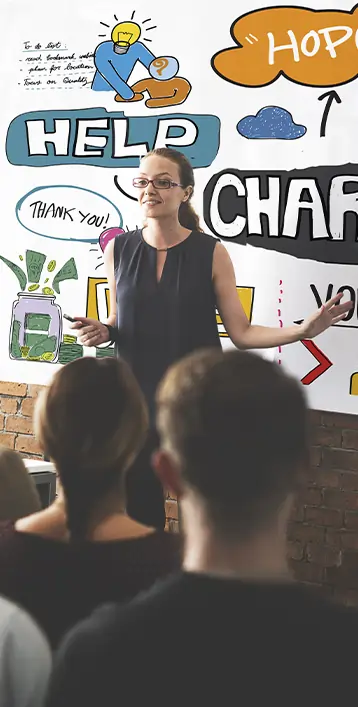 Funding Success
Paula Tiling, owner of the non-profit Sharing Is Caring, wanted to increase the number of donors to her call list for the following year's fund drive. She noticed that the prior year, she had some repeat donors, but a significant number didn't return. So it was time to improve her form of communication. She switched to a new email system, but the response rate remained low.
So, Paula and her team decided to explore text messaging. After all, what better way to stay in touch? With a little bit of research, her staff discovered DYL and saw that with DYL's SMS platform, the entire staff could send highly engaging text messages with PDFs and images attached to enrich the user's experience.
What sold her most about DYL was the ability to incorporate automated email drips and phone call reminders with SMS to nurture her relationships with donors throughout the year. Then when it was time for the fundraising campaign to begin, she could rely on DYL's efax to confirm larger donations.
All in all, the following year's fundraising campaign was a huge success. Donors increased by 40% and response rates reached an all-time high of 62% due to the immediacy of SMS.
DYL's All-in-One Platform includes over 80 Customizable Features