Running a successful business in a highly competitive market requires positioning your products or services in a way that drives leads and sales. To do this, you have to know what you're selling, and, consequently, create your ideal customer profile.
Once you establish your potential customers' wants and needs, you will want to create buyer personas. This helps you build a highly targeted prospect list and plays a crucial role in reaching the right audience. Investing time to create a list of potential clients that can benefit from your product or service will pay off multifold.
How to Create a Highly Targeted Prospect List
Unless you want to limit yourself to sending cold emails that never get opened because receivers do not need your product, you will want to create a prospect list. Creating a highly targeted prospect list means not only identifying possible clients, but also recognizing the most valuable leads. And focusing on the qualified leads is what, in the long run, increases your conversion rates. 
Building your prospect list successfully means going through the following steps:
Understanding your product or service
Identifying your best customers
Creating Ideal Customer Profile (ICP) and buyer personas
Deciding on which channels you will use to reach your prospects.
Understanding Your Product or Service
It is paramount to understand what product or service you are providing. This means you have a detailed grasp of which problems your product or service can solve, and which ones suit the client's needs best. Also, you should be able to identify the strengths and weaknesses of your service or product in a way your customers might see them. Finally, make sure you can describe how to use the product in a way everyone can understand.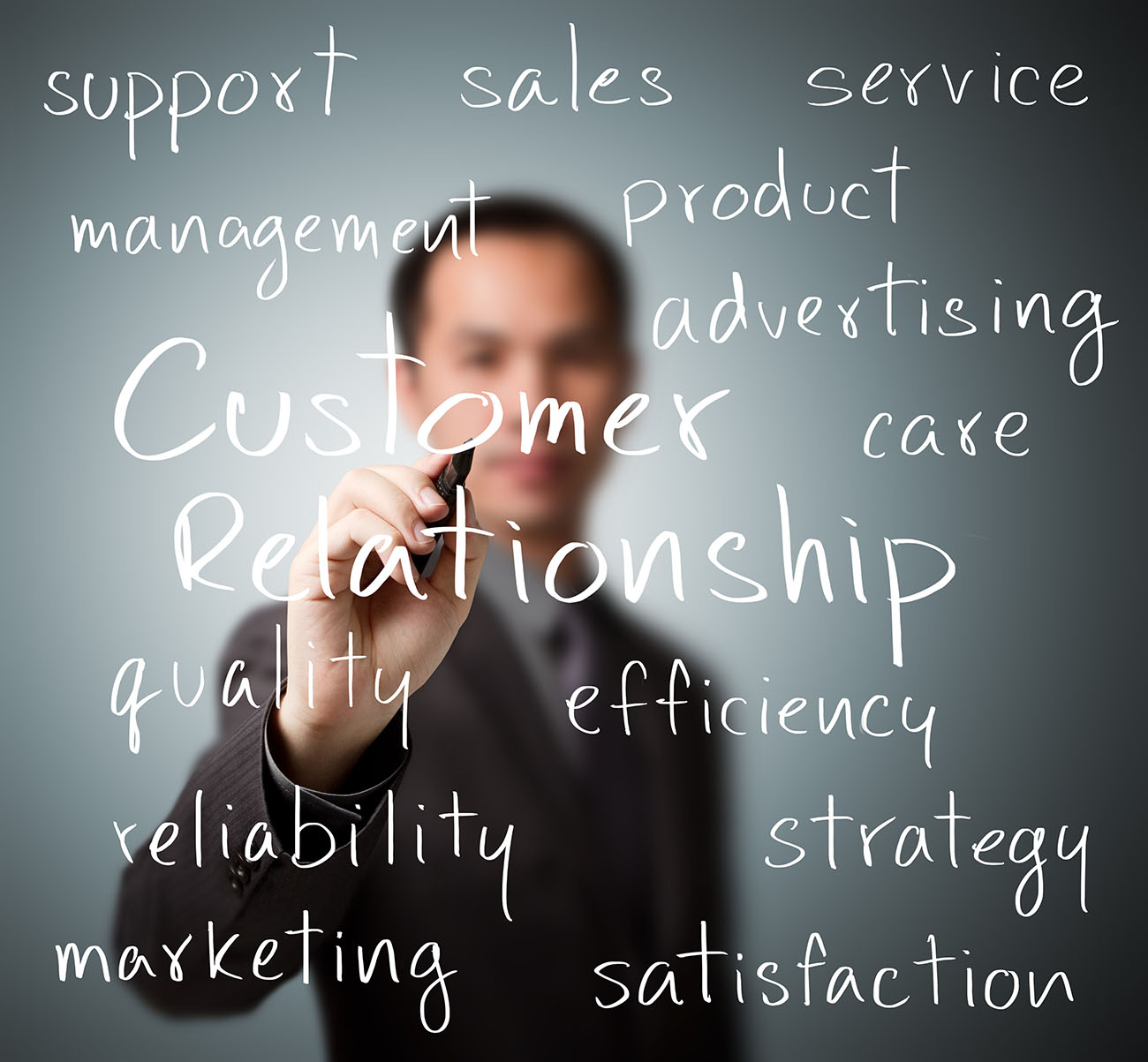 Identifying Your Best Customers
Picking out your best customers will help you create ideal profiles and make informed decisions on targeting. Here, it is important to define your criteria, such as company size, revenue, and industry. You'll want to know what their points are, how you help them solve these problems, and what goals they've achieved using your product.
Your best customers already buy from you, they are satisfied with your service, and probably recommend you to other potential customers. This is an ideal point to start, when creating a prospect list.
Creating an Ideal Customer Profile (ICP) and Buyer Personas
Creating an ideal user of your products and services incorporates a wide range of customer characteristics. We already mentioned factors such as company size and revenue, but there are others to consider as well. These include geographical location, company growth and funding, as well as stability. Your prospects should want to spend money and invest. They should not operate under a strict budget.
ICP represents an ideal company you want as a client. The buyer persona represents an ideal person you want to communicate with when closing a sale. For example, with B2B sales, your buyer personas would be sales managers and other decision-makers. Don't forget that sales to business are also sales to people. So when you create buyer personas, you can use the same data to create client prospect lists.
Deciding on the Marketing Medium
Nowadays, most businesses decide to operate most of their marketing operations online. Whichever channel you choose — email marketing, social media, search engines, or websites — the Internet is the predominant medium when it comes to marketing.
Your goal is to generate leads. Meaning you want to attract online users that will become clients. This will ultimately generate more sales and increase revenue. However, generating leads requires knowledge of digital marketing strategies.
Marketing Strategies for Generating Leads
To generate leads, you can utilize a couple of marketing strategies. Depending on your budget and the type of product, you can launch a paid ad campaign on Google or social media, create high-quality content, or choose to run an email campaign.
Provided you have the money for it, a paid ad campaign will definitely increase your brand's visibility. If you do it right, it has a high potential of attracting prospects and making them aware of your product.
Using content is another important strategy marketers use for generating leads and attracting potential clients. Creating valuable content that resonates with potential customers attracts quality leads that are relevant to your business.
Another proven way to attract prospects is running an email campaign. To do this, you'll need to build a B2B email outreach list that includes client contact information.
How to Build a High-Converting B2B Prospect List
Building a high-quality prospect list is of utmost importance for B2B marketing. You want to create a scalable sales process without wasting time on leads that have a poor chance of converting. Previously, we've covered some general tips on how to build a client prospect list. Now, we will discuss the tools and steps to help you create a high converting B2B prospect list.
Provided you have created your best customers list and you have identified an ICP, you can move on and start working. This means finding businesses that perfectly fit into your idea of who can benefit from your products or services.
Using Social Media for Collecting Data
For building a prospect list, you can start with collecting data from social media. For example, LinkedIn could be a good start for finding sales prospects. LinkedIn has excellent search functionality, it offers filters such as region, industry, and plenty more. Based on the ICP you've created, you can use filters to narrow down your search.
Other platforms might not be as obvious, so they'll require further analysis if you want to identify valuable prospects. You'll have to know how to use data points to see who engages with your content regularly, and who can potentially turn into a client.
Using High-Quality Content for Collecting Data
Another good way to find valuable prospects is by offering content that can be downloaded from your landing page. Visitors can gain access to quality content in exchange for their email address. You can then add their information to your prospect list.
This content can be in the form of e-books, white papers, or case studies. It is important that the content is closely related to your prospects' interests and business goals.
However, make sure they agree with being contacted, because you want leads who are genuinely interested in your product.
Additionally, you can use paid ads and campaigns to promote your gated content on social media. This way, you will drive traffic to your content, and potentially increase conversions.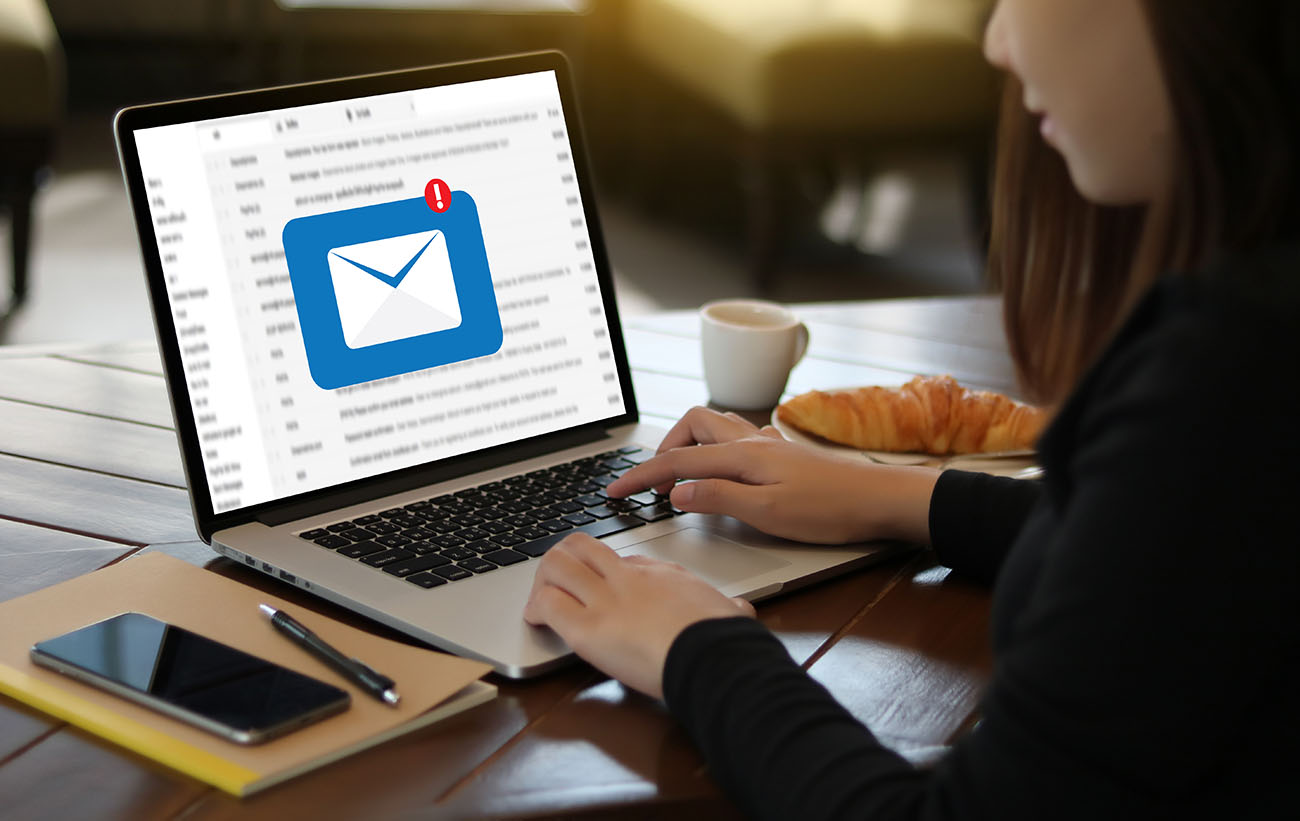 Outbound Email Campaigns
We've mentioned the ways you can collect data from your sales prospects. One way you can use this list to generate sales is by launching an email campaign. There are plenty of free email marketing tools you can use for this purpose. Of the most famous ones IS Mailchimp.
Sending an engaging prospecting email can greatly help your business gain new prospects and generate more sales. Well-written emails should have a strong subject line, be to the point, and make people want to open them.
Developing a Sales Call List for Cold Calling
Cold calling, or calling potential clients on the phone and offering them your products or services might be one of the oldest marketing techniques in the book. However, is it effective? Well, if you think about it, it probably wouldn't have lasted this long if it wasn't.
The trick is, you have to do it right. This means contacting quality prospects, those who are likely to benefit from what you're offering. So, if you followed our advice, you already have a high-quality prospect list. Make sure you identify who the key players are in the companies you have on your list, and your chance of closing the sales will increase significantly.
Final Thoughts
Investing time in creating a database of potential customers can be a challenging process. However, building your prospect list is crucial for generating more sales and increasing revenue.
Having a list of quality prospects you can target with marketing campaigns is crucial for a higher conversion rate. Not wasting your time on low-value leads will help you focus on prospects that can benefit from your products or services. And these are the prospects that ultimately lead to conversions.
How do you use client prospect lists? We love hearing new ideas! Drop us a note at feedback@dyl.com