What is lead generation?
Lead generation is the process of receiving or creating consumer's or business professional's information. This typically involves a consumer or business professional's interest in your product or service. Lead generation is the first step to transform leads into paying customers by seeking prospects who are interested in your product or service and moving them through a pipeline. 
For many B2B companies, lead generation usually includes gathering a visitor's contact information through a web form in online marketing.
Since many B2B businesses' products can cost thousands of dollars and website users are unlikely to purchase their product or services, lead generation is an essential component of the sales funnel for most B2B businesses. Prior to directly contacting qualified leads through the sales team, collecting new and quality leads enables your business to inform and nurture potential consumers from email marketing.
Lead generation is crucial for e-commerce and other businesses since email marketing is still one of the best ways to reach customers online. By collecting a potential customer's contact information, your company can continue to advertise to them even if they decide not to make a purchase this time.
Why is lead generation marketing important?
For every B2B company or B2C company that sells a product or service that needs significant levels of engagement in the buying process, having lead generation is essential. However, a strong lead generation strategy that generates warm and quality leads may also boost your business' determination and productivity.
Your sales teams may spend more time selling and less time on prospecting and administrative tasks by just using an effective lead generating strategy. Businesses use Lead generation in many departments, but it usually starts with your marketing team.
If you notice that the marketing team is working in collaboration with the sales team to score more leads, marketing is assisting your qualification process. This may contribute to the idea that marketing is no longer viewed as a cost center but as an important component of the business that generates revenue.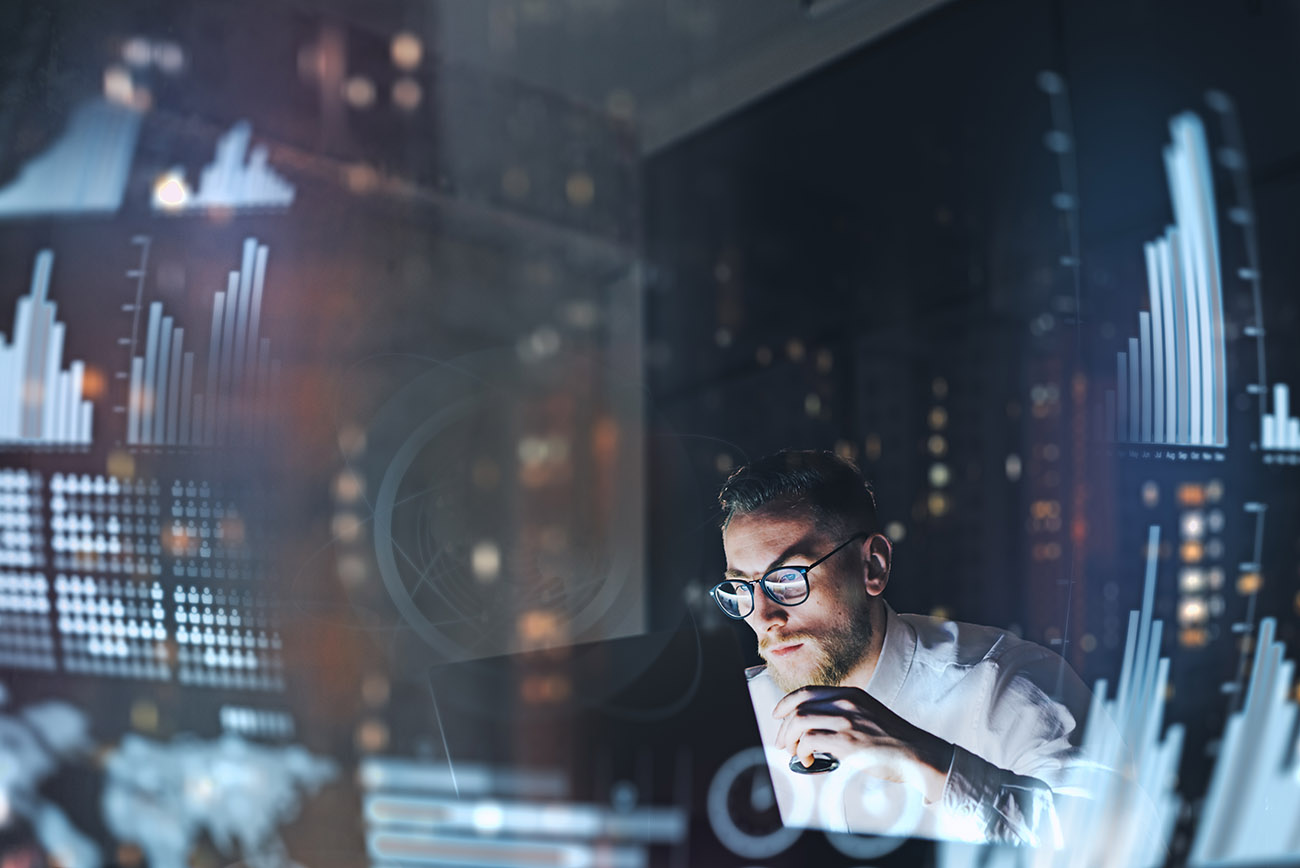 How useful is CRM for lead generation?
Focusing on high-value deals
CRM helps you qualify leads by providing you information and enabling you to score the leads. By enabling you to monitor the status and details associated with each lead in one place, you can prioritize high-value deals.
Improved teamwork
All your team members can work together more effectively using the lead generating CRM software. This results from the simple update sharing, enhanced data accessibility, and effective activity tracking. Remote data access improves team productivity and collaboration even more.
Constructing a sales pipeline
To manage your leads, make use of CRM's sales pipeline feature. You can avoid any guessing and adjust your strategy appropriately by seeing where each lead is in your sales cycle. You can see the lead's current stage, any previous touches, their favored contact method, and other significant details that might help in your lead management process.
Storing data
You can store a contact in your CRM and use it later, even if you don't score the lead. In order to let you continue where you left off, many CRMs automatically save contact information and record all prior interactions against the contact record.
Following up
Simply just trying to generate leads is not enough. To see real revenues, you also need to pay attention to the caliber of your interactions. A CRM system may help sales representatives connect with leads at the perfect moment, increasing conversion rates.
How does lead generation software work?
Businesses divide lead generation software in two steps. First, is to get traffic to your website, which means getting potential leads to visit your site. Then, you need to convince them to give you their information so that you can follow up with them.
Depending on your business' budget, you will have many ways to attract leads. Using some lead generation strategies, you need to convert your website visitors to leads, and that is by making them fill out a form with their information. Using incentives like eBooks, videos and more, are successful ways to make your visitors submit their information.
After that, a lead would become a marketing qualified lead if it's in the target market. The marketing team will have to nurture the lead by using different campaign strategies. This marketing process includes marketing campaigns like automated emails, and content like eBooks and videos that would help your lead know more about your business and build more trust.
When you convince a potential customer to purchase your product or service, they would either reach out to a salesperson, make the purchase on your website, or call.
How to choose a lead generation software?
Any successful marketing processes focus on lead generation. Leads drive revenue. So it's important to prioritize sales and marketing spending effectively.
Therefore, a lot of businesses choose to use a lead generation software to get quality leads. To choose the perfect lead generation software for your business, you need to find out what your business needs. Below are things to look for when choosing a lead generation software for your business.
Lead generation software values
Back in the day, businesses completed lead generation by in-person communications, but today, businesses automate lead generation and uses tools that will help find, inform, and nurture leads. 
Because businesses automate everything today, the sales process is becoming much more efficient and more successful. Attracting your customers can be hard with the amount of competition, but the lead generation software will help you make your leads buy customers, by giving your business the presence it needs on social media and on the internet.
Some lead generation tools include:
· A database that makes it easier to score leads
· Content management for eBooks, blogs, videos, and more where you can track your leads and how they respond to your content.
·  Analytics tools which help you track the amount of money spent on your leads.
Lead generation software plan
This step is very important for all businesses of all sizes. Before buying a lead generation software you need to generate a plan to be able to choose the perfect software for your business. 
A lead generation software can make your business achieve a lot. Like, receiving a stable amount of new quality leads, which will leave more time for your sales team to put all their efforts on high-potential sales.
There are some steps that go towards creating a lead generation plan. First you need to establish your business' goals depending on your target audience. Evaluate methods that will create a sense of security and trust to your potential customers.
You can improve customer relationships by providing them videos, eBooks, blogs, and more. After building your lead generation plan, you need to see how you're going to find leads to go through the sales funnel. That's when the next step comes in.
Lead generation software tools
After creating a strong lead generation plan you will have a better view of what your business needs. There are many lead generation tools that do many different things. Different business industries might need different tools. So, you need to make sure you know what you're looking for and what you need before choosing your tools.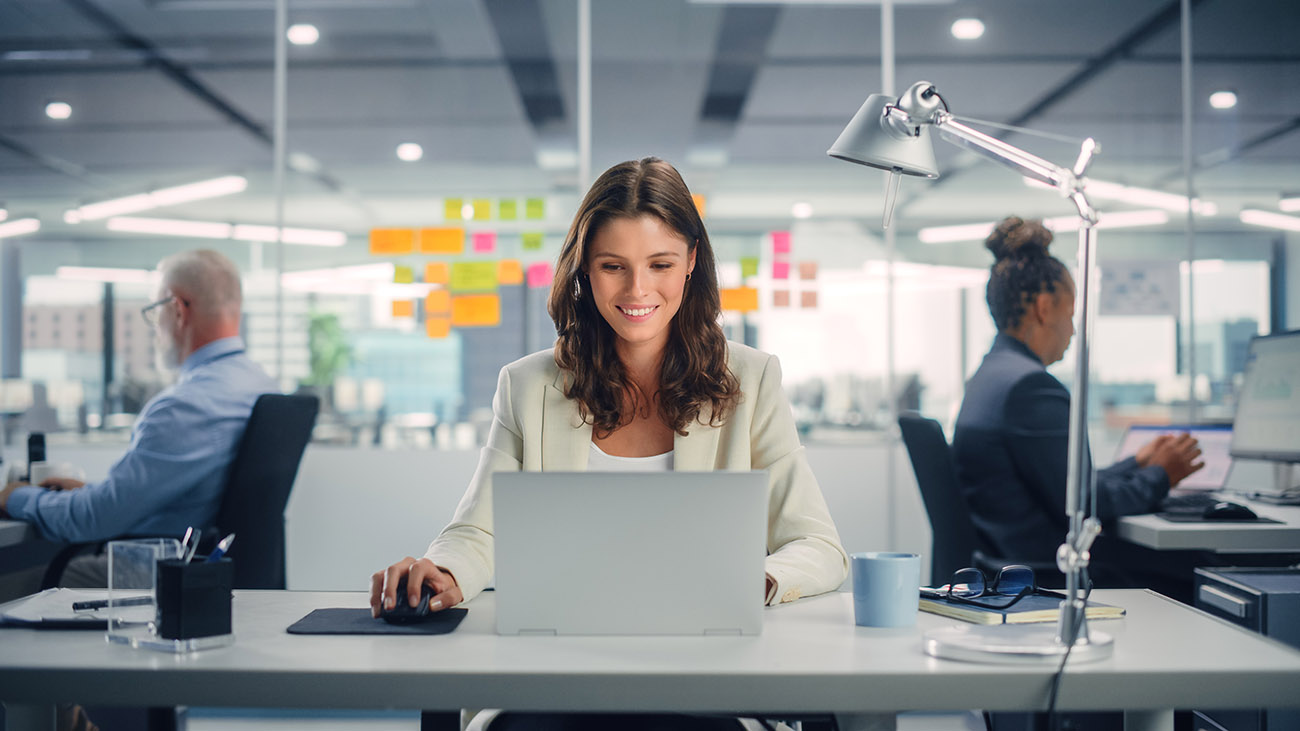 The different methods of lead generation
SEO, which stands for Search engine optimization is a very successful and effective method for lead generation. SEO is one of the top technological trends in marketing. As it will offer your users' information depending on what they search on Google, making your website much more accessible and useful to your potential customers. The SEO methods include optimizing and ranking content for search engines, mainly Google.
You can do this by using different tools like, involving keywords, and using headings. With this marketing strategy, you can stay connected to your potential customers who are looking for information about your business online.
Referral is also a very effective method of lead generation. You can use referral programs to get information on new potential leads. People would refer to your business and give a good word about it for other people to consider using your product or service. The person you refer your business, usually would get a commission or something you agree on.
The PPC method, which stands for pay per click attracts potential customers that would be interested in your business marketing. This is probably one of the most popular lead generation methods, as it generates quality leads with a much higher speed than any other lead generation method.
Every time someone clicks on your advertisement a certain amount needs to be paid per click. Unlike other methods, this one will cost you money, but it is a lot easier to have a high Google ranking. You can get the same outcome using SEO, but with half the cost of PPC. Yet, for some business fields the speed is crucial. If you choose the pay per click method, you can track and monitor all your advertisements, and use data to evaluate the outcomes which can really benefit your business.
Emails are the most reliable form of communication in today's digital world. Emails are simply very significant for your business regardless of its field. You can communicate with your potential or current customers without invading their privacy, with just sending a simple email to their inbox.
The best part about email? All you need is a professional working email. With that, your business won't need to deal with a third-party platform to connect you with your customers, as you won't have any upper restrictions upon sending emails.
Having a good email marketing program will let you send emails easily. If you offer a free email subscription and something interesting for your visitors to sign up, you can guarantee an expansion in your list of emails. Having a big email list can benefit your business. As through it, you can keep your email subscribers satisfied by regularly sending out high-quality information that can interest and benefit them.
Businesses use Lead generating websites to offer value to its visitors. The value offered comes as valuable data and information that can profit them. If you provide web development services that don't assist your business' potential customers, they won't stay on your website nor visit it again. As your potential customers won't have enough faith in your business to come back. Therefore, it is crucial to have valuable information on your website to build trust with your potential customers.
Also, social media offers valuable information for its visitors. As they use it to explore and retrieve information about things that interest them. Social media enables its users to connect with public figures or brands from all over the world in their interest.
To generate leads through social media platforms, you need to look for hashtags that relate to the product or service that your business is offering. Also, you can look for relevant keywords and write posts with similar content. You can also collaborate with public figures that relate to your business field on social media will increase your brand awareness and benefit your business. You can also run ads on social media to attract more leads.
Marketing videos are becoming very important to all businesses, especially small businesses. As it connects your business to the audience and builds trust, which is very effective for marketing your business. Adding videos to your campaign will truly profit your business.
The videos you use can describe your business' services or talk about a common problem your customers might have and how you can provide solutions for it. Including a contact form for your customers in the end would be very beneficial to you. You can display these videos in your business' website, in the marketing emails, on your business' social media platform, and many more.
EBooks have the same influence as the marketing videos, but they are less expensive. Even though it's cheaper, it will generate quality leads for your business. You need to have an in-depth knowledge of your business or your industry to put together a well-respected eBook.
Making your eBook available for free to your potential and current customers will help generate more leads plus establish credibility for your business. Similar to marketing videos, you can use eBooks on other platforms.
Conclusion
Now that you know all about the lead generation system, how it can help your small business, what it is, how it works, why its marketing is important, how to choose the right software, and its best methods. You should immediately consider it for your business. 
Want something specific to be covered about ways to improve your business? Reach out to us at marketing@dyl.com