Easily Switch Between Active Calls
Clear call blockages quick. Perfect for increasing staff productivity and improving customer service.
Contact Sales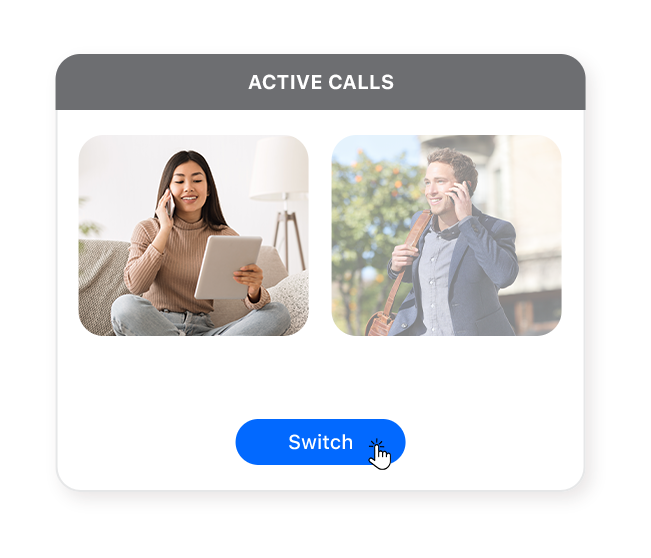 How Call Switch Works
When you receive a call while talking on the phone, what do you do?
If it's not urgent, you let the call go to voicemail. You might return the call after you're done or forget about it.
Now let's say you're talking with a prospect or customer. What happens if another potential buyer calls you? If you let it go to voicemail, you risk losing a sale. But if you hang up on your current call, you'll leave them feeling insignificant.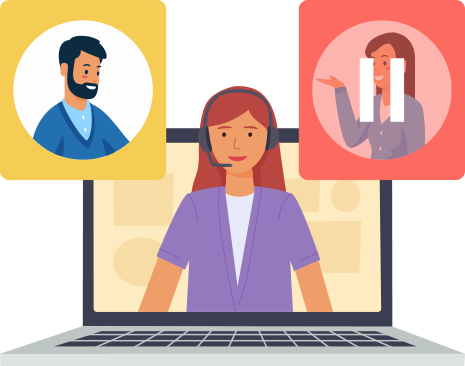 1.

Answer Every Call Without Problems



2.

Save Money and Retain Customers with Call Switch



3.

Flip The Victory Switch



4.

Additional Features
That's why the top 1% of customer service centers are using an additional feature to ensure they can switch between calls.
It's known as Call Switch.
Any calls you receive during an ongoing call give you the option to put your current call on hold while you serve the new caller. From there, you can transfer the new call to another user or keep them on the phone.
So when calls create a blockage, your staff clear it fast and send incoming callers to the correct person.
Why use Call Switch? Because it helps your staff be more productive and ensures callers aren't waiting around to talk with someone who can help.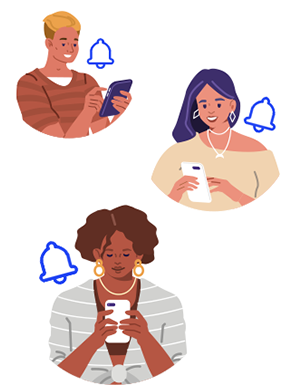 Answer Every Call Without Problems
Did you know one-third of callers hang up and never call back when someone doesn't answer their call fast enough? In fact, data shows customers are expecting customer service to be faster and faster.
Studies show callers abandon 50% of calls after a minute and 30 seconds.
In a nutshell, when your team can't answer incoming calls, the person on the other side of the phone is going to leave.
But there's a quick fix letting reps answer multiple calls in less than 10 seconds.
It's DYL's Call Switch feature.
With DYL ready, your team members can limit dropped calls. When customers call in, staff know there's a new call and can take action with one click.
Who needs Call Switch? High-volume customer service and sales teams who want to leave callers feeling impressed.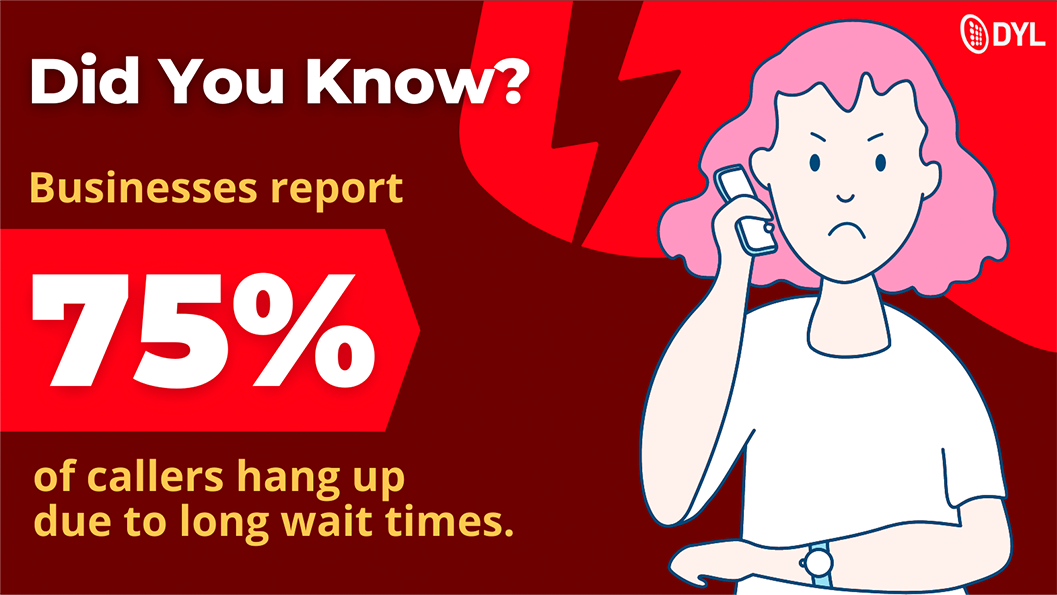 Save Money and Retain Customers with Call Switch
Call Switch lets your reps manage multiple callers.
Why is this important?
Because you don't need more staff to get the job done.
If a lead dials your number, your sales team picks up immediately. Even if they're on another call, they can assist new callers and route them to the next available rep.
Receiving too many leads to handle? No problem. Warm transfer lets you drag and drop calls to other available staff and managers in less than 2 seconds.
Call Switch works if you're taking care of 2 calls or 10 calls at one time.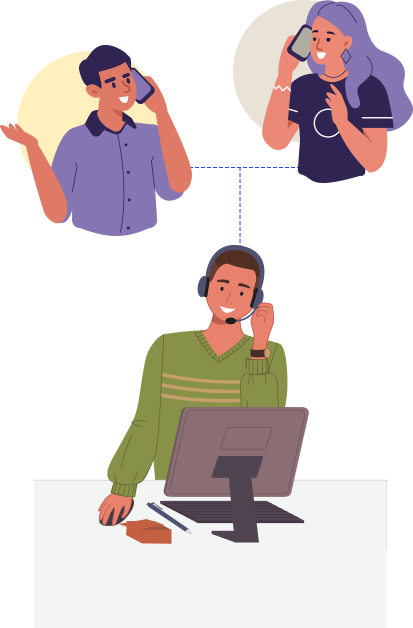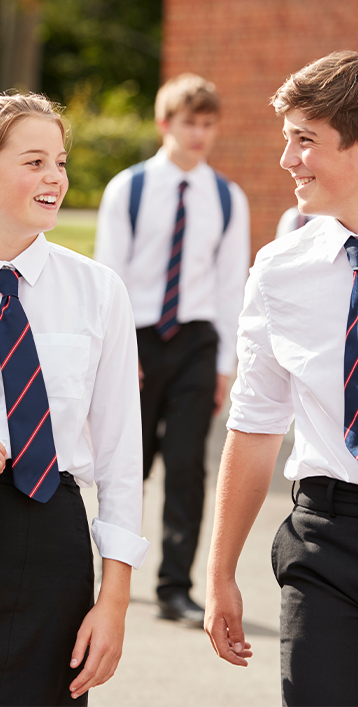 Flip The Victory Switch
As Principal of J.D.G. Private School, Liam Corden wanted to push more parents to enroll their parents than they've ever done before. The goal? To get 10% more kids enrolled for the next school year.
For several years, J.D.G. Private School serviced families who wanted to put their kid in the best possible shape for university. As time went on, Liam knew their test scores were improving year after year and more people were interested in joining.
Usually, a high number of people wanting to join their school meant more kids enrolled. But for Liam, he knew there were some things they could improve.
They were spending money on advertising, but many of the parents who called in would never enroll their kids. Why? Because they couldn't handle the sheer number of calls, they were receiving on a day-to-day basis.
So he looked for a solution that would let his staff speak with multiple parents at one time or transfer them to employees in office.
After some research, he found DYL's all-in-one platform.
He discovered DYL had a Call Switch function, letting his front office staff members switch between an active call to another incoming call.
When looking at the platform, he found out his office staff could work remotely - something they'd asked about for a while.
Since using the platform, J.D.G. Private School went from dropping over 37% of all calls to less than 1%. Not only have they talked with more parents, they've increased new enrollees from 6% to a whopping 17%. Staff are working from home and they're more productive than ever.
DYL's All-in-One Platform includes over 80 Customizable Features