Send Faxes over the Cloud
You don't need any additional hardware or numbers to send a fax. Everything's done in the DYL platform. Find out why convenience means productivity.
Contact Sales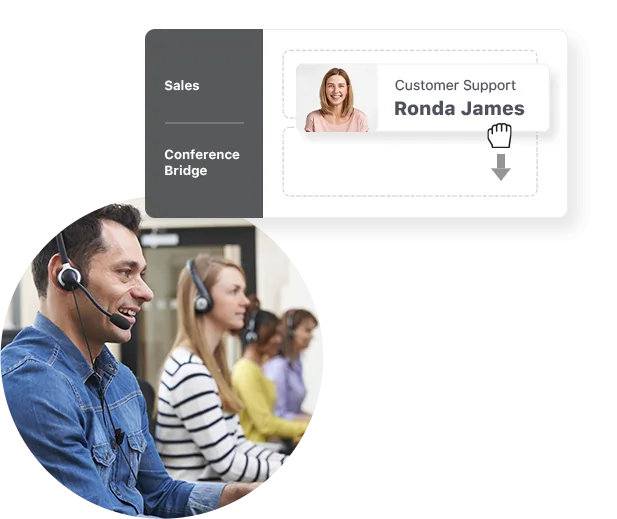 How eFax Works
Remember the ol' days when people sent faxes via fax machines?
Back then we had to deal with busy signals, paper jams, missing pages, running out of ink and additional fax phone lines.
Well, those days are long gone.
Today, we have eFax.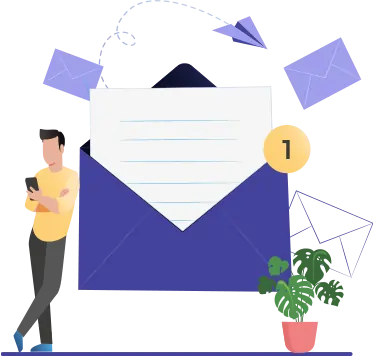 1.

Send an eFax Through Email from Your Mac or PC



2.

Go Paperless: Send an eFax Without a Fax Machine



3.

Putting Renewal into Practice



4.

Additional Features
With DYL's eFax, sales agents and service reps can send large documents requiring a signature through email or web.
Recipients receive them on their phone, desktop or tablet and return it the same way.
No additional phone line, software, or hardware is needed. With DYL's all-in-one platform, your virtual mailbox for all eFaxes is included.
How safe and reliable are eFaxes? With DYL, all your documents are stored securely in the cloud and eFaxes are sent the moment you hit 'send' for quick delivery.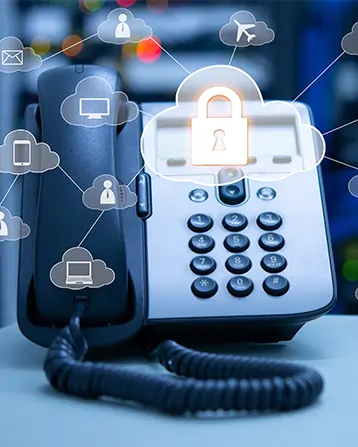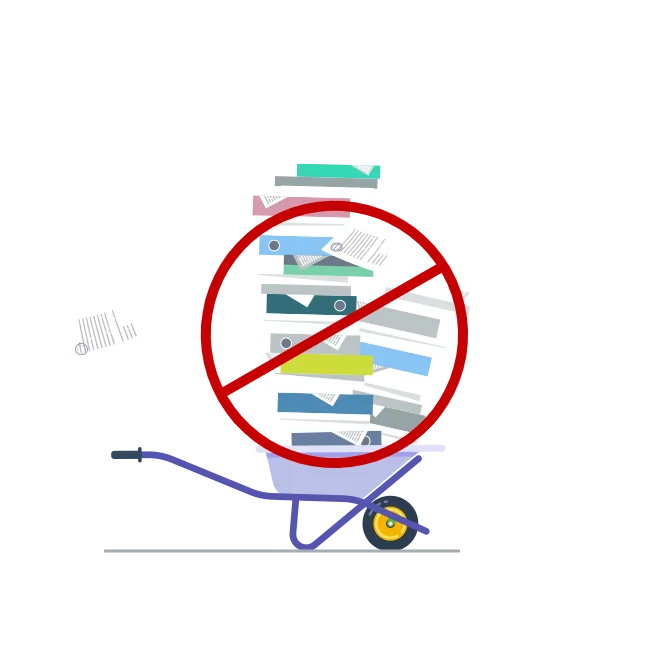 Send an eFax Through Email from Your Mac or PC
Communication tools are improving all the time.
As a result, customers expect more from the companies they do business with. So it's up to businesses to adapt quickly, or risk stagnating.
The good news is if your business is equipped with an all-in-one VoIP and sales CRM platform, you can adapt to technological advances without having to do anything, because the platform automatically improves behind the scenes.
Faxing documents is a classic example of how solutions evolve.
Today, there's no need to invest in fax machines, paper, ink cartridges, or additional phone lines to send documents, because it's all virtual.
DYL's eFax sends files in seconds, right from your desktop. In just a few clicks, brochures, contracts, and large documents are converted to PDFs and sent to the recipient's desktop computer or mobile phone securely and easily.
Who needs DYL's eFax? Business owners looking for a worry-free solution to their faxing needs as they grow into the future.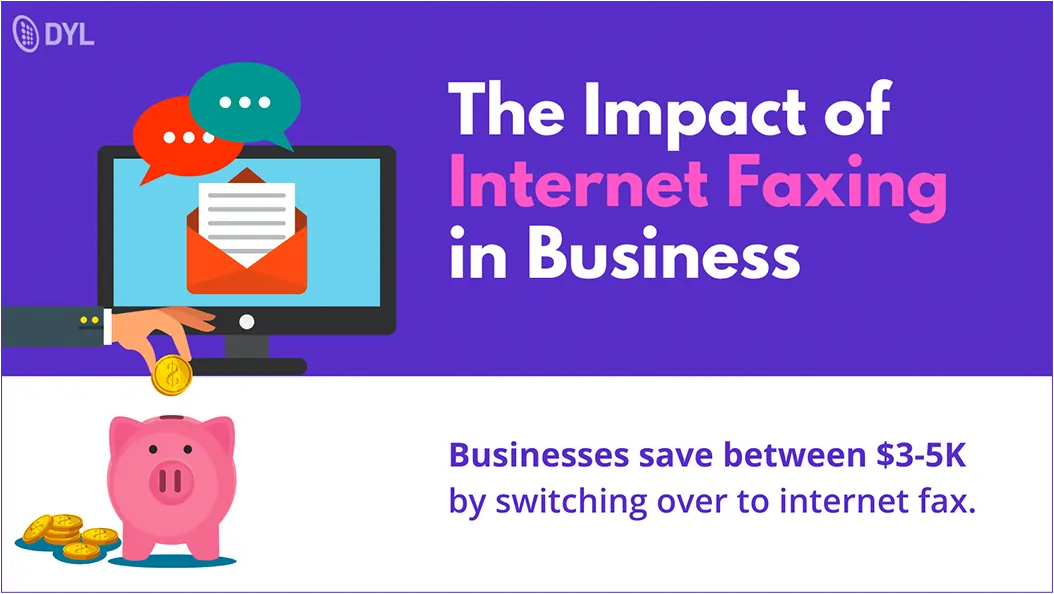 Go Paperless: Send an eFax Without a Fax Machine
The advantages of eFaxing are plenty.
For starters, there's no need for hardware or maintenance, and more importantly, no busy signals, missing pages, or replacing low ink cartridges while sending documents.
Additionally, there's the time you save by using one platform for all your business needs, instead of juggling multiple platforms and passwords to log in.
DYL's all-in-one platform is the complete package for customer service, marketing, and sales teams.
It can be accessed anywhere you have an internet connection, so it's the perfect solution for teams working remotely. The money saved on expensive hardware alone is worth the minimal per seat investment.
eFax is just one of the 80 other customizable features included in DYL's platform.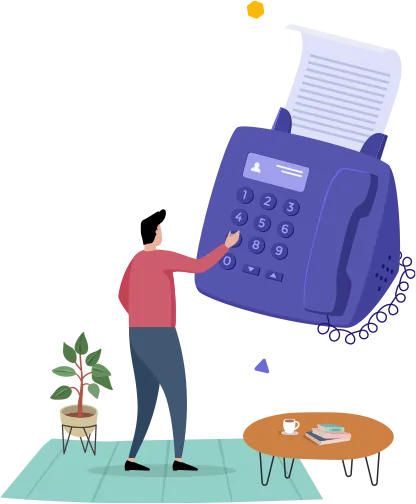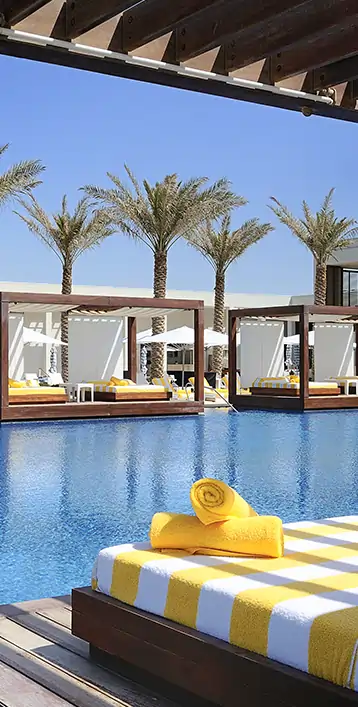 Putting Renewal into Practice
Serving dozens of hotels nationwide, Weekend Spa Group understood the importance of time to its busy guests.
Which is why convenience was its number one priority.
As business needs moved to the cloud and traveling professionals increasingly worked from their phones and tablets, VP of Guest Relations, Kimberly Malchin, saw an opportunity that could benefit both her clientele and her company.
Instead of delivering the morning papers or magazines to every room, her concierge team could deliver them directly to the guest's phone or tablet. This way they could easily take them anywhere, the breakfast lanai or a poolside cabana.
And if guests wanted to adjust their Spa packages, her sales team could simply send eFaxes requiring a signature to make the change.
While exploring her options, Kimberly learned that other departments in the resorts could also use DYL's eFax feature. Securing reservations, receiving invoices from distributors, sending confirmations, could all be done paperless and with less effort.
Paired with Business Text Messaging, the Marketing team could reach hundreds of previous customers with new promotions, last minute deals, and more.
In the end DYL's eFax and 80 other features were exactly what Kimberly's team needed. And because the platform was scalable, adding it to all the locations was easy.
DYL's All-in-One Platform includes over 80 Customizable Features