Central is in the 614 and 380 area code. The area code covers Columbus, Ohio and surrounding areas.
Build real customer relationships with a local 614 and 380 number.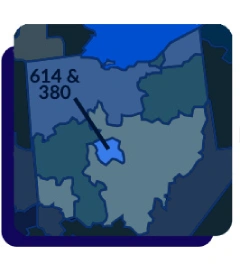 Expanding your business is a number away. Choose a number located in the 614 and 380 area code and you'll see results within weeks. When you don't know your audience, it's problematic. But if they don't know you, it's much worse. Can you imagine trying to grow without anyone knowing who you are? Simply put, it's impossible.

But with a phone number local to your new customers, they'll trust your business. With more than 2.1 million people living in the metropolitan area of Columbus, Ohio you'll see results faster than expected. If you want to spend some time in Central Ohio, you can experience the cold at the Blue Jackets games, get wet at the Zoombezi Bay Waterpark, or celebrating age-old movies at Gateway Film Center.
The 614 and 380 Area Code of Ohio has plenty of activities to offer, including sight-seeing the many aquatic animals at the local aquarium or observing hundreds of plant varieties at the Franklin Park Conservatory and Botanical Gardens. Many of the surrounding cities are supported by health partners and college campuses.
The majority of occupations within the area are Education-based and Health care administrators. The Ohio State University employs more than 29,000 staff. The weather typically fluctuates between 55 to 95 Fahrenheit in the summer and -5 to 65 Fahrenheit in the winter time.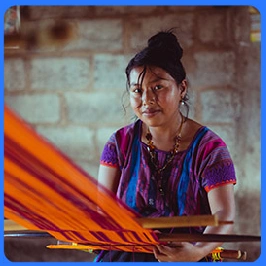 Ready, Set, Go! Columbus, Ohio is the perfect capital for a jump start.

Columbus, Ohio is filled with a lush history dating back to 1000 B.C. and 1700 A.D. The Columbus metropolitan area was a center of trade, commerce, and religious practices for many groups of indigenous Americans over three thousand years ago. Consumers are more likely to trust local businesses by 3% versus large corporations. The 614 and 380 area code has a large economy that has been supported by JPMorgan Chase, Nationwide, and the United States Government. In 2020, the average household size was 2.31 and the average family size was 3.04. The surrounding communities established the 614 area code in 1947. However, due to the anticipated exhaustion of 614, Central Ohio introduced the 380 area code on February 27th, 2016. As of January 30th, 2016, ten-digit dialing has been required.
Central Ohio's was under French Colonial rule for much of the late 1600s. Once the fur trade took off in surrounding areas, many Europeans immigrated to what is now known as Columbus. Much of the cities infrastructure was built in the late 1700s and early 1800s. The city served as an epicenter of growth during the industrial revolution.

Columbus has a diverse economy based on 13 different industries. The industries with the highest economic impact include education, government, and insurance. Since the 1950s, Columbus has been experiencing massive growth, as it has become the largest city in Ohio for both area and population.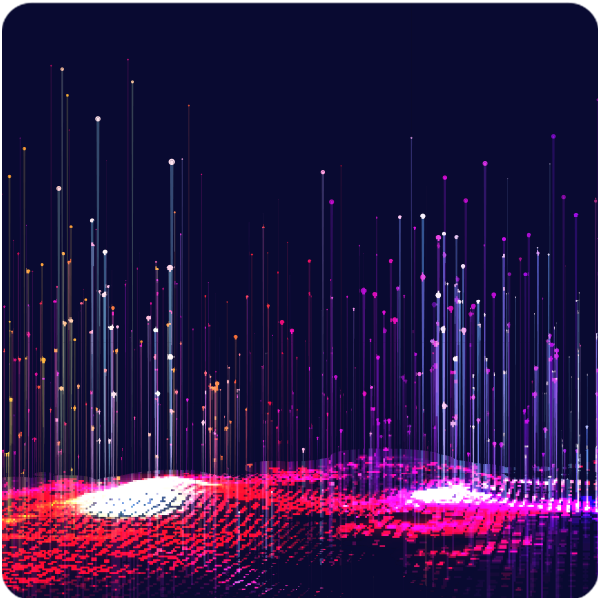 In 2021, the 614 and 380 Area code's employment numbers total 750,000 people, with an unemployment rate of 3.4%. Food prices increased 4.2% from November 2020 to November 2021. The median household income was $53,701 for the year of 2019 with an average median home price of $219,000. The cost of living was 14.5% less than the national average, with a 5.8% job growth from 2020 to 2021.
The Secrets to A Better Business is Here:
Appear regionally for increased local customers.

Build your relationships with less effort because they trust you immediately.

Immediate activation with no downside.

Over 80 other features, including text messaging, email automation, call monitoring, and management reports are always covered with DYL's VoIP phone services.

Over 80 other features, including text messaging, email automation, call monitoring, and management reports are always covered with DYL's VoIP phone services.

Learn the platform within days and feel the difference.
Here's the Extra Bacon On Top
With DYL, all features are included in the platform. You don't need multiple logins. You don't need multiple accounts. It's all setup from a 5 minute conversation with our support staff. No more having to send texts on platform A, do email marketing on platform B, and call on platform C. Instead, it's all available through DYL's single system.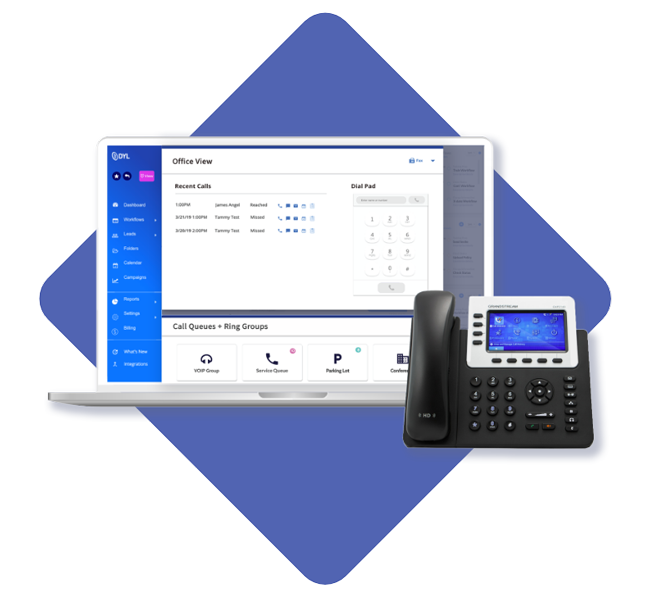 DYL's online platform come with 80+ tools and features to grow your business. This includes lead management software, customer tracking, call barging, and pipeline reports. Talk or communicate with your team with Team Messaging or Conference Calls. Use our Power Dialer to effortlessly call hundreds of people a day. No answer? No problem. Quickly drop pre-recorded voicemails to people on your campaign list. DYL is customizable to suit your needs.

Regardless of your size, DYL fits to your needs! DYL connects managers with updated information daily so they can see their department's activity. Find out what your entire staff is doing at a glance. Want to find out who is available and who is on a call? Use Call Center Dashboard to find out exactly what your staff is doing. But the best part is, whenever a new prospect calls, they're automatically routed to the department who can help them best. Our Call Routing Service and Virtual Receptionist ensure 99% of your prospects end up in the right hands.
Build Your Business's Revenue
Everyone wants to grow their business. But it can be very difficult to find new prospects who want your product. Instead, you can use a system manufactured from thousands of real conversations to create the business tool possible. Build automated sequences and workflows to improve team performance and ensure duties get done when required.

If you have any questions, our sales team and support staff are one phone call away. Discover the advantages with one of DYL's affordable packages. Perfect for all companies of any size.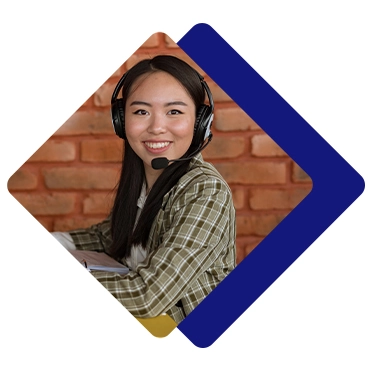 Advance Your Business with a 614 and 380 area code,
Tap into the regional 937 and 326 area code with DYL VoIP services. We can set you up with whatever you need - whether it's a business phone or the DYL platform, complete with all the features and benefits that over the years.
Call us at (855) 357-9249 today to get started.
See DYL in Action