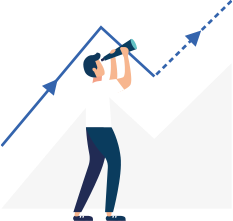 Gain insight into how your products are performing month-to-month, what about your service could be improved, the growth potential of your market, and what you can do to pull ahead of your competition.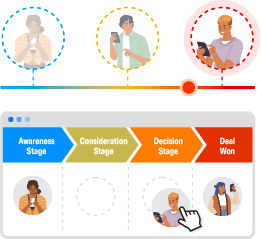 Understand the hours spent on calls and where a prospect sits in your sales pipeline.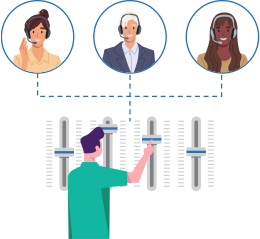 Access data to help sales managers define and map sales processes, set clear metrics, and better track their team's sales pipeline.