Automatically Remarket to leads who were previously interested in your product or service
Drive higher sales and conversion rates with better remarketing. Instead of leaving money on the table, let DYL do the work.
Schedule Demo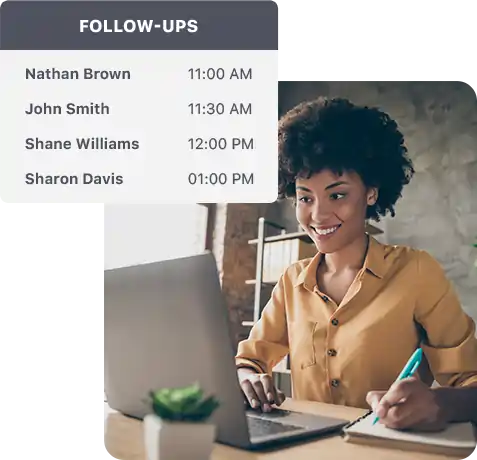 How Auto-Remarketing Works
Sometimes, leads don't close.
When they don't, you have two choices: write them off and never contact them again, or move them into a re-marketing plan for future contact.
Choose the second option and you're on the right track.
With the proper business tools, these leads can still be valuable.
Sales teams with high closing rates know that, and they use Auto Remarketing to set themselves apart.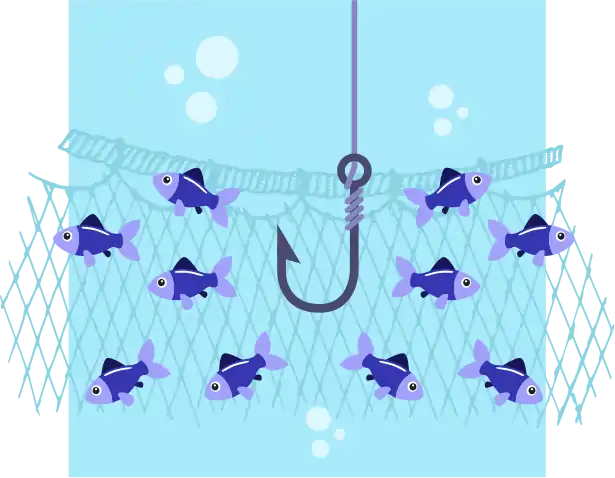 1.

Auto-Remarketing is Remarketing Optimized to Deliver



2.

Remarketing New Campaigns to an Old Audience



3.

Why Building A Good Foundation Pays Off



4.

Additional Features
Auto remarketing creates a list of past leads based on your set of criteria, so they can be entered into an automated follow-up sequence for future contact. Your sales team can then "check in" at the appropriate time through text, power dial call, email, or internet fax.
Want to schedule an automatic follow-up for unclosed leads? Schedule a text reminder for a certain date and time and reach hundreds of those leads in seconds.
Why use Auto Remarketing? Because it increases your lead close ratio, while saving you time in the long run.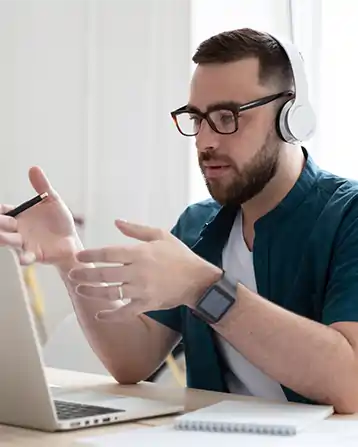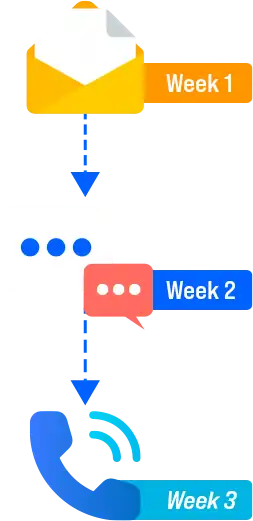 Auto-Remarketing is Remarketing Optimized to Deliver
With 79% of marketing leads never converting to sales, it's no wonder 44% of salespeople give up after just one call.
So what happens to those leads? They go to your competitors, that's what.
Prevent that from happening with Auto-Remarketing.
The difference between "remarketing" and "auto-remarketing" is that traditional remarketing is just ads and maybe email for people who visited your website, whereas auto-remarketing lets you pre-schedule automated follow-ups with leads you've spoken to in the past.
Tools to reach out include text, email, efax and phone.
DYL's auto-remarketing uses a combination of sequences, folders and contact lists to group unsold leads and tailor new messaging dripped over time.
It's a way to stay in touch long after the initial conversation.
Who needs DYL's Auto-Remarketing? Businesses with sales, customer service, and marketing teams who want to touch base with past leads in less time.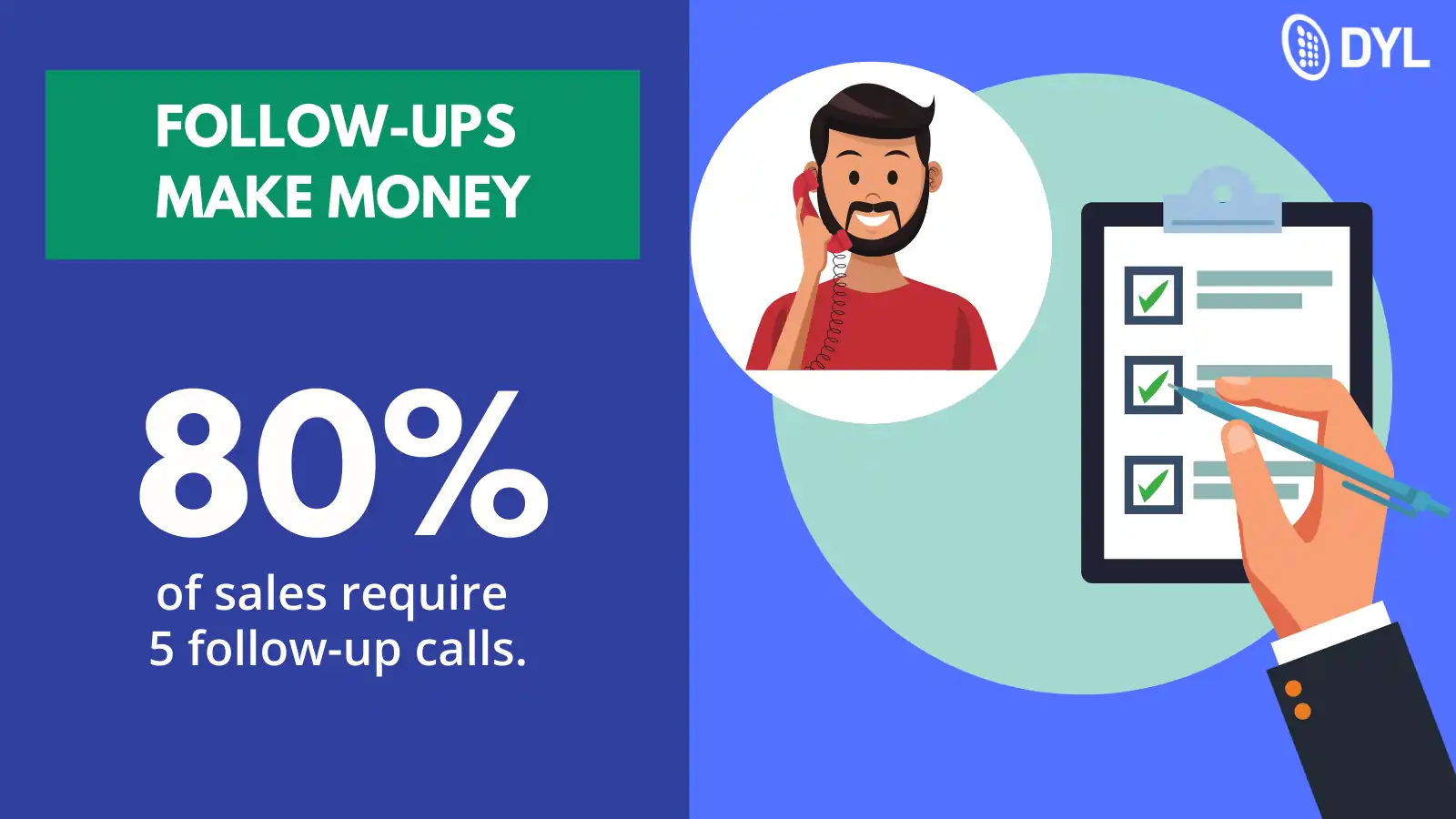 Remarketing New Campaigns to an Old Audience
Just because an old prospect didn't buy from you today, doesn't mean they won't buy from you tomorrow.
Leads can go cold for a number of reasons.
Maybe their budget took a hit this month, or a sudden change required them to shift their needs elsewhere. Or maybe something they had anticipated was delayed unexpectedly.
And so on.
DYL's re-marketing tools make sure you don't let them vanish into thin air, just because they weren't ready to buy this time around.
By first creating contact lists based on a set criteria, you can then pre-schedule reminders and send texts, emails, calls, or efaxes to reconnect.
Sales associates can assign one lead or hundreds to a remarketing campaign for future follow-up.
Paired with sequences, your team can create high-converting campaigns to people with whom you've already started a relationship in the hope of finally closing those sales.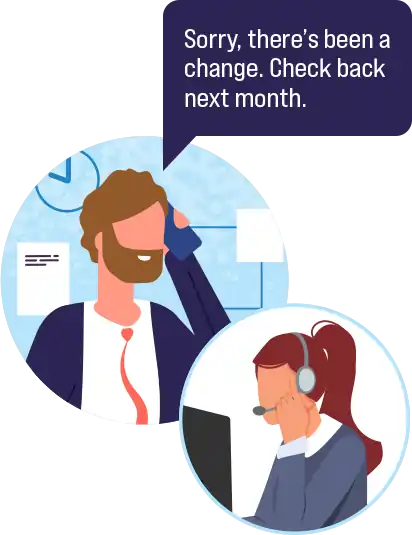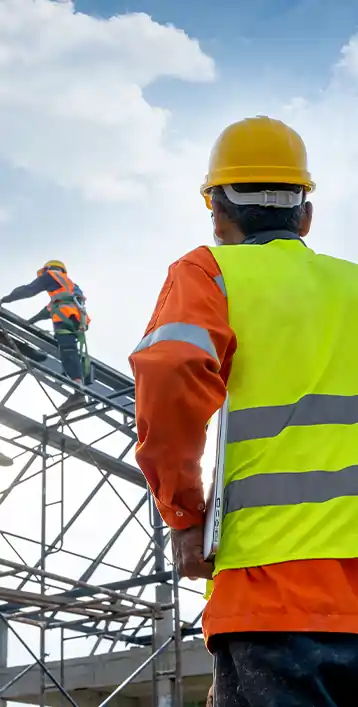 Why Building A Good Foundation Pays Off
As President of Community Buildworks, Ricky Zhang wanted to improve the close rates for new construction contracts.
For a number of years, CB was closing a number of deals at an impressive rate. But looking at the numbers for the new year, it was apparent their marketing and sales tactics were becoming stale.
In fact, less than 1% of them closed. The reason?
The sales team wasn't following up with past leads who had been in the market earlier last year.
To rectify the situation, Ricky looked for a way to ensure his team could follow up with previous leads without taking up too much of their other new business development efforts.
He found that DYL's all-in-one platform included several remarketing tools his team could implement right away, and it wasn't long before contracts multiplied, quickly making up lost ground.
DYL's All-in-One Platform includes over 80 Customizable Features