Nonprofit Industry Breakdown
Discover the power of our comprehensive nonprofit industry Ebook. Packed with valuable insights, strategies, and best practices, this resource equips business leaders in the nonprofit sector to maximize their impact.
Download Now for Free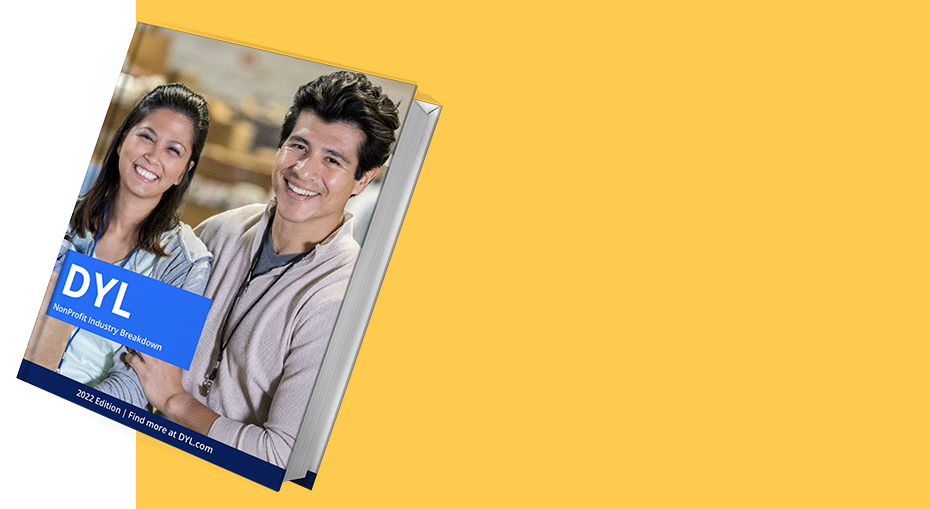 This eBook Includes Guides for:
In-depth sector insights to drive business profits




Emerging trends analysis on nonprofits




Strategic guidance to keep your nonprofit afloat




Competitive edges that nonprofits are gaining right now




Market overview of the nonprofit industry




Informed decision-making on setting yourself up for success




Comprehensive resources to build an ever-lasting nonprofit
Gain Invaluable Insights with the Comprehensive Nonprofit Industry Breakdown
In the dynamic landscape of the nonprofit industry, business leaders face numerous challenges that can hinder their ability to make a positive impact. Limited resources, changing donor expectations, and complex regulatory requirements create a state of constant struggle and uncertainty. Without a comprehensive understanding of nonprofit strategies, leaders often find themselves overwhelmed and lacking the ability to drive meaningful change.
Enter our transformative nonprofit industry ebook, a game-changing resource designed specifically for business leaders. Packed with expert insights, proven strategies, and practical advice, this ebook equips leaders with the knowledge and tools needed to navigate the challenges of the nonprofit sector. Unlock the potential of your nonprofit today and become a catalyst for positive change by delving into our ebook's transformative wisdom.
Join thousands of other businesses who have already downloaded this eBook and leveled up their business.
Download Now for Free