The Essential Business Guide for Local Growth
Grow your business with 7 key principles and tap into the local crowd. Discover new ways to increase revenue and profits.
Download Now for Free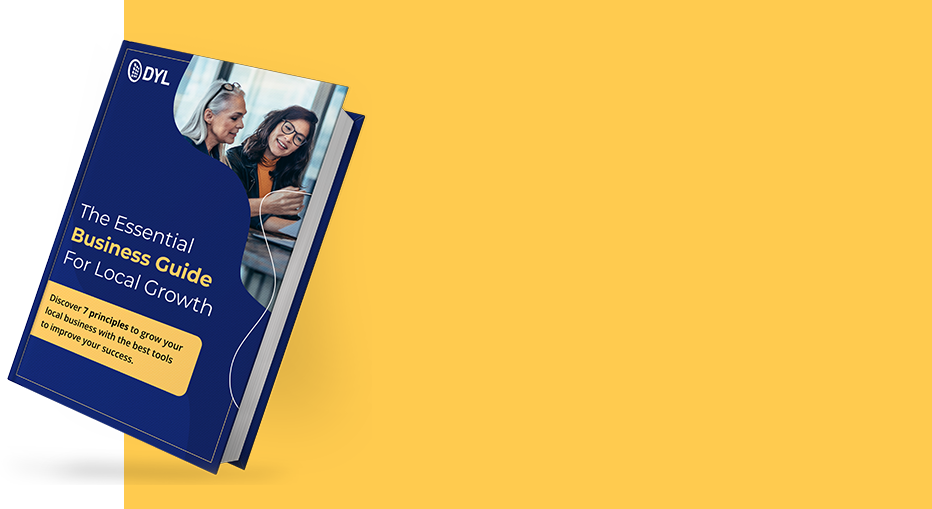 This eBook Includes Guides for:
Improving the Customer Experience




Building a High-Converting Website




Networking with Other Professionals




Hiring the Best Employees




Partnering with Other Businesses




Promoting Your Company Locally




Focusing on What Works




Insights into Local Business Growth




Projected Local Business in The Future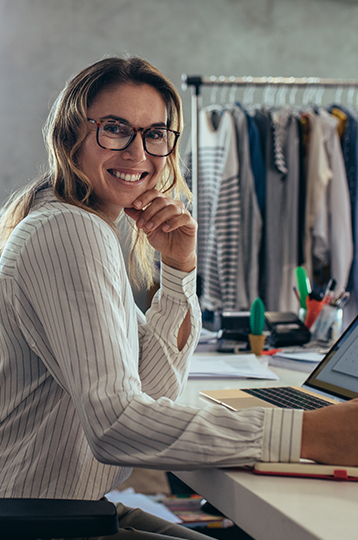 Local Business Has Changed for The Future
The traditional way of conducting local business is outdated. The use of new technologies has made it easier to speak with your local crowd, in the way they want. Gone are the days of standing on a corner, holding a sign up and advertising. Now it's time to combine both technology and local strategies to level up your business growth.
Included in this eBook is a comprehensive guide to fostering a local customer base and working with your community to get the best results possible. The eBook will help you build an easy to work with strategy, with 7 simple principles.
Together, this offer is designed to help you drive awareness, bring your product to the marketplace, and access the local crowd in proven ways. Now's the time to get ahold of your surroundings and make a change that'll skyrocket your profit.
Join the thousands of businesses who have already downloaded this eBook and leveled up their business.
Download Now for Free