Legal Industry Breakdown
Enhance Your Understanding of the Legal Industry: Dive Deep into the Comprehensive Legal Industry Breakdown Ebook - Gain Insights, Trends, and Strategies for Success!
Download Now for Free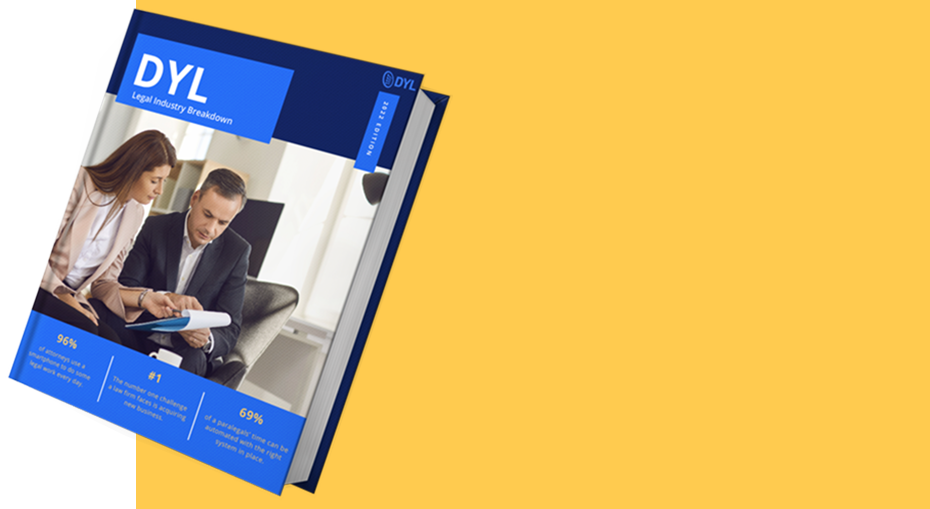 This eBook Includes Guides for:
Deep legal industry insights




Legal trends and analysis in the next few years




A total market overview and how it impacts the legal industry




Strategic guidance to set yourself ahead of legal competitors




How firms are gaining a competitive advantage




Decision-making resources to help guide your business




Comprehensive resources on the legal industry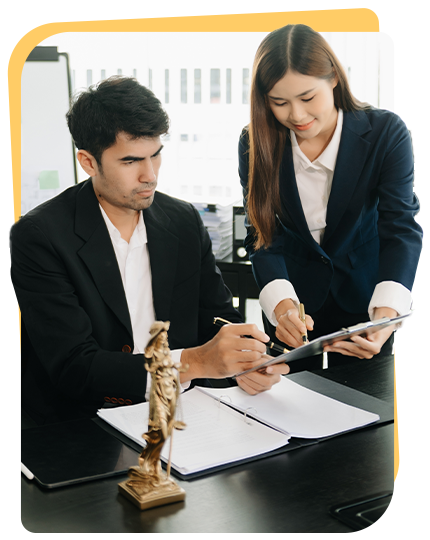 A Comprehensive Guide to Navigate the Legal Landscape with Confidence
In the legal industry, business leaders face a multitude of challenges that can impede their success. Navigating complex legal frameworks, ever-changing regulations, and potential legal disputes create a constant state of uncertainty and anxiety. Without a solid understanding of legal principles and strategies, business leaders often find themselves vulnerable to costly lawsuits, regulatory penalties, and reputational damage. Often, these hinder growth and jeopardize the future of the organization.
Unlock the power of legal excellence with our groundbreaking ebook designed exclusively for business leaders. This invaluable guide offers expert insights, practical advice, and proven strategies to mitigate legal risks, ensure compliance, and protect business interests. This ebook equips leaders to make informed decisions and safeguard their organizations. Don't let legal challenges hinder your success—empower yourself with our ebook and unlock the path to legal excellence.
Join thousands of other businesses who have already downloaded this eBook and leveled up their business.
Download Now for Free