Thousands of businesses trust DYL to raise the productivity of their
Explore the possibilities.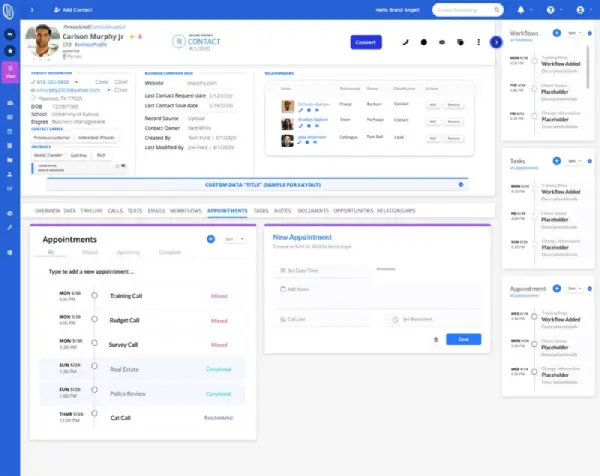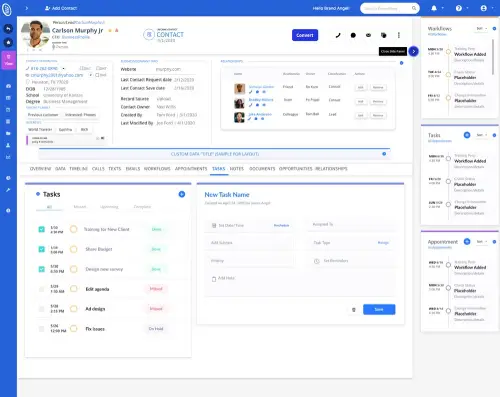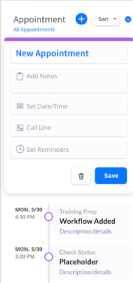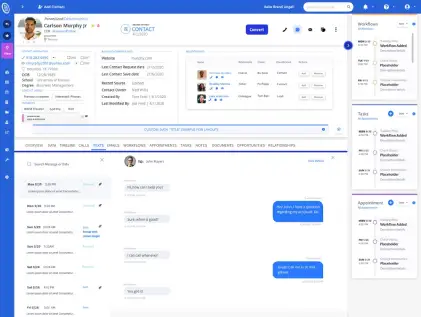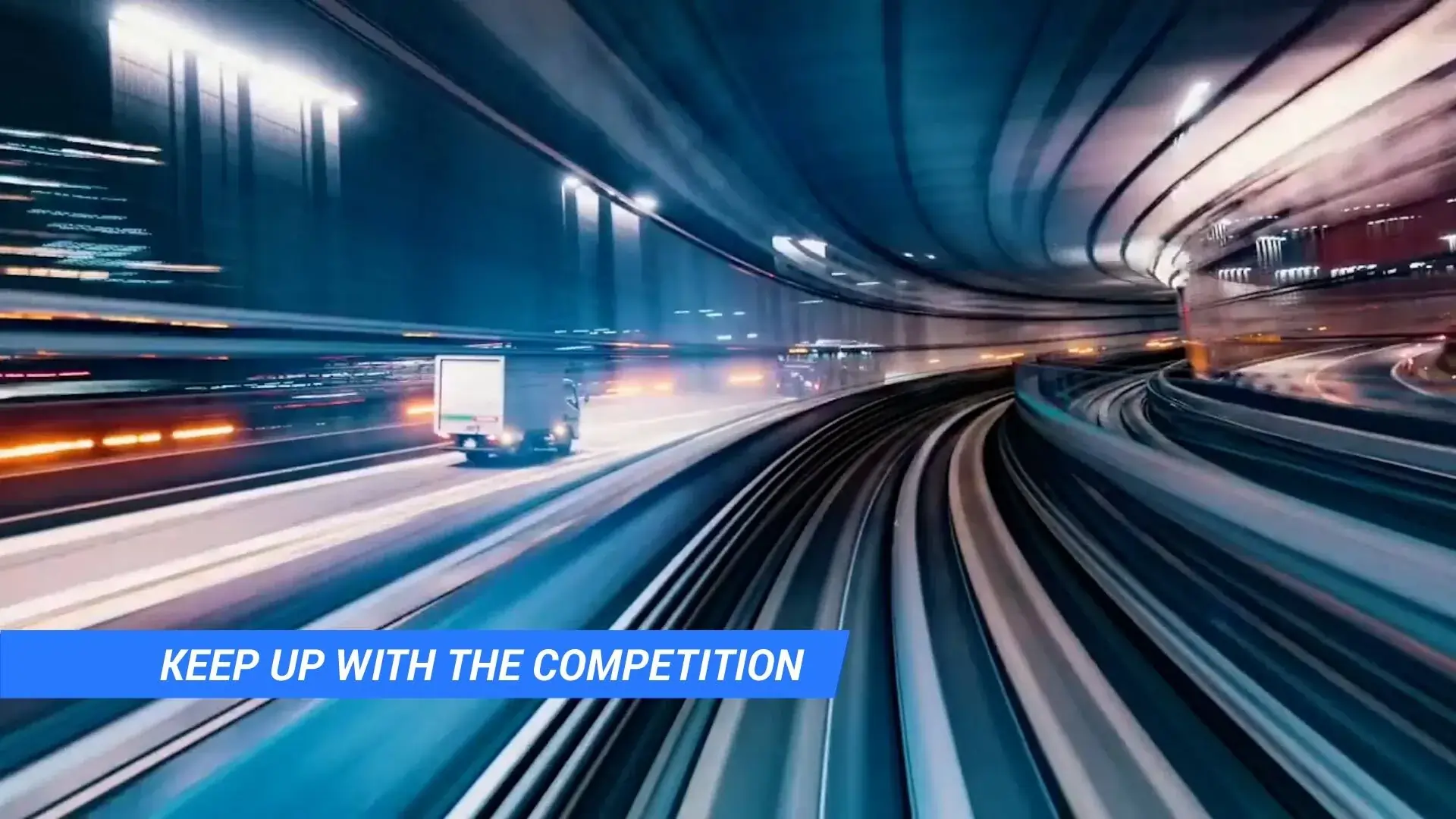 Tools for Collaboration & Productivity
Real Time Office Activity
Hands-free Sequential Dialer
Rich-media Text Messaging
Drag & Drop Functionality
Employee Activity Reports
Manage User Roles & Permissions
Do More
Raise Staff Performance
Guide and train your employees on live calls with "Listen, Whisper, Barge."
Customizable
Customize your workflows, lead distribution, voicemail and on-hold messages for a personal experience.
Cost-effective
All features included in one low price. No more juggling multiple providers.
Quick Set-up
Our On-boarding specialists get you up and running in one hour with free training.
Scalable
As your company grows, you can add as many users as needed, quickly and easily with just a phone call.
Reliable
Designed and maintained by our team of developers to ensure continuous superior performance.
Why Customers Love DYL
EXCELLENT
4.69 Average
326 Reviews
Lois Cores
Becoming a new SMALL business owner, DYL has been most beneficial in tracking calls, monitoring, enabling texts to our clients, speeding up our sales process and always a helpful support staff with any technical details as we are learning all the ...
Brooke Pulsinelli
DYL gives me the structure I needed to follow up with potential customers that I was losing before because the sheer numbers were overwhelming. Now I can contact and send potential customers their quotes with a quick tab on both their email and ...
Jim Looysen
DYL has been exceptionally powerful for our business. We have utilized many of the features that DYL has to offer and when we have a problem, DYL's support staff has bee very responsive. We have used DYL for a "lead" manager resource as well and ...
Rashawn Underdue
What can I say...The ability to keep records of text messages and conversations in our business is critical! Many times have gone to the system to retrieve things like cc numbers, account numbers...and more. More importantly to me is the abil ...
sheri j
I have been able to call hundreds of people a day. Hundreds of calls means lots of sales.
Reception 2
So far we here at Corbett and Associates have found the platform to be overall useful in our day to day workflow. We have now begun to implement workflows and keep tabs on individual clients. The layout is very user friendly and has provided us w ...
Charles Williams
very good service
Trevor Gordon
DYL has made our lives very easy and automated. With the auto dialer, and the appointment setting. We almost never have to touch the phone. And it saves time when cold calling on a list. We went from doing about $8,000 a month to $40,000+ last ...
Yazmely Grijalva
DYL has helped our business succeed especially being a brand new insurance agency. It facilitates our daily activities by allowing us to really create those personal relationships with our clients. The customer service team is exceptional wheneve ...
Al Percy
This system has been extremely helpful for the staff and myself Tracking calls and sending texts all in one system is game changer stuff.
Andrew Wood
DYL has given my staff what they need to succeed. The service experts are extremely helpful and knowledgeable whenever I or my staff need help.
Tisha Wilzbach
DYL has made my job sooooo much easier! I love that I can send a fax, text & put notes in. It has simplified applications for me & given me more options regarding clients. So versatile & user friendly.
Chris Smith
best way to manage and dial leads hands down.
Kathy Lauritsen
It's taken us a while to figure out all the features the phone system offers, but as we get more comfortable with it, it truly has benefits to do a lot of cool things with it.
John Hislop
Fast dialing, love the note leaving capabilities and accurate phone recording. Efficiency is up and staff is performance is better than ever.
Juana Guevara
DYL has increased our productivity and our sales up to 70% the system is really easy to understand and helps us retain our customers as well I definitely recommend DYL.
Heather Morris
We love DYL! Our office uses it every day. It has definitely enhanced our office.
Harrell Reynolds
DYL has been a huge asset to my agency. Being able to identify callers, check inbound and outbound activity, call volume, and listen to recorded calls enables me to manage my employees more effectively. We love DYL!
Cristina Poulsen
DYL has not only helped me keep my leads organized but I have been able to close more accounts AND faster! I love the Auto-Dial feature. It saves so much time and allows me to breeze right through a large amount of calls in a matter of hours. Hon ...
Kim Hickman-Lightner
Keeping track of our leads is very important to us. DYL helps us with that. The system is very easy to maneuver and whenever we've had troubles the staff has been very helpful.
JaNae Loveless
We have people that work from home, so it's nice to still be able to see when they're on a call and interact with them the same as if they were in the office. I also love the texting feature!
Kensington Thomas-Johnson
I have been working with DYL for what's soon to be a year and I just feel like I have not unlock the full potential of DYL! It offers so many tools that help track metrics and dialers to reach out to customers. Now that I have started using, I ca ...
Rebecca Stephenson
Quality Assurance. It makes it so easy to go back and see how we are handling customer service issues.
David Diaz-Correa
In our industry follow up is key. DYL has allowed us to create a system for tracking accountability on follow up, it has given us the ability to listen to previous conversations with our clients that prepare us for the next conversation, we have ...
Yariel Munoz
It's allowed us to manage our calls on a whole different level!
Jake Harris
DYL is a gamechanger for sure. The convenience it offers is unlike anything else I have ever used. It has saved me from sticking my foot in my mouth a few times. I love how it integrates with all the other systems that we use. One of my favorite ...
Corey Kuenzli
DYL is necessary for business growth in the insurance industry. From managing customers, to scheduling follow-up calls with potential customers DYL simplifies the everyday workflow.
Shai Bates
Before I came Allstate I did not know anything about DYL. I've learned that people from two different offices can use DYL to transfer insured. One cool thing I like about DYL is that you can text and not many apps can don that. One goal I achieve ...
Elliott Rodriguez
Because of the features DYL has its helped business speed by 3 times and the ability to contact our customers may different ways.
Request a FREE Live Demo to see how DYL grows your business. Enjoy a one-on-one tour with one of our professional team members.