Manage and Route Calls to Team Members
Instantly connect staff with customers. Never miss another call and ensure employees are ready to help.
Contact Sales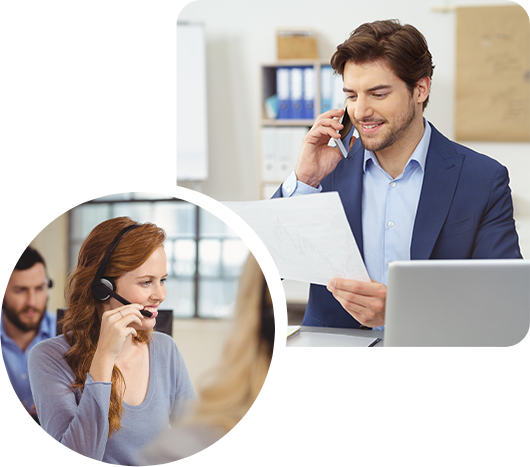 How Call Routing Works
Have you ever wondered how to bring about more repeat customers?
It's important to know, because repeat customers are the most vital part of your business's income. Without them, your revenue could eventually dry out.
That's why so many companies today are implementing what's known as a Call Routing Service.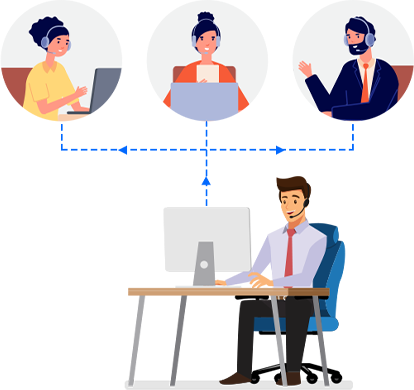 1.

Intelligent Call Routing Ensures You Don't Miss Important Business Calls



2.

Automatically Handle and Prioritize Calls with Call Routing



3.

Measuring Success to Build Trust



4.

Additional Features
Call routing services receive incoming calls, place them in a call queue and then route them to specific team members or departments. So instead of making your customers wait or sending them down a rabbit hole, they're immediately connected with the person most qualified to answer their questions.
DYL's Call Routing Service instantly lets you know a customer is calling and connects them with a team member, making a possible purchase more seamless.
Building trust with your customers is the cornerstone of any business.
For customers, it's nice to know that help is just a phone call away.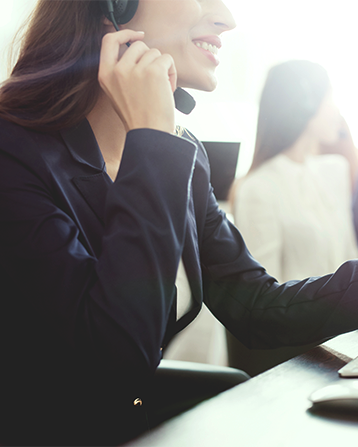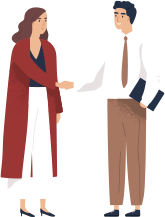 Intelligent Call Routing Ensures You Don't Miss Important Business Calls
Miss a call and you might miss a sale.
When a customer or lead calls your business they have questions. And they want to know you have an answer.
The benefit of having a call routing process in place is that you'll never miss a call and you're ready at a moment's notice.
Who Needs DYL's call routing service? Business owners with sales and customer service teams who want to build meaningful relationships with their customers and keep their teams accountable.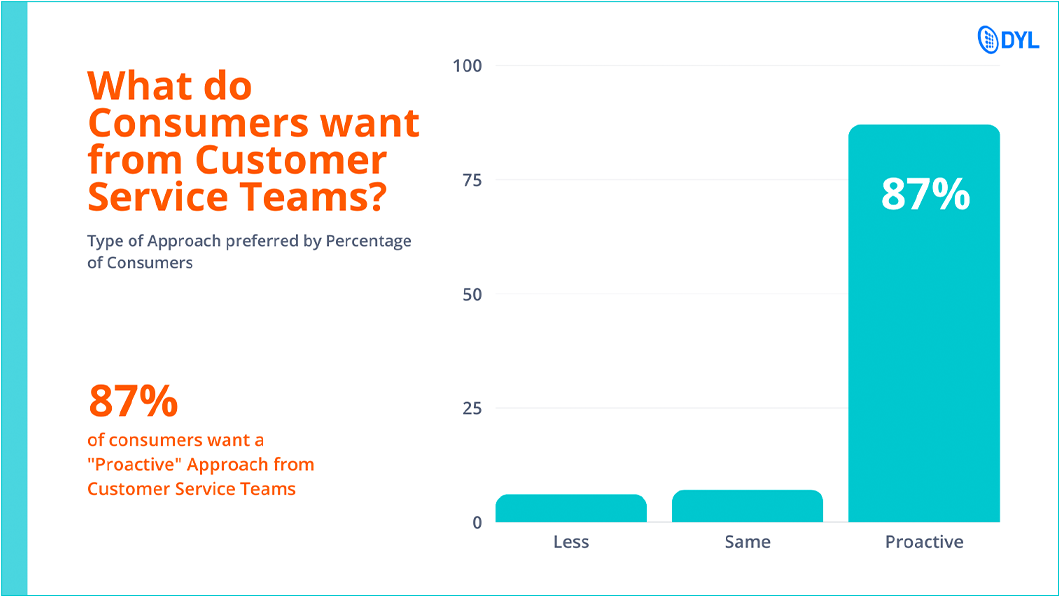 Automatically Handle and Prioritize Calls with Call Routing
Most businesses use several systems to keep their teams informed and accountable. Because if you can't keep your team informed, you risk losing a sale and if your employees are not responsible, you potentially damage customer relationships.
Today, small businesses upgrade their phone systems to include Call Routing, so they can take control of their business calls and never miss an incoming call.
With DYL, when your customers call, they're directed to the staff most equipped to answer their questions, putting your team one step closer to making that sale.
In short, our call routing feature opens the door to immediate conversations to build higher levels of customer trust.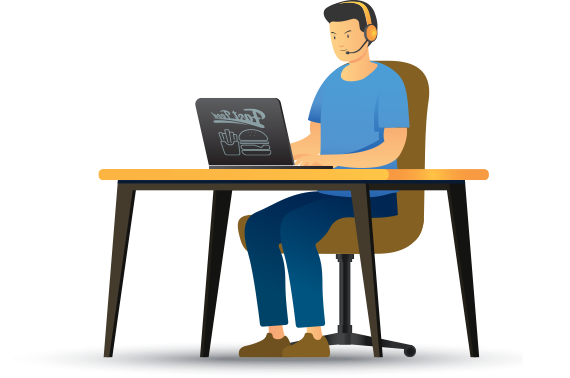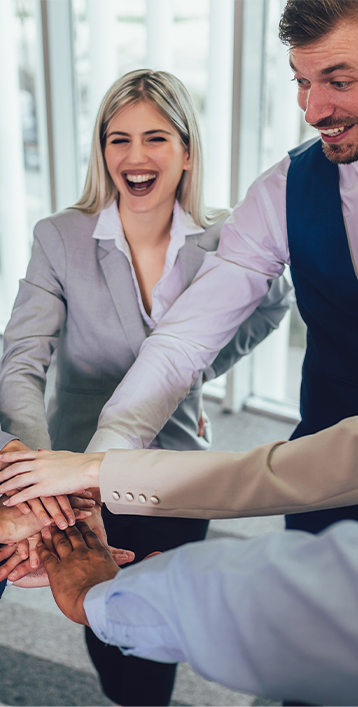 Measuring Success to Build Trust
With Tax Season starting soon, Ashley Vance, owner of Vash Accounting, was gearing up for the high volume of calls close at hand. The problem was that even during the off season, her team couldn't handle the number of calls coming in. At first she thought it was her team's inexperience, but in reality is was their old desk phone system.
The truth was, if a staff member was on another call or away from their desk, she had no way of routing calls to someone else. This left many customers ignored, opening them up to the possibility of pursuing other options.
So Ashley looked for a system that could route calls to available agents and she found a solution: DYL's Call Routing Service. The result? In the weeks that followed, her team never dropped another call and the average wait time was a mere 3 seconds. Since adding DYL to their customer service and sales teams, Vash Accounting has increased their customer numbers by 42%. Now they're expanding recruitment and helping more people save money.
To prevent further cancellations and losing patients, Brent saw the need to intervene.
His primary concern was ensuring his team delivered professional assistance consistently and accurately.
To hold his office staff accountable and ensure patients were getting the care they needed over the phone, he turned to DYL's Call Recording.
With DYL in place, his senior staff could listen to past conversations and provide better training. Office staff could pre-schedule automated emails, reminders for texts, e-faxes and follow-up calls for upcoming visits. And he could always monitor call activity as needed to maintain the quality of treatment his patients deserved.
In short, DYL's Call Recording, along with the platform's 80 other features were just what the doctor ordered.
DYL's All-in-One Platform includes over 80 Customizable Features